Link is the main character of The Legend of Zelda game. He can fight all his enemies with his sword and shield. This little toy is sure to put a smile on your child's face. Made from high quality materials, this plush is soft to the touch and features accurate details from the games, including Zelda's signature pink dress. Durable and charming, this plush is a great addition to any stuffed animal collection and is sure to be loved for years to come.
Discover all the plush toys of your favourite Zelda hero. Activate your tri force by getting one of these beautiful Zelda plushies. Link will follow you on all your adventures to your room.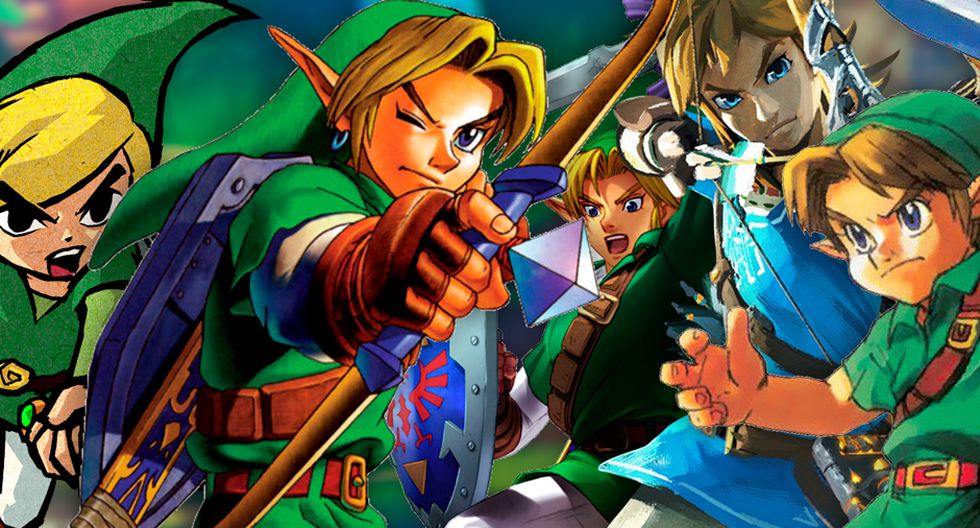 Specialized in the sale of plush toys, the Magic Plush online store allows you to enjoy a wide range of products for your children and your family. This plush store has become a real reference, because it offers a collection of products for both children and adults.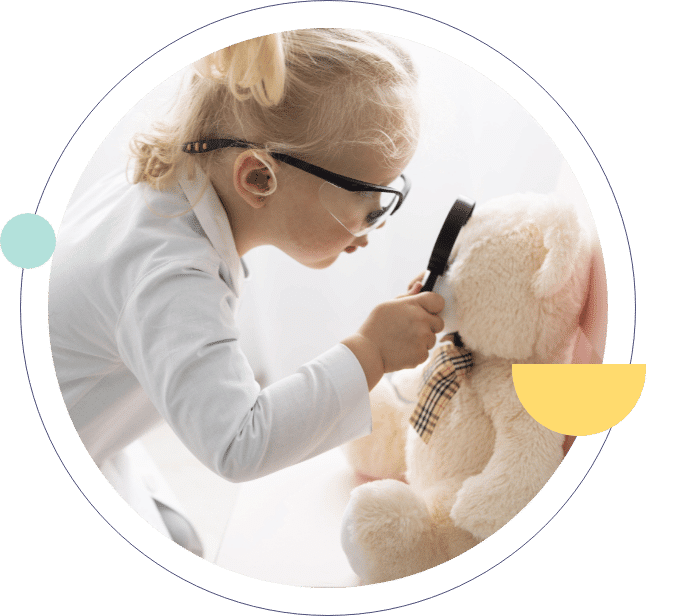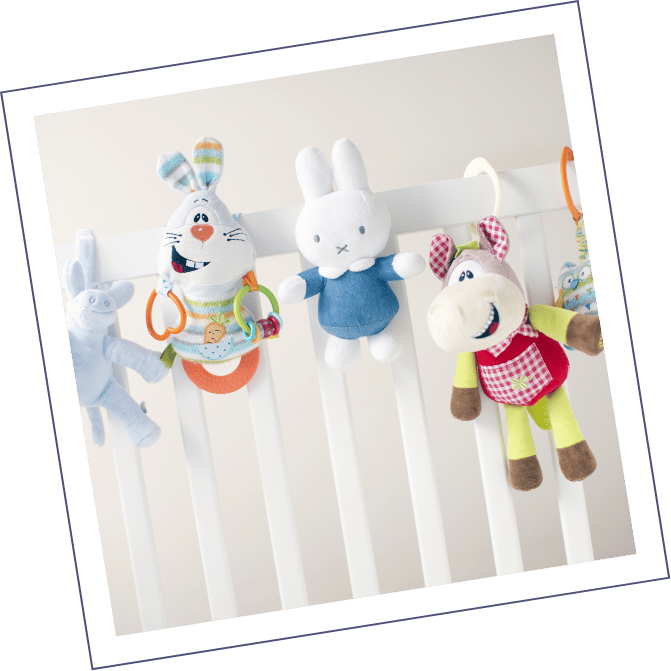 Frequently Asked Questions