Among Us pink & salmon plush
The salmon pink Among Us plush is so cool! She loves to play this game that links friendship and manipulation!
Salmon pink Among Us plush, a soft plush with bright colours for fans of the game Among Us! This plush is perfect for children and adults who like to play Among Us or who just want a cute and fun gift. The plush is made of salmon pink fabric with a black and white eye and is about 30 cm high. It is perfect for cuddling or as a collector's item!
All the favourite characters from Among Us can be found on our site
Discover our collection of cuddly toys from the game Among Us, which is a worldwide success! Here is a plush that will please fans of this game!
Specialized in the sale of plush toys, the Magic Plush online store allows you to enjoy a wide range of products for your children and your family. This plush store has become a real reference, because it offers a collection of products for both children and adults.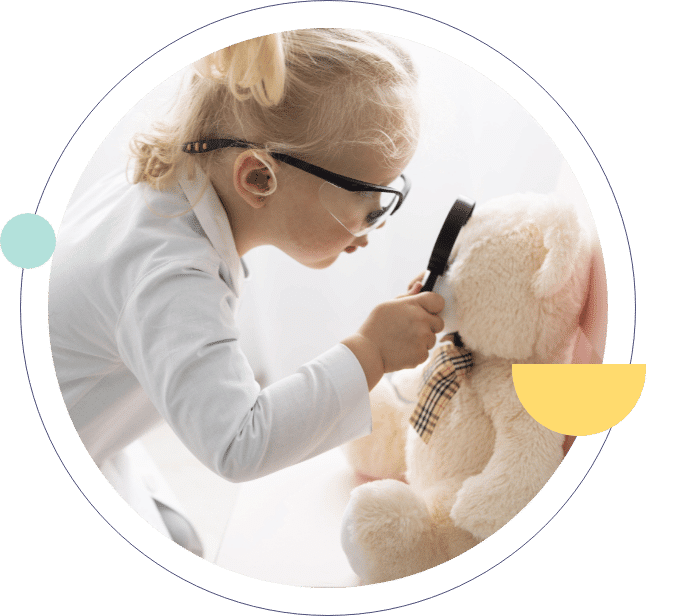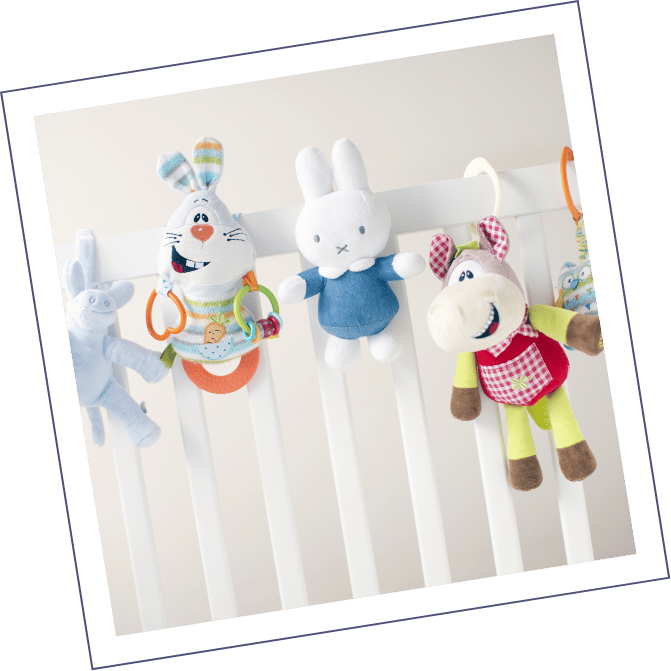 Frequently Asked Questions