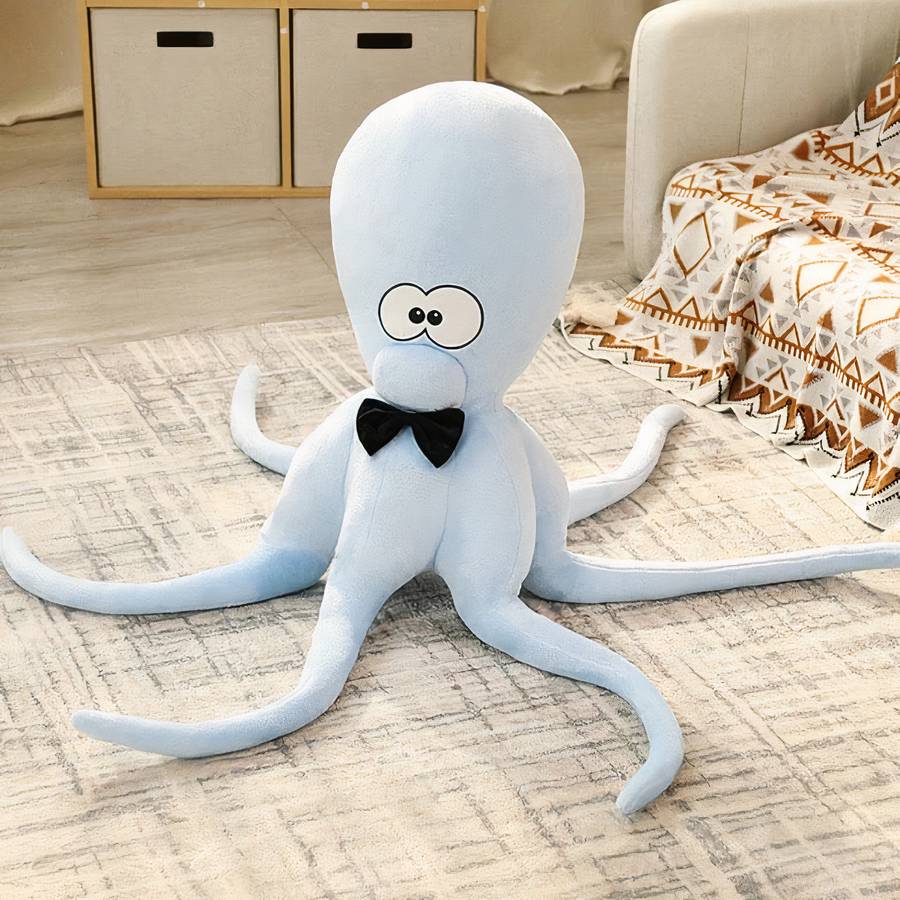 Fun and creative design that kids will love
This plush octopus is a great addition to a child's room! It is soft, giant and colourful. Plus, it has a fun and creative design that kids will love. It can be used as a pillow or a decorative element. This octopus plush is not only cute, but also very creative! It is made of soft fabric. The 8 long tails of the octopus are also made of fabric, and are tied together with a cotton cord. This makes the octopus easy to handle and move around, which makes it ideal for children.
Although they may look scary, some octopuses keep company and even play with divers. Enjoy our octopus plush collection, they are super funny and colourful.
Specialized in the sale of plush toys, the Magic Plush online store allows you to enjoy a wide range of products for your children and your family. This plush store has become a real reference, because it offers a collection of products for both children and adults.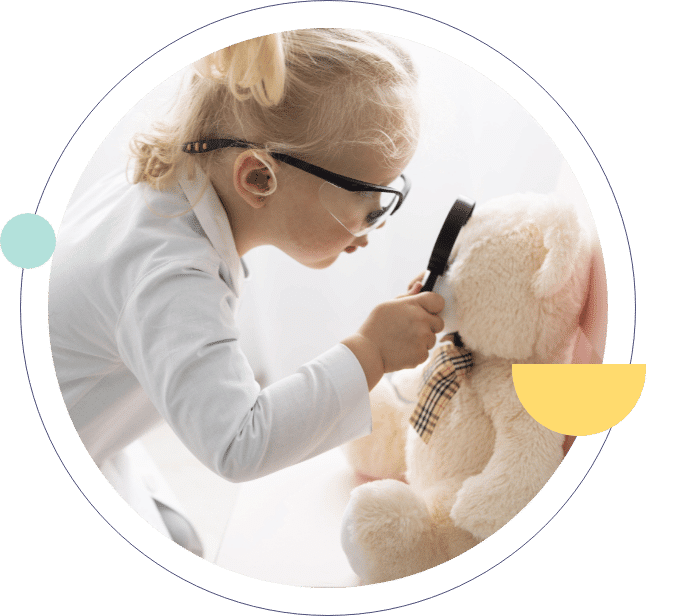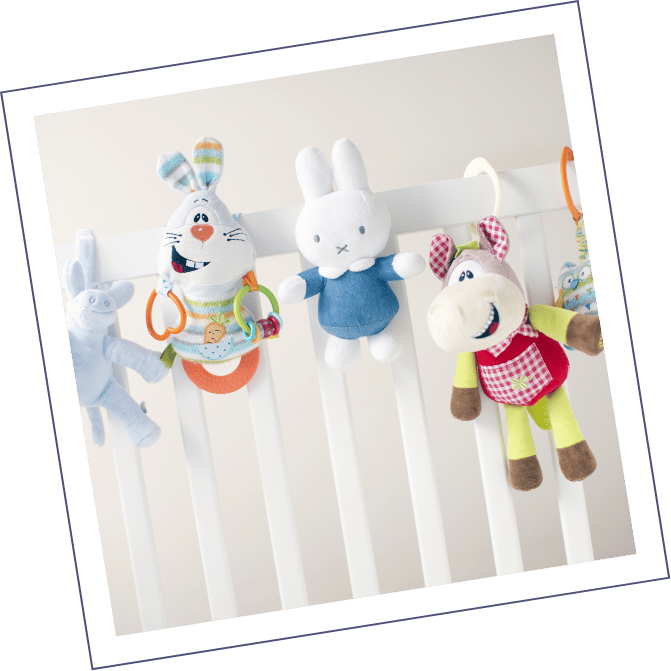 Frequently Asked Questions