This cute black octopus plush takes great care of children! He loves to play with them, make them laugh and give them big hugs! Probably one of the cutest plush toys you've ever seen, this cute black octopus plush is sure to please any child. Made from super soft fabric, this plush is extremely soft to the touch and is perfect for cuddling. The eight arms of the plush are flexible and can be folded, allowing it to be positioned in a variety of ways. This unique feature makes this plush particularly fun to play with. The bright eyes and red lips of the plush are sure to capture the attention of everyone who sees it.
Although they may look scary, some octopuses will keep company and even play with divers.
Specialized in the sale of plush toys, the Magic Plush online store allows you to enjoy a wide range of products for your children and your family. This plush store has become a real reference, because it offers a collection of products for both children and adults.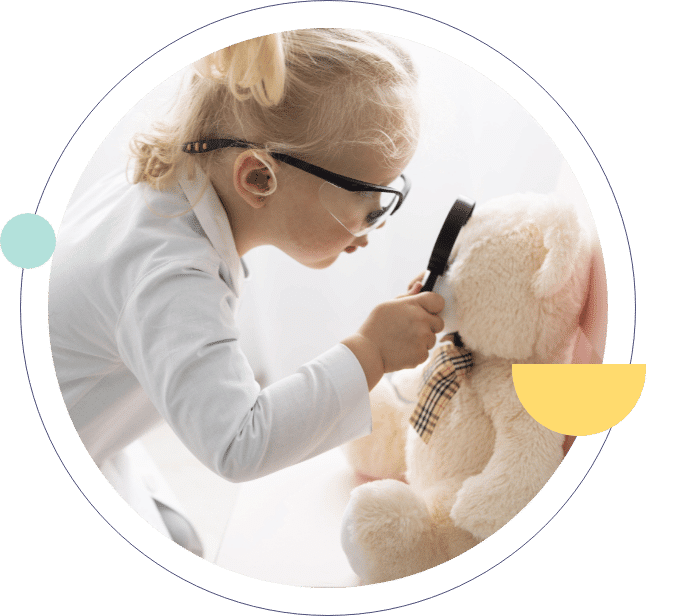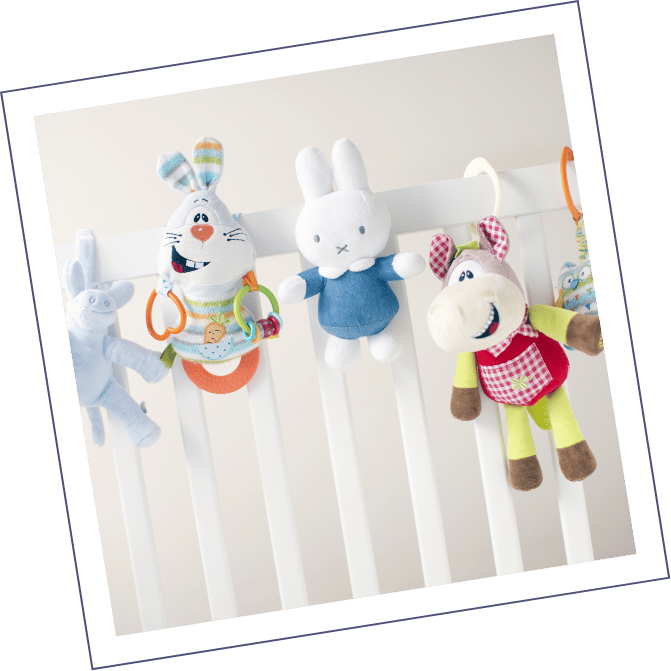 Frequently Asked Questions