This amazing plush will be a great bedroom companion for your little one, his wonderful songs will help him fall asleep easily. Children will love this talking brown hamster plush! It is about 30 cm long and made of soft fleece. Press its belly and it will greet you with a cute "hello! She loves to play and have fun, which will quickly make her a child's best friend!
The otter your new best friend
The otter is a very playful animal. It is very sociable and loves to spend time with humans. Its good mood is contagious, so don't be surprised if you smile and laugh out loud when you have an otter in your home. It is a very cute animal that we love to cuddle. Find all our otter cuddly toys on the website.
Specialized in the sale of plush toys, the Magic Plush online store allows you to enjoy a wide range of products for your children and your family. This plush store has become a real reference, because it offers a collection of products for both children and adults.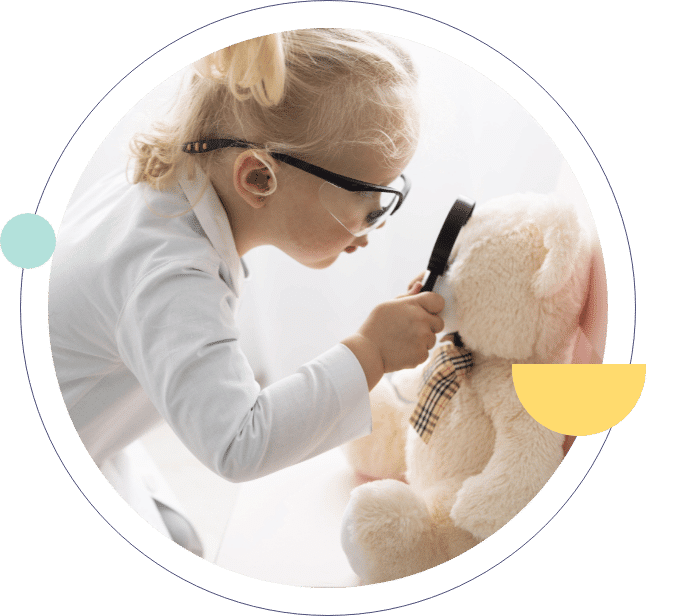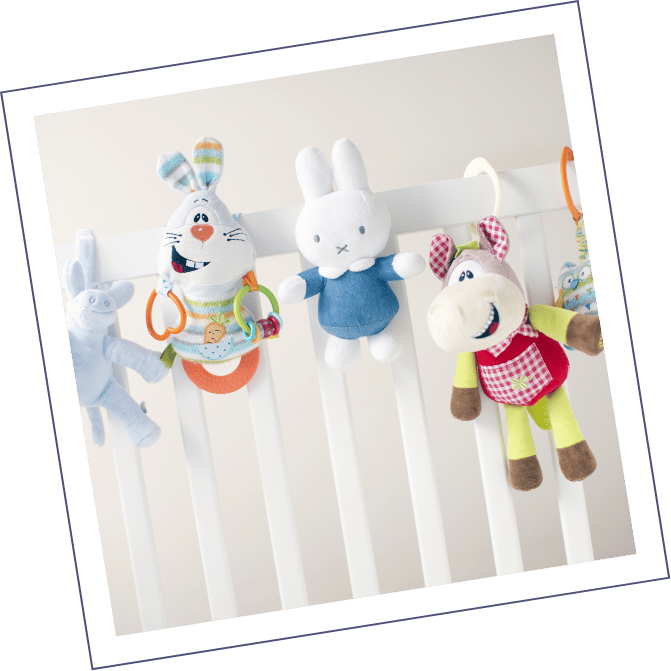 Frequently Asked Questions