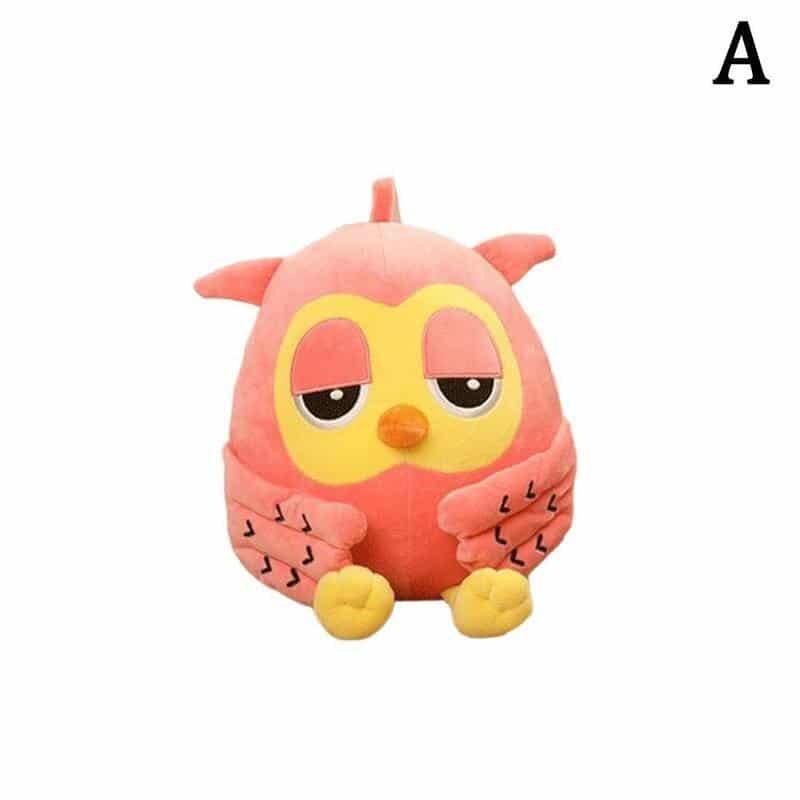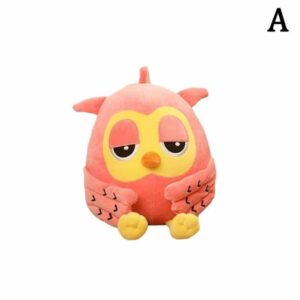 This cute pink owl will seduce your child with its soft look. Your child loves the colour pink, this cute plush will bring cheerfulness in his room. This cute plush owl is pink and adorable! He has dark, shiny eyes, soft, silky wings, and his fuzz is so soft you'll never want to leave him! He's perfect for cuddling or decorating your room, he'll feel right at home anywhere!
The wisest of all scholars..
The owl is known for its deep connection to wisdom and intuitive knowledge. It will bring all the intelligence you need into your home. It will bring the magic of life into your home. Discover the whole collection of our owl plushies.
Specialized in the sale of plush toys, the Magic Plush online store allows you to enjoy a wide range of products for your children and your family. This plush store has become a real reference, because it offers a collection of products for both children and adults.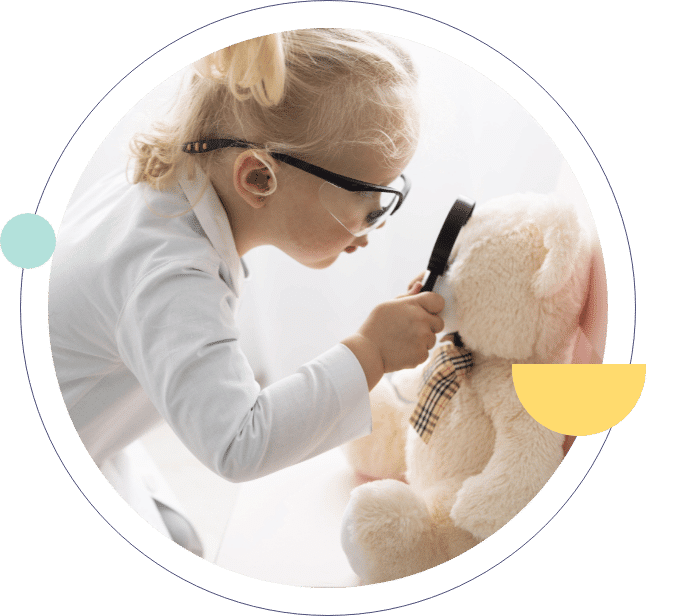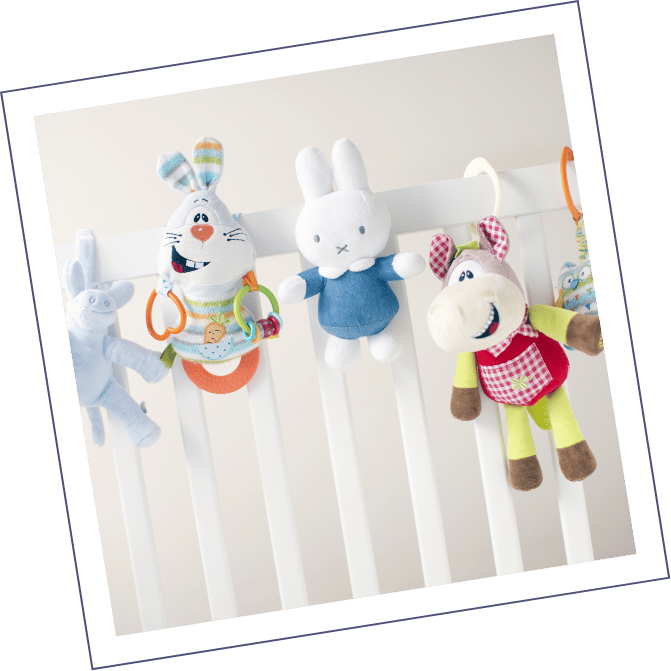 Frequently Asked Questions