The grey military owl plush is full of love! She loves children more than anything else in the world and loves spending time with them! The Army Owl finally has a plush! Now you have the option to show your military patriotism with a military owl plush. This owl plush is exclusive. This beautiful grey military owl plush is perfect for all ages and occasions. Whether it's a birthday, holiday, or thank you gift, you'll never run out of excuses! Our stuffed animals are handcrafted with the utmost care. The military owl is made of soft plush and is suitable for all ages.
The wisest of all scholars..
The owl is known for its deep connection to wisdom and intuitive knowledge. It will bring all the intelligence you need into your home. It will bring the magic of life into your home. Discover the whole collection of our owl plushies.
Specialized in the sale of plush toys, the Magic Plush online store allows you to enjoy a wide range of products for your children and your family. This plush store has become a real reference, because it offers a collection of products for both children and adults.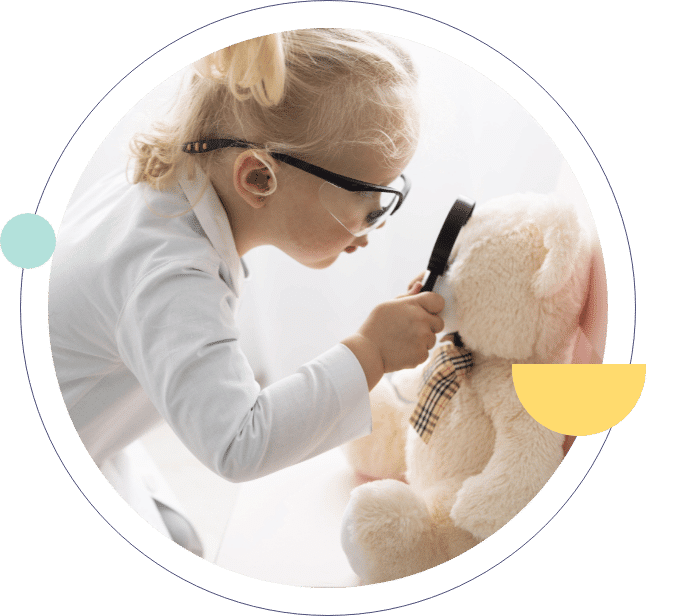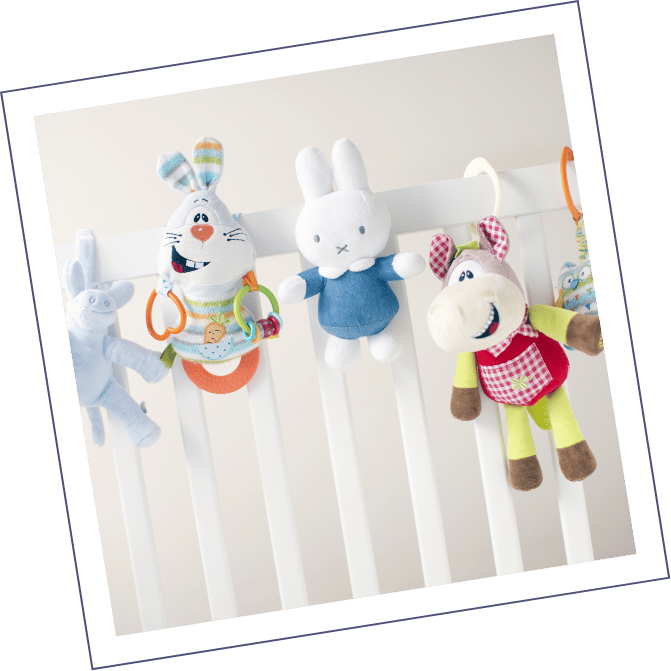 Frequently Asked Questions