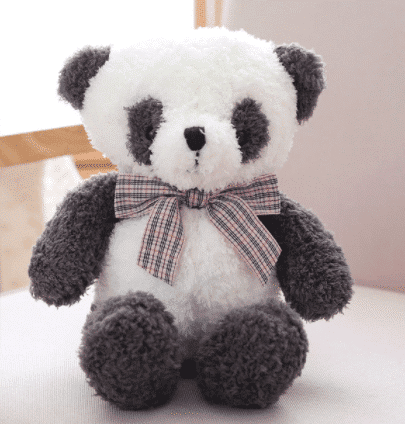 Adopt the cutest stuffed animal with the soft panda plush! This cute animal is loved by all, and will give a lot of love to the children who will have the chance to adopt it! If you are looking for a soft and cute plush toy, then the soft panda plush is for you! This lovely plush is made from high quality materials, making it ultra soft to the touch. As well as being cute, this plush is also very connected and interactive. It cries, laughs and sings when you cuddle it. The soft panda plush is certainly the perfect companion for children and adults of all ages.
The Panda is the sweetest bamboo eater
The panda is both a symbol of gentleness and a symbol of strength. It represents inner and outer peace. It is a symbol of zen and a positive outlook on life. Legend has it that pandas bring good luck… We recommend that you always have one with you.
Specialized in the sale of plush toys, the Magic Plush online store allows you to enjoy a wide range of products for your children and your family. This plush store has become a real reference, because it offers a collection of products for both children and adults.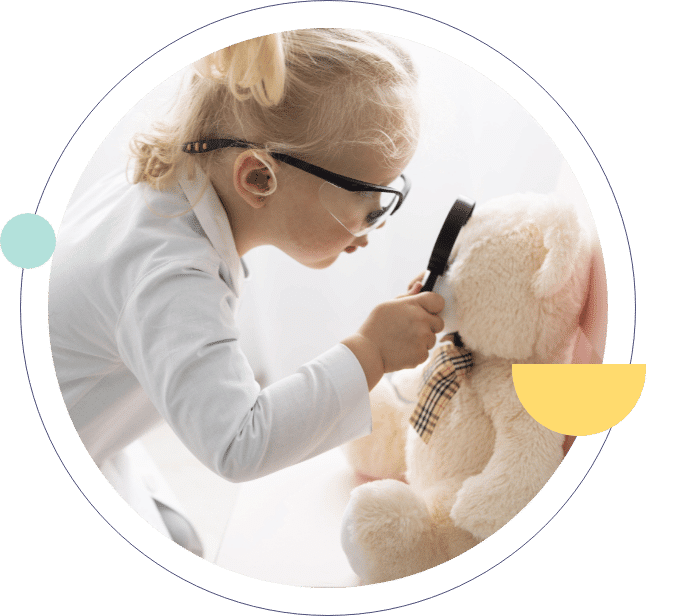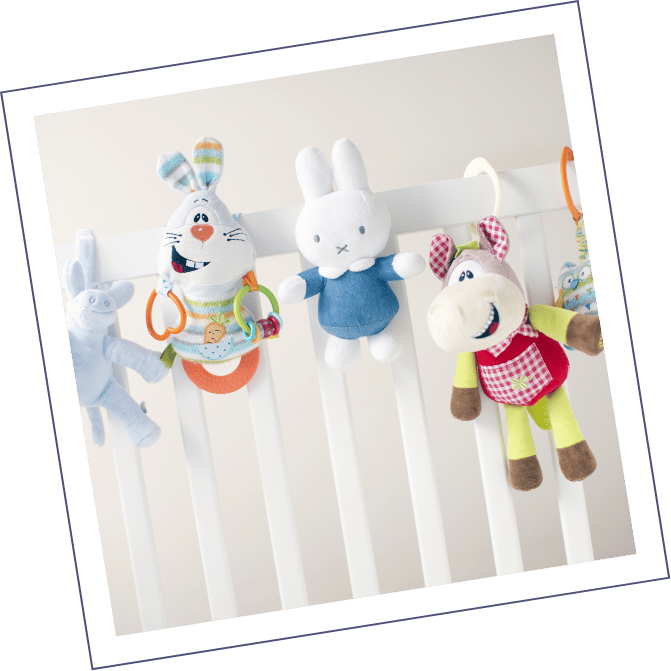 Frequently Asked Questions