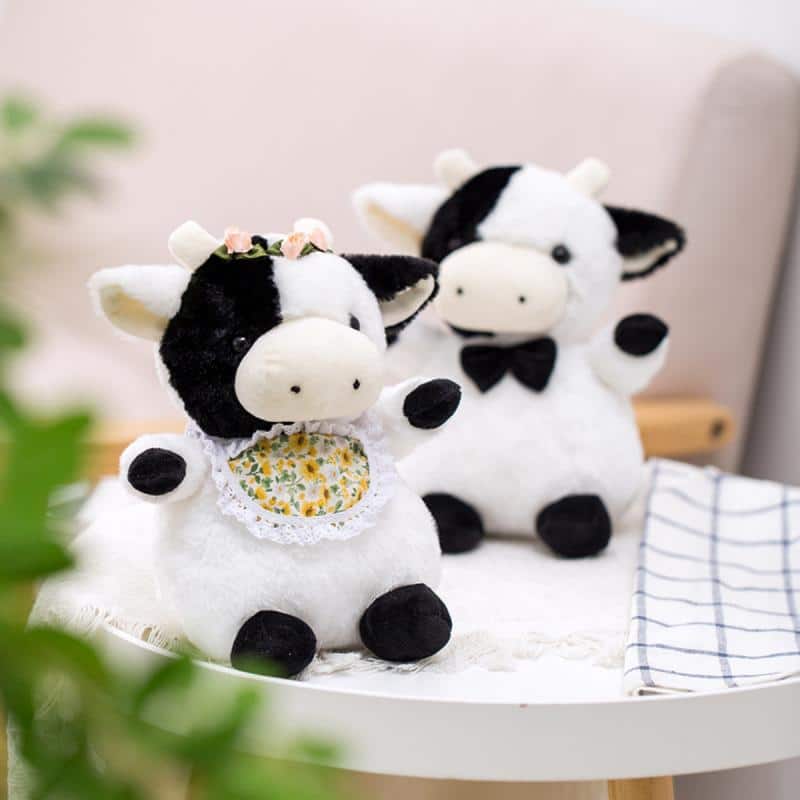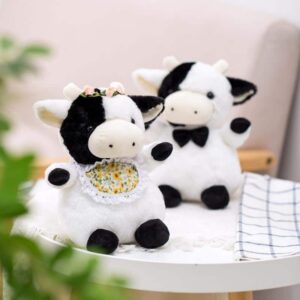 Matériau de haute qualité
Cette peluche vache est fabriquée dans un matériau de haute qualité qui résistera aux jeux de votre enfant.
La peluche vache Gentleman est un magnifique et élégant animal en peluche fabriqué avec des matières de haute qualité. Il est doux au toucher et possède une belle fourrure blanche et soyeuse. Ses grands yeux noirs brillants donnent à Gentleman un air sérieux et intelligent. C'est un excellent compagnon pour les enfants, qui l'adoreront pour sa douceur et sa gentillesse.
La version peluche bébé vache est composée d'un bavoir brodé à la main, ce qui rend cette peluche spéciale et unique parmi toutes les autres que vous pouvez posséder.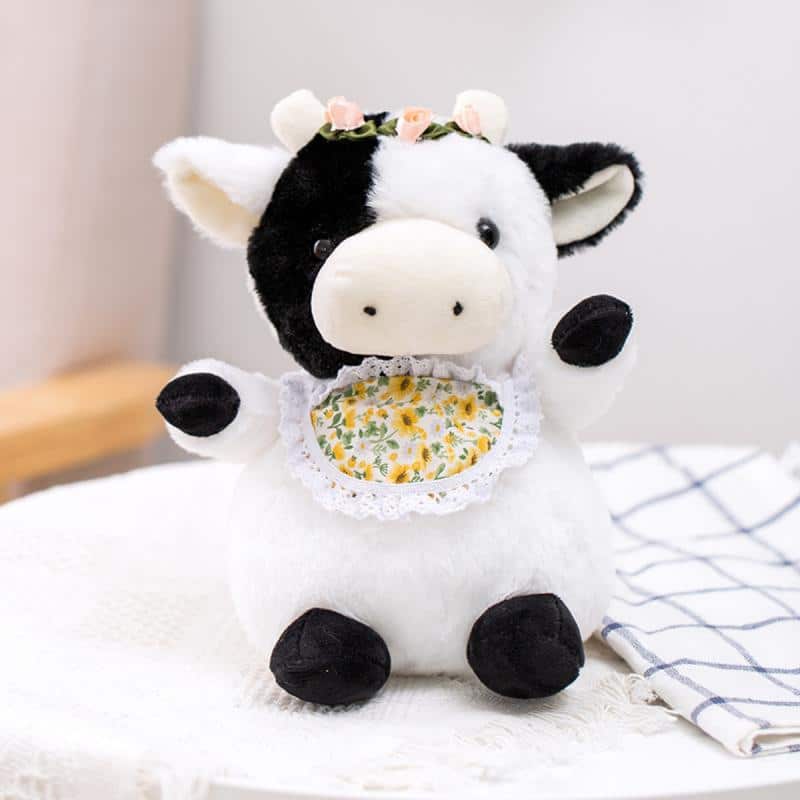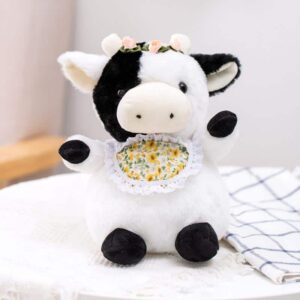 Specialized in the sale of plush toys, the Magic Plush online store allows you to enjoy a wide range of products for your children and your family. This plush store has become a real reference, because it offers a collection of products for both children and adults.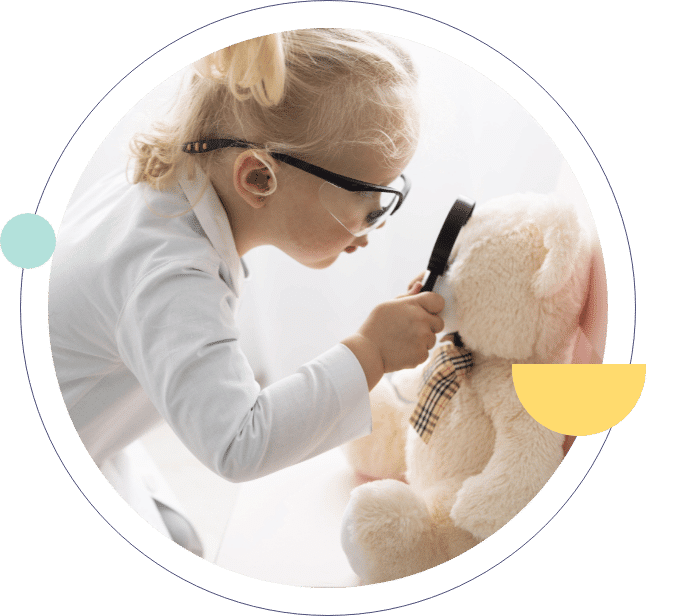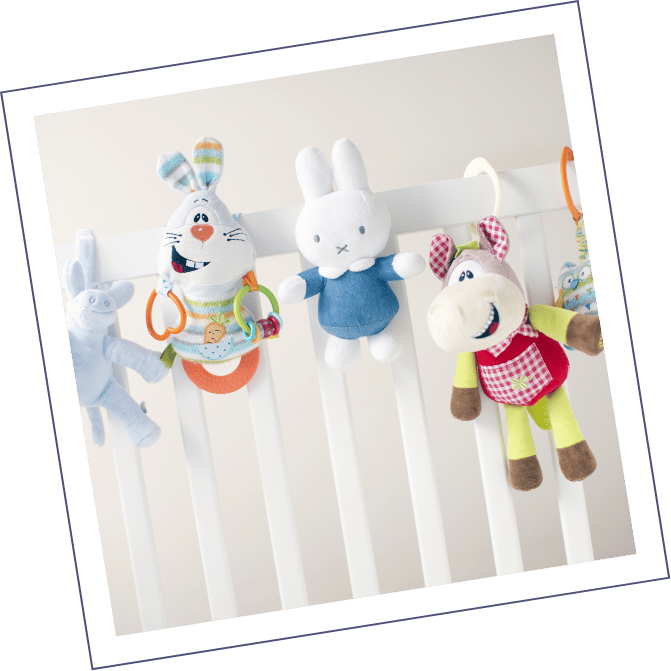 Frequently Asked Questions