The baby pig plush will be delighted to introduce your child to the wonderful world of the farm! Let's go on an adventure! Specially designed for babies with a variety of soft textures and materials for fingers and teeth. The pig's hair is long, fine and silky, making it very pleasant to touch. The tail is soft and supple, making it easy for little hands to grasp. The ears are large and soft, perfect for nibbling or pulling. The pig's nose is made of thick fabric, which makes it easy to squeeze to make a little 'oink'. The front paws of the pig are perfect for scratching or playing. The main body of the plush is made of thick, soft fabric, which makes it very comfortable to cuddle.
The pig is a very cute animal, known for its passion for taking big mud baths and eating all day long! Here is an adorable animal!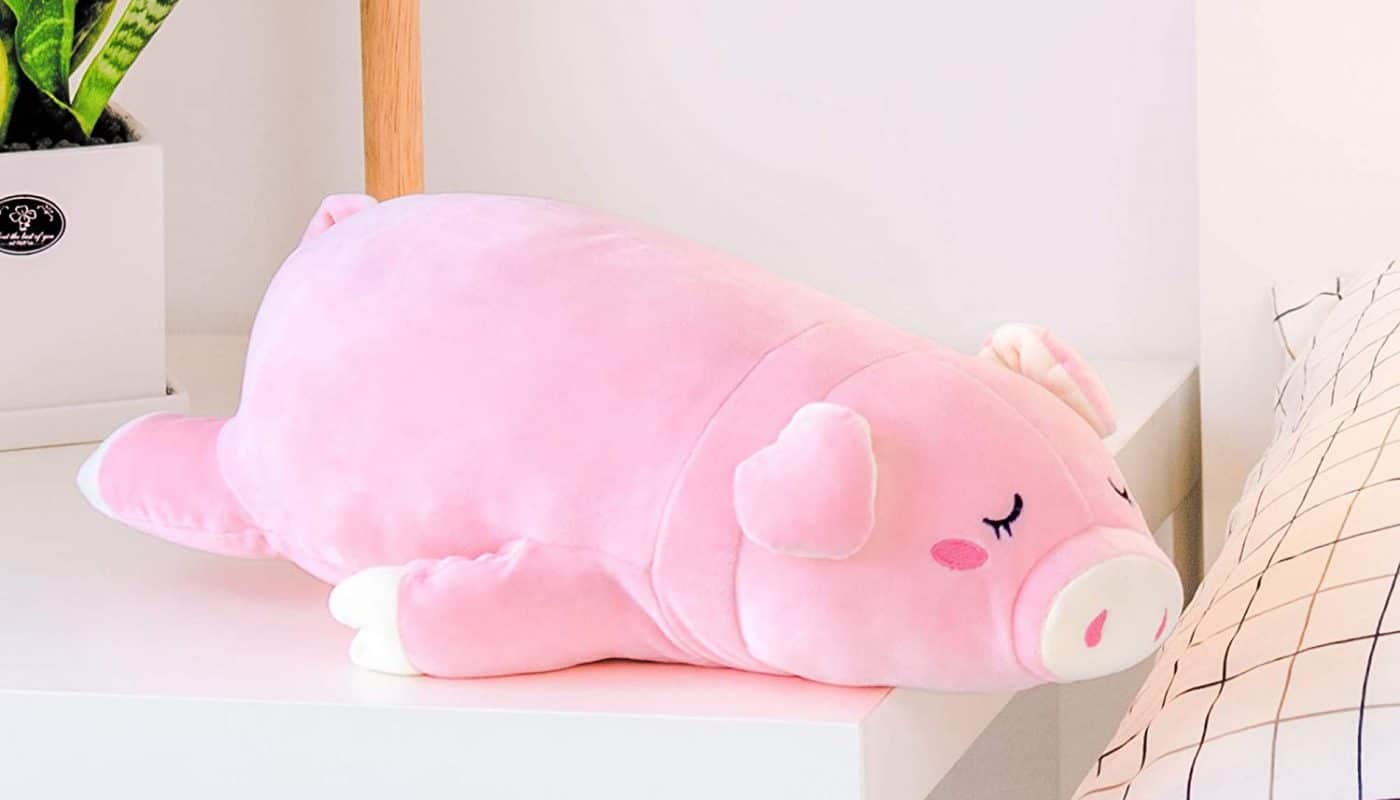 Specialized in the sale of plush toys, the Magic Plush online store allows you to enjoy a wide range of products for your children and your family. This plush store has become a real reference, because it offers a collection of products for both children and adults.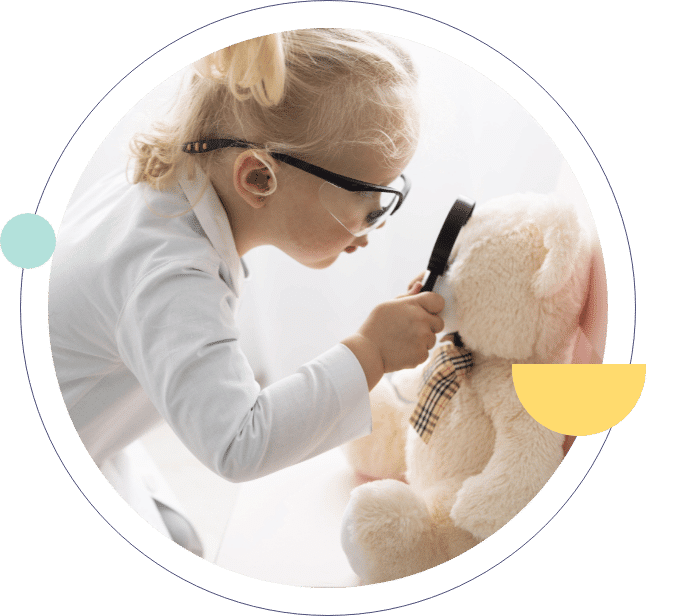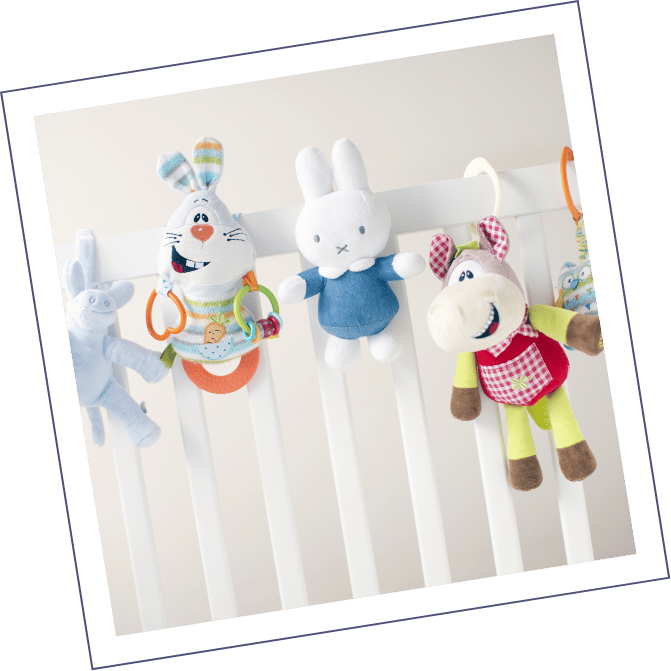 Frequently Asked Questions