The shy blue whale plush loves to cuddle, but will also love to show you the world of the oceans! The Shy Blue Whale plush is a cute and adorable plush toy for children. Made from high quality materials, this whale is soft to the touch and safe for children. The bright eyes and extra fins make this whale even more special. Little children will love playing with this cute and soothing whale.
The innocent whale is a familiar sight both because of its disproportionate physical appearance and because of the marine world to which it belongs. It is found in many stories and legends..
Specialized in the sale of plush toys, the Magic Plush online store allows you to enjoy a wide range of products for your children and your family. This plush store has become a real reference, because it offers a collection of products for both children and adults.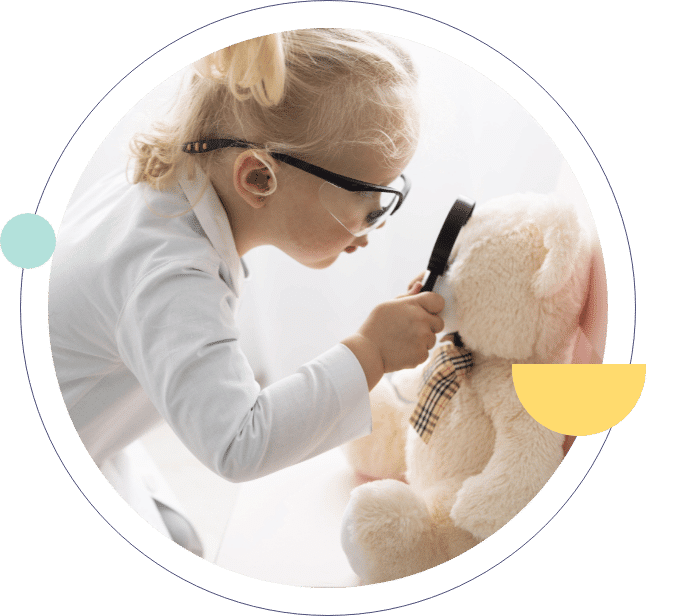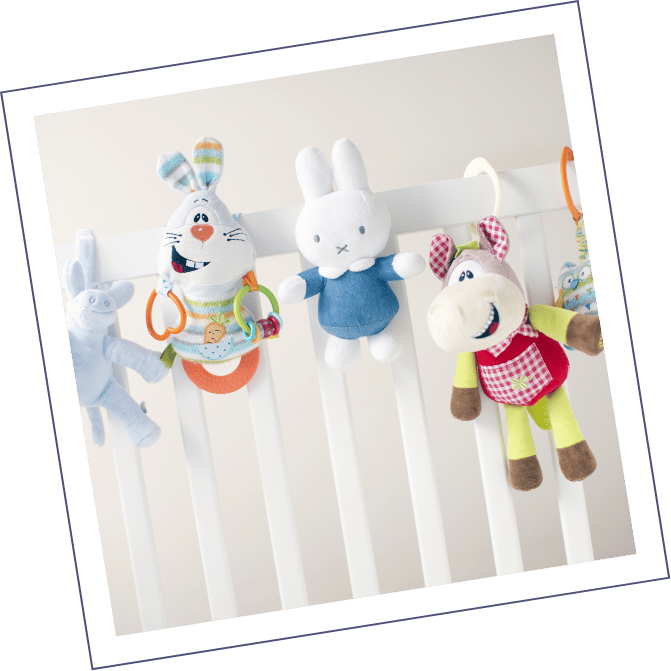 Frequently Asked Questions