The greedy piggy loves to meet new friends! Then she loves to have sleepovers with them and have a great time! This adorable little piggy is cuddly like a teddy bear but with a cute touch that will make you smile all day long. With a belly full of delicious candy, he's ready to make you fall in love! This plush is the perfect gift for any child who loves stuffed animals.
The pig is a very cute animal, known for its passion for taking big mud baths and eating all day long! Here is an adorable animal!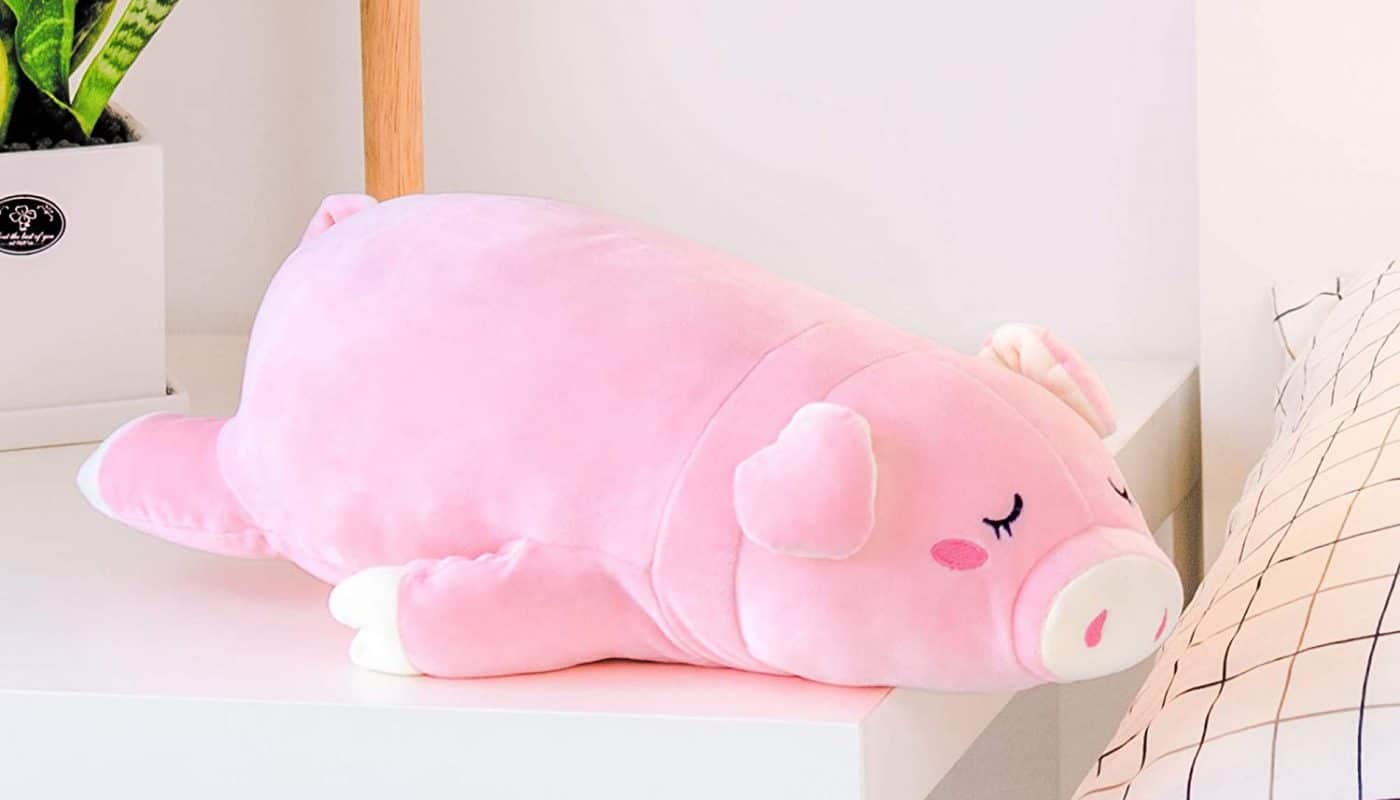 Specialized in the sale of plush toys, the Magic Plush online store allows you to enjoy a wide range of products for your children and your family. This plush store has become a real reference, because it offers a collection of products for both children and adults.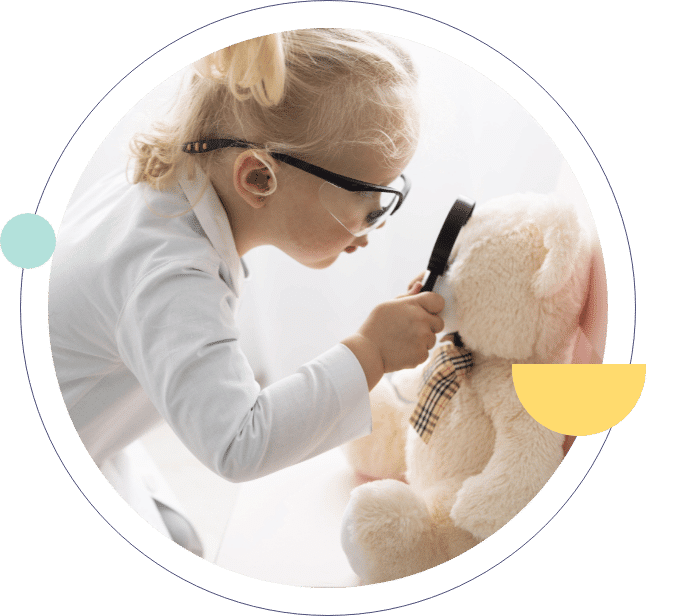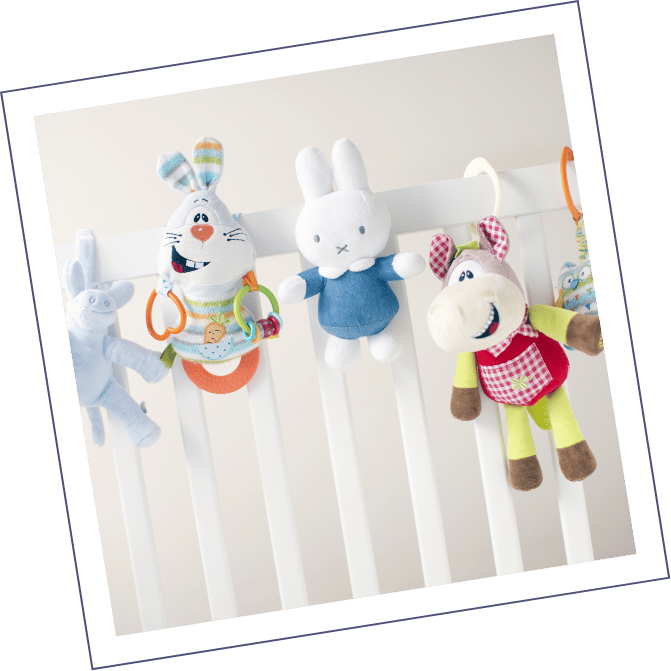 Frequently Asked Questions