The happy piggy wants to make lots of new friends to play with! Are you ready to make a new friend? The soft-touch Happy Pig is a great companion for children. It is made of high quality materials and is fully padded for lasting softness and comfort. The Happy Pig's bright eyes and pink nose make his face expressive and eye-catching, while his long floppy ears add a charmingly whimsical accent. Little ones will be imaginative in playing with, dressing up, cuddling or taking this friendly stuffed animal everywhere they go.
The pig is a very cute animal, known for its passion for taking big mud baths and eating all day long! Here is an adorable animal!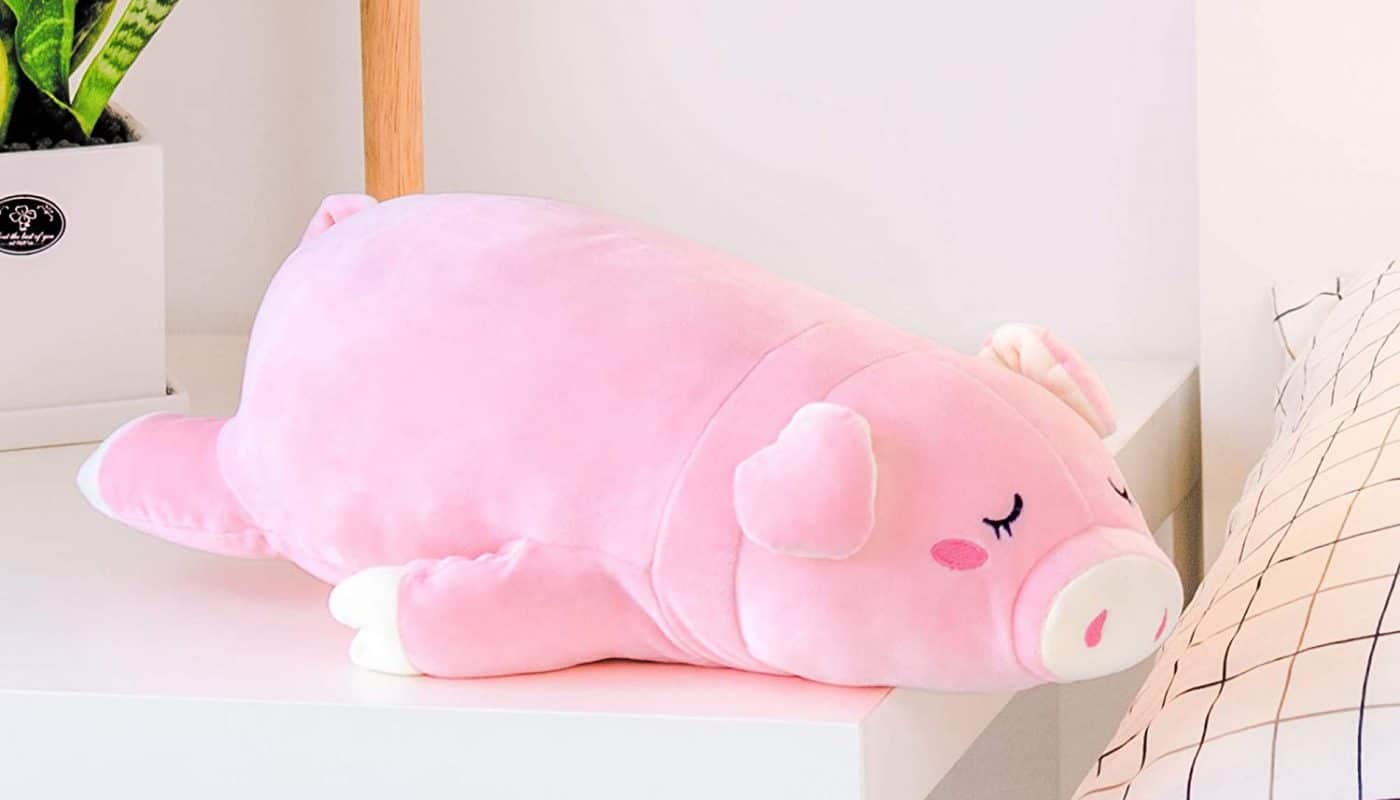 Specialized in the sale of plush toys, the Magic Plush online store allows you to enjoy a wide range of products for your children and your family. This plush store has become a real reference, because it offers a collection of products for both children and adults.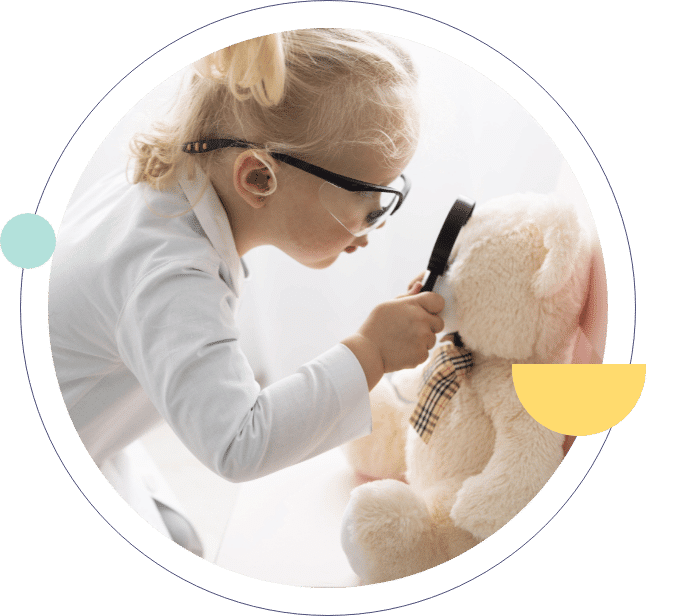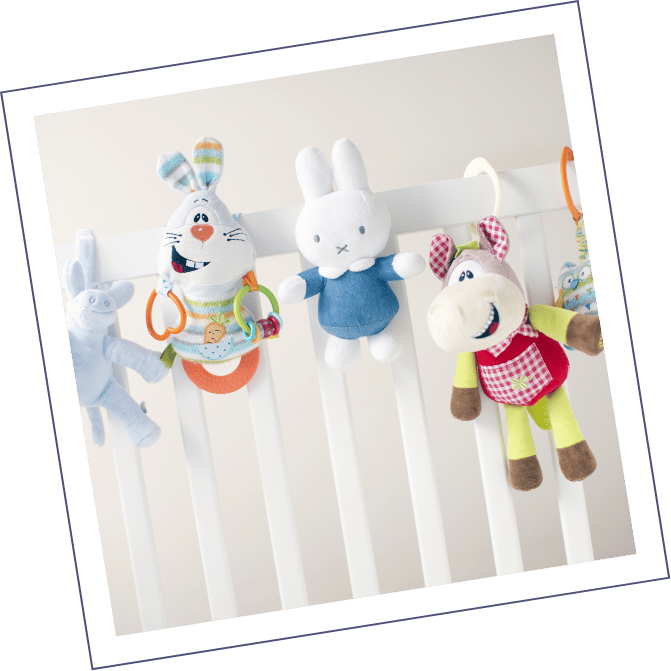 Frequently Asked Questions