Piggy in reindeer clothing
The reindeer-dressed pig is full of joy! She loves to laugh, to have fun and to share great moments with her friends! The eyes are made of black plastic and the ears are hidden in the cap. Her fur is soft and silky, ideal for cuddling. This toy is suitable for children of all ages and would make a great gift for the holidays or any other occasion.
The pig is a very cute animal, known for its passion for taking big mud baths and eating all day long! Here is an adorable animal!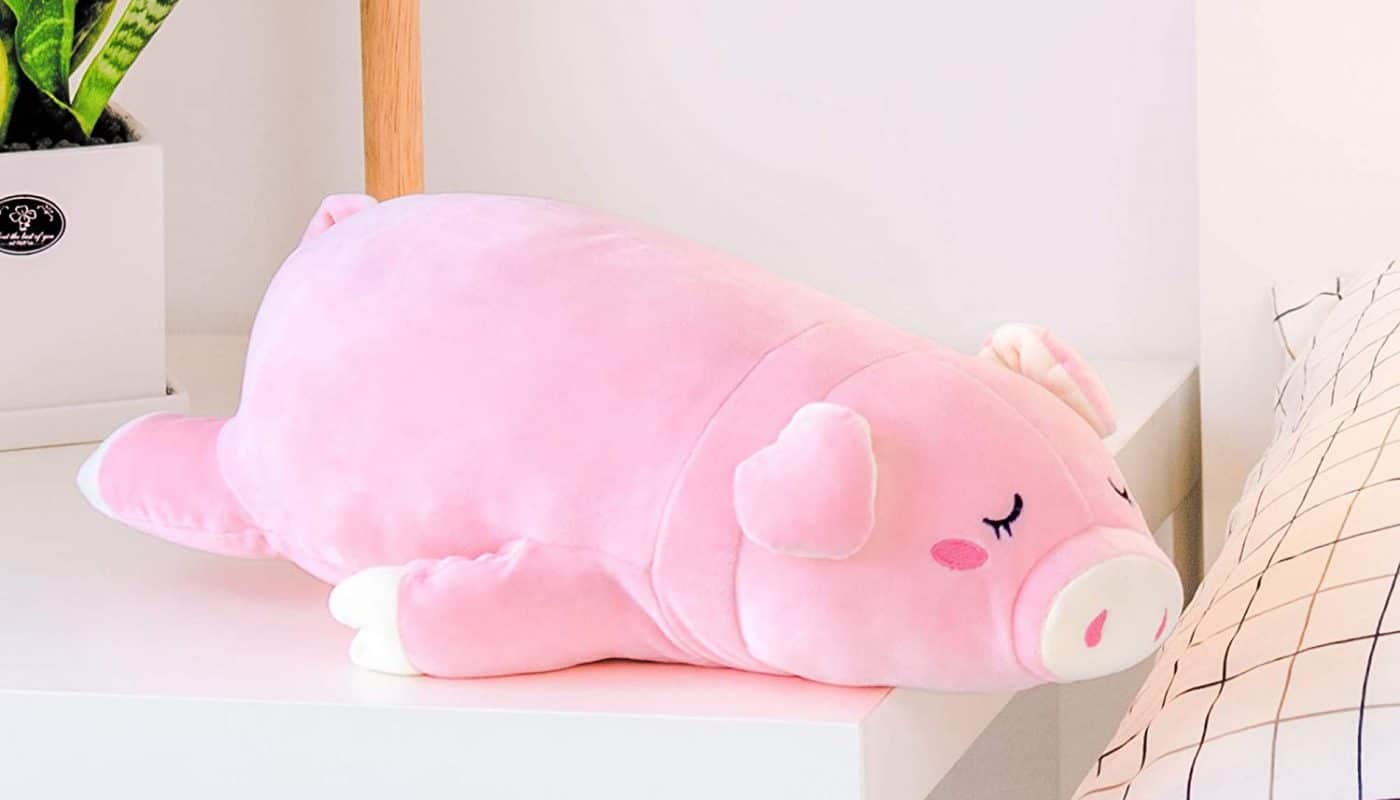 Specialized in the sale of plush toys, the Magic Plush online store allows you to enjoy a wide range of products for your children and your family. This plush store has become a real reference, because it offers a collection of products for both children and adults.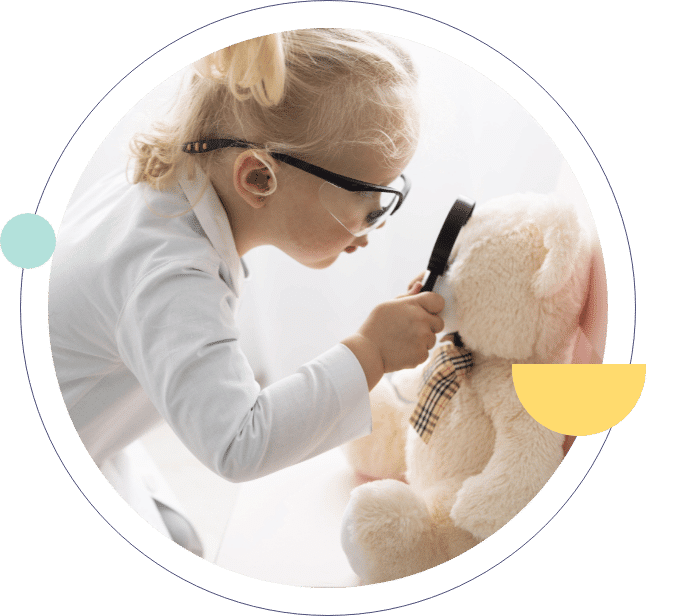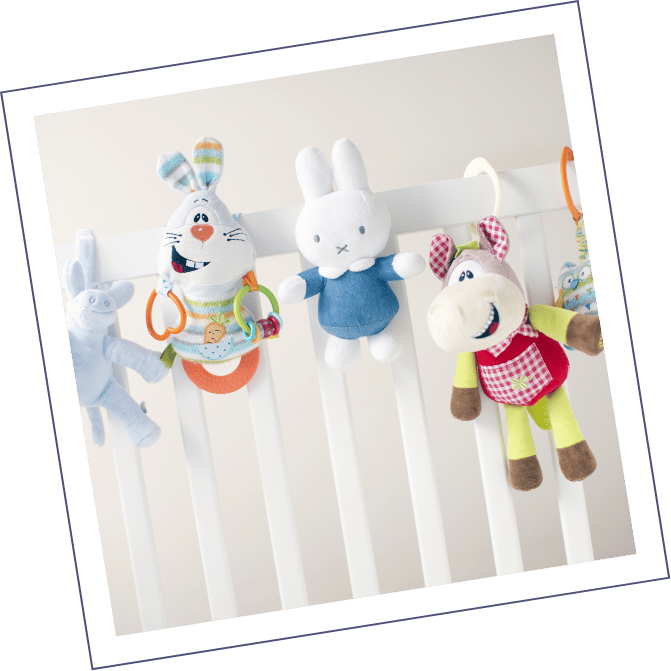 Frequently Asked Questions