Go on an underwater adventure
Explore the depths of the ocean from your own living room – with our realistic orange octopus plush! With its amazingly realistic colours and design, this plush is sure to take your breath away. Perfect for cuddling or imaginative play, exploring the depths of the unknown has never been more fun. This soft and cuddly creature will be a great companion as you dive into a new world of adventure. Our realistic octopus plush is ready to travel, so take it with you wherever you go! Let your child explore their imagination while playing in the sand at the beach, or on long car journeys with their Travel Under the Sea theme.
Introducing the realistic orange octopus plush toy – the perfect companion for your little one! Made with the utmost love and care, this plush toy is sure to become your child's best friend. Made from high quality materials, it offers a soft and wonderfully cuddly texture – making it perfect for snuggling up to at any time of the day or night. What's more, it looks just like a real octopus and your child is sure to fall in love with it immediately!
Specialized in the sale of plush toys, the Magic Plush online store allows you to enjoy a wide range of products for your children and your family. This plush store has become a real reference, because it offers a collection of products for both children and adults.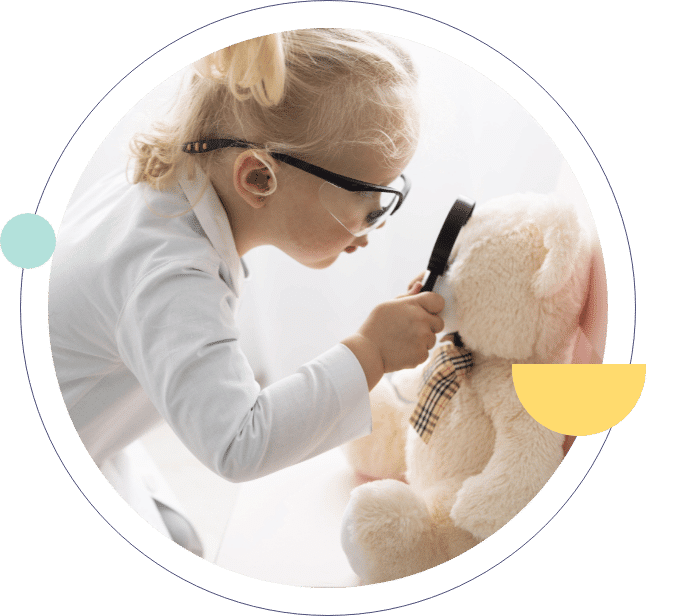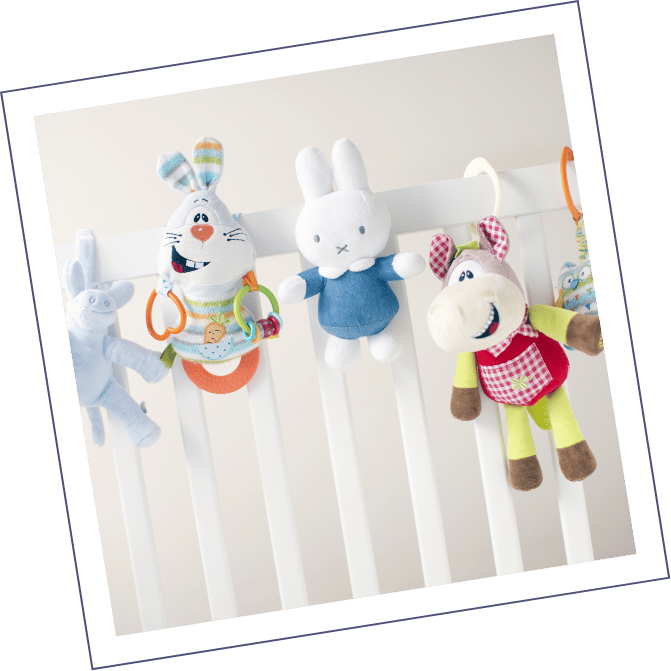 Frequently Asked Questions