Always accompanied by his favourite superhero!
If your child is a fan of the Marvel universe and more particularly, of the famous Spiderman, then this Spiderman plush is definitely the perfect gift to give him!
He will love it and will feel accompanied and protected on a daily basis by the famous spider man he admires so much…
Spiderman is a cuddly toy which is the effigy of the famous superhero of the same name. This plush is made of high quality materials and is very soft to the touch. It is about 15 cm high and is perfect for children from 3 years old. Spiderman is a very popular superhero with children and they will love this plush!
A plush toy filled with softness...
Its cute design and bright colours instantly attract attention and make it the perfect plush to decorate your child's room.
Unless he decides to keep it close to him as often as possible, which is highly likely as its softness is addictive!
Specialized in the sale of plush toys, the Magic Plush online store allows you to enjoy a wide range of products for your children and your family. This plush store has become a real reference, because it offers a collection of products for both children and adults.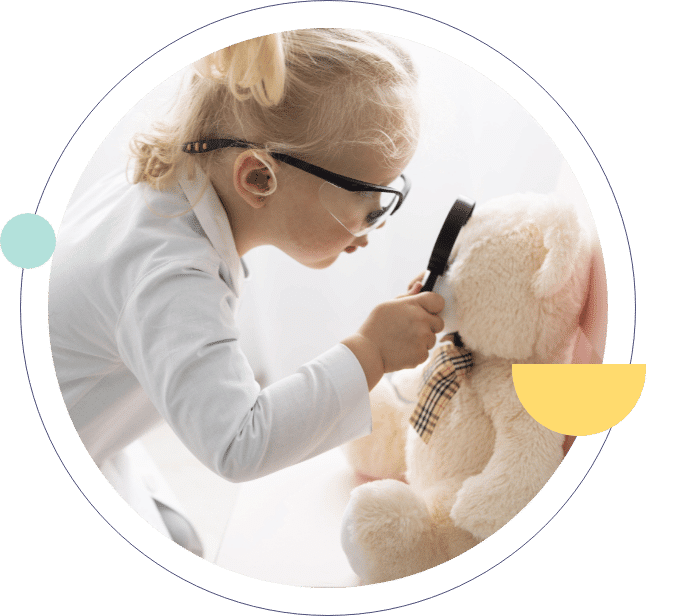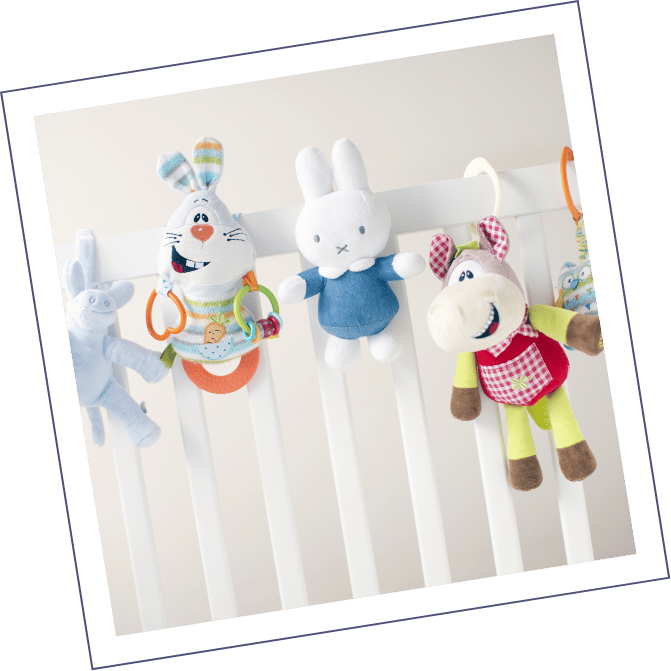 Frequently Asked Questions