Pink teddy bear to chew on
The pink plush bear is full of joy! His ultimate goal in life is to make the children around him happy! This cute pink teddy bear is perfect for toddlers. His big eyes and plastic nose are sure to catch their attention, and they'll love to cuddle him. It's soft to the touch and easy to hold, making it ideal for handling and cuddling.
The bear embodies a divinity, a symbol of power, renewal and even royalty, as it was for a long time the symbolic king of animals! There is a very strong bond between the child and the bear who is always there to reassure him.
Specialized in the sale of plush toys, the Magic Plush online store allows you to enjoy a wide range of products for your children and your family. This plush store has become a real reference, because it offers a collection of products for both children and adults.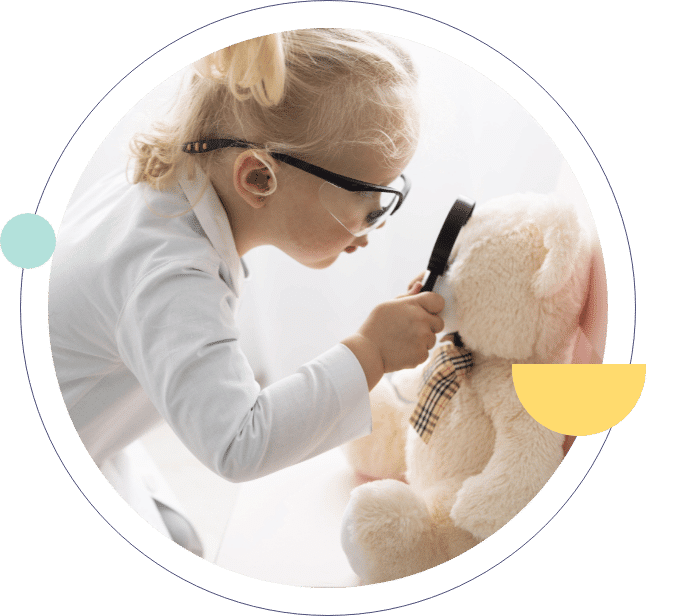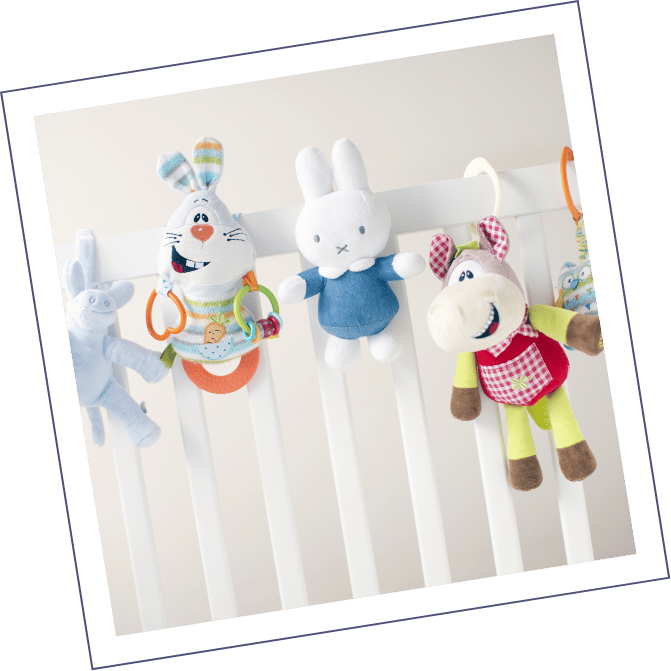 Frequently Asked Questions