Brown teddy bear to chew on
The brown teddy bear is adorable with its little face! It will be a pleasure to spend beautiful moments with your child! This brown teddy bear is very soft to the touch and perfect for children from 3 years old. It has a nice face and soft, thick fur. Children can have fun cuddling, rocking and rolling him. It is also easy to clean and maintain.
The bear embodies a divinity, a symbol of power, renewal and even royalty, as it was for a long time the symbolic king of animals! There is a very strong bond between the child and the bear who is always there to reassure him.
Specialized in the sale of plush toys, the Magic Plush online store allows you to enjoy a wide range of products for your children and your family. This plush store has become a real reference, because it offers a collection of products for both children and adults.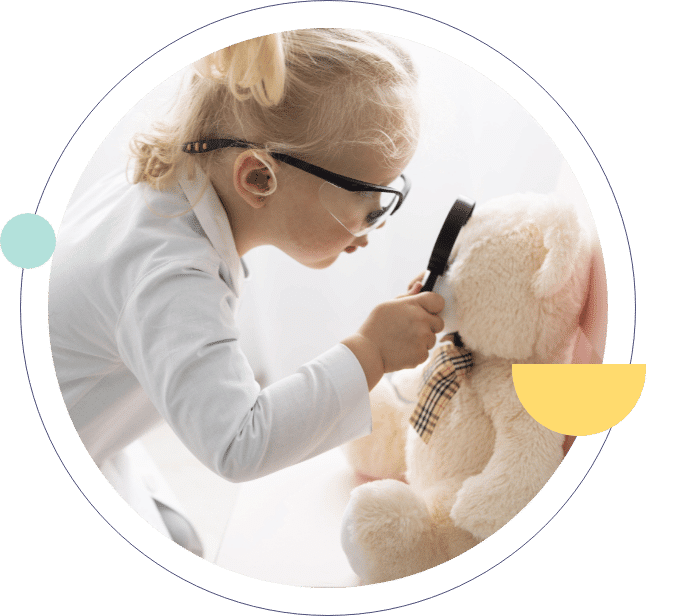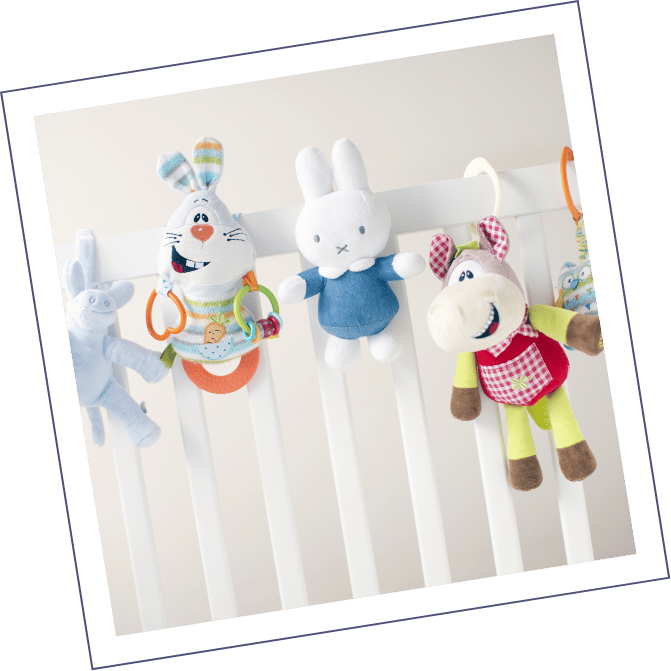 Frequently Asked Questions