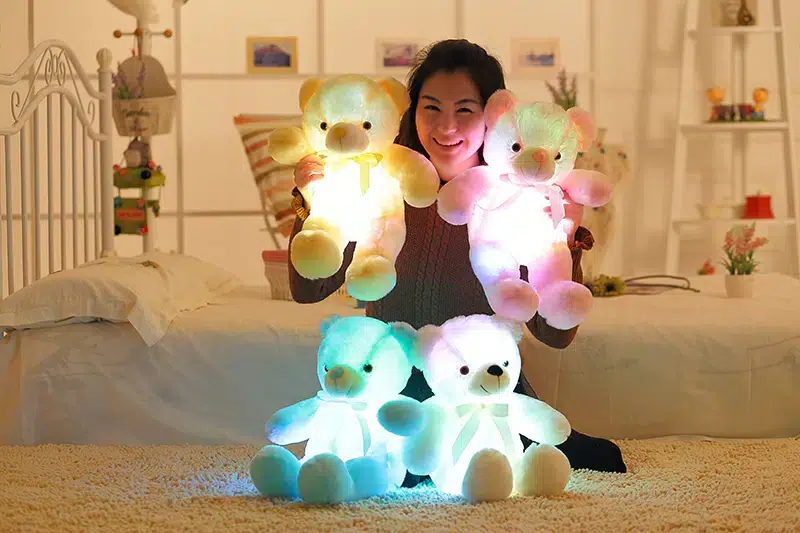 With its adorable little head and generous proportions, this white plush bear symbol of innocence will ensure maximum softness when cuddling. Each bear is handcrafted with the greatest care and from the softest materials. They are sure to become favourites in no time and provide hours of cuddly fun. Our bears are also surface washable, so you can keep them looking as good as new.
The bear embodies a divinity, a symbol of power, renewal and even royalty, as it was for a long time the symbolic king of animals! There is a very strong bond between the child and the bear who is always there to reassure him.
Specialized in the sale of plush toys, the Magic Plush online store allows you to enjoy a wide range of products for your children and your family. This plush store has become a real reference, because it offers a collection of products for both children and adults.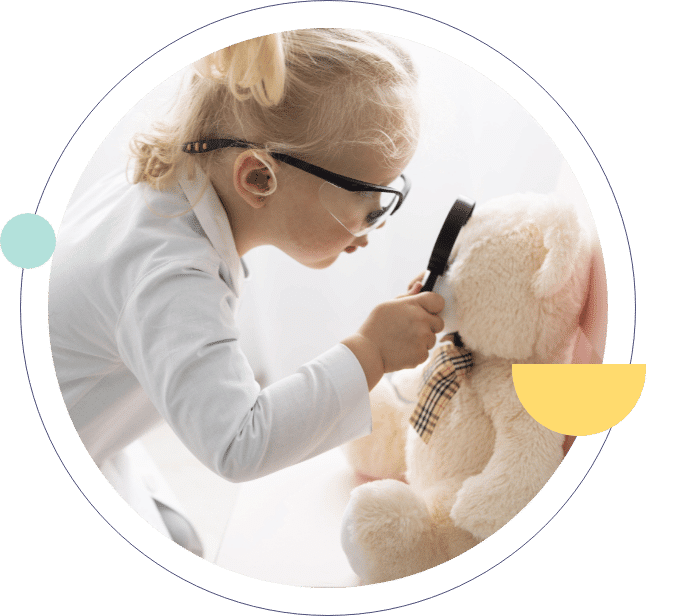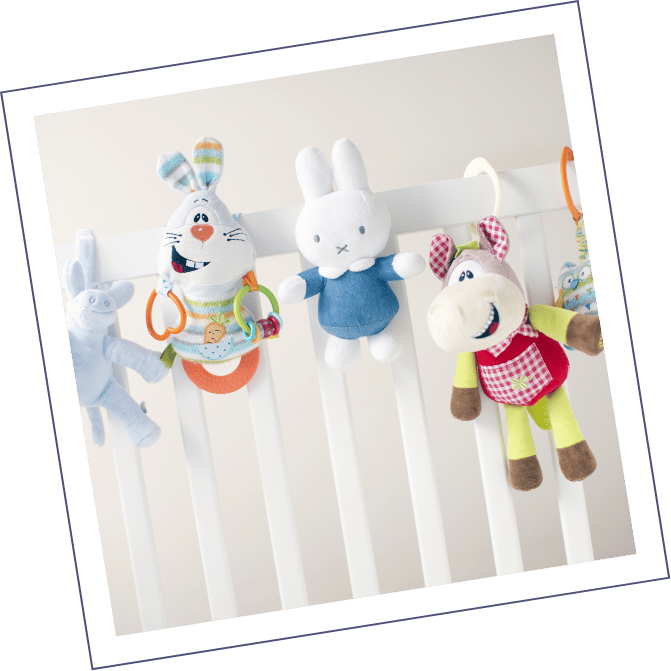 Frequently Asked Questions