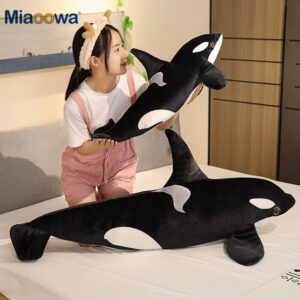 This giant orca plush is a gift that will put a smile on the face of a child or teenager. It is a companion that you will love to spend time with. This orca plush toy will free you from loneliness and give you tenderness at all times. The giant orca plush is a very soft and cuddly plush toy. Its imposing size will be a sensation with children. Orcas are very friendly and curious marine mammals. Little boys and girls will love this giant orca plush.
The innocent whale is a familiar sight both because of its disproportionate physical appearance and because of the marine world to which it belongs. It is found in many stories and legends..
Specialized in the sale of plush toys, the Magic Plush online store allows you to enjoy a wide range of products for your children and your family. This plush store has become a real reference, because it offers a collection of products for both children and adults.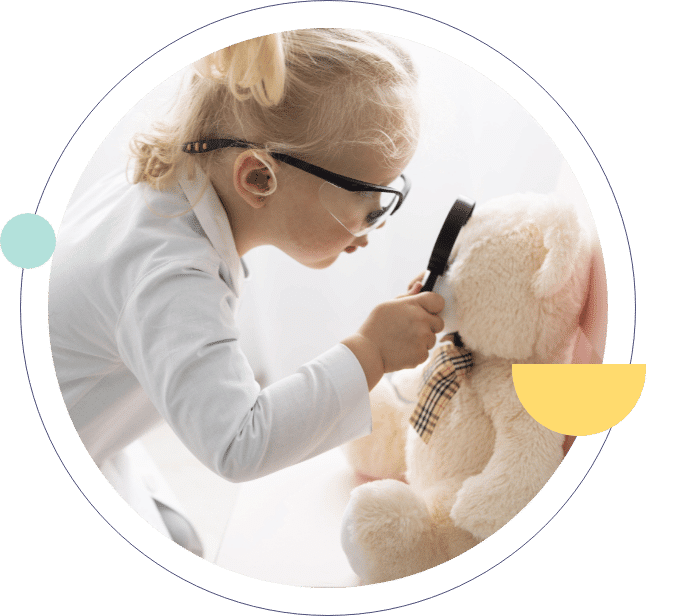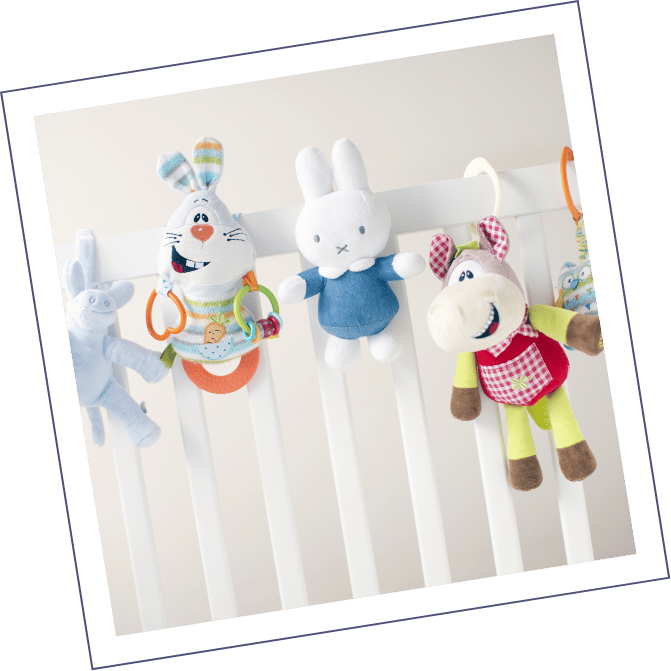 Frequently Asked Questions