This giant plush is very soft. Don't be afraid, it doesn't bite! A very realistic plush that could also rule the toy chest. The shark plush is made of 100% polyester. The plush is shaped like a shark and is blue in colour. It is perfect for any child who loves animals!
A new journey to the seabed
Climb on its back and close your eyes, you will be immediately transported to the calm and soothing environment of the ocean floor, lulled by the song of the whales. It is perfect for budding explorers and animal lovers.
Specialized in the sale of plush toys, the Magic Plush online store allows you to enjoy a wide range of products for your children and your family. This plush store has become a real reference, because it offers a collection of products for both children and adults.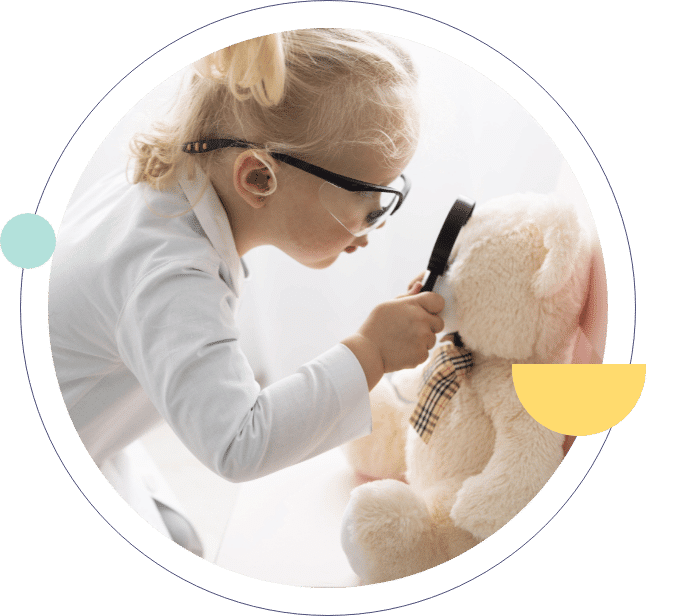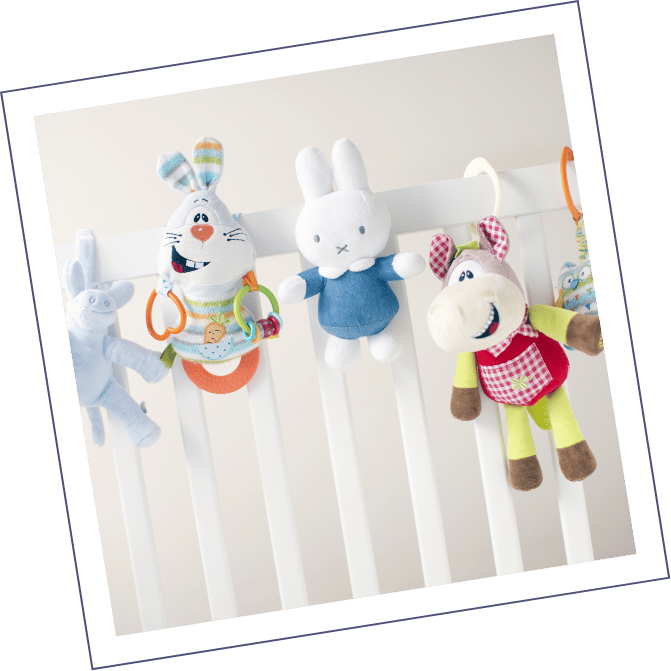 Frequently Asked Questions