Cuddly toys and dolls are always considered the sensational toy that never goes out of fashion, as it is a simple thing but has great meaning for all children. These cute baby lawyer plushies are simply adorable. They have a smiling face and velvety green skin, with a soft touch fabric shell. Babies will love to cuddle these cute plushies, which also make great nap pillows or cute bedroom decorations.
Playing with stuffed animals allows children to develop and communicate their emotions, which allows for better childhood development of each child.
Specialized in the sale of plush toys, the Magic Plush online store allows you to enjoy a wide range of products for your children and your family. This plush store has become a real reference, because it offers a collection of products for both children and adults.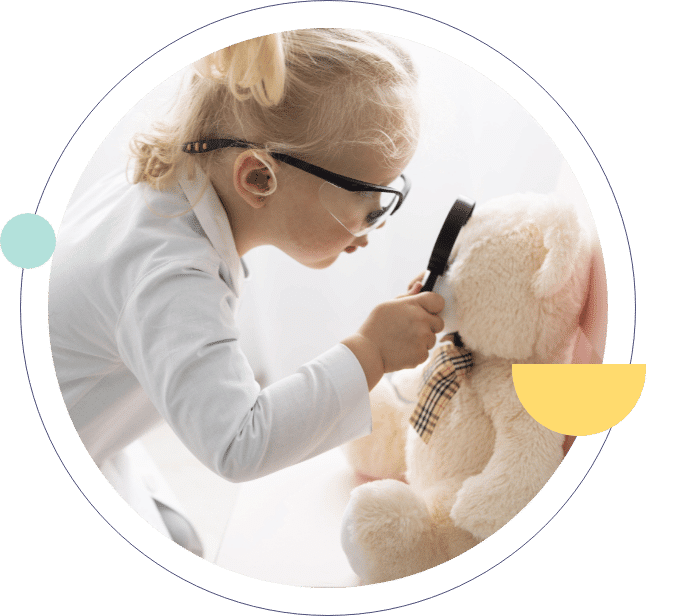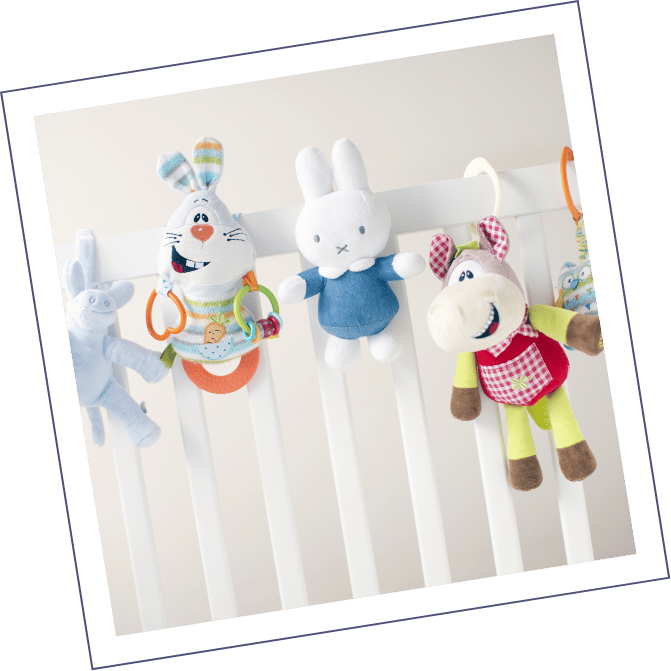 Frequently Asked Questions