This avocado could be the start of a collection of fruit and vegetable plush toys, so your child can create different ways to play and different stories. The plush baby avocado keyring is a cute and hilarious gift for avocado lovers! This plush keyring has a little avocado detail at the bottom, making it perfect for fans of this delicious fruit. It's a great addition to a collection of plush toys or keychains, and would also make a great birthday or Christmas gift.
The plush avocado has been a big hit in recent years, as they have managed to pull out an extremely cuddly side that is impossible to resist, children fall in love just by looking at it.
Specialized in the sale of plush toys, the Magic Plush online store allows you to enjoy a wide range of products for your children and your family. This plush store has become a real reference, because it offers a collection of products for both children and adults.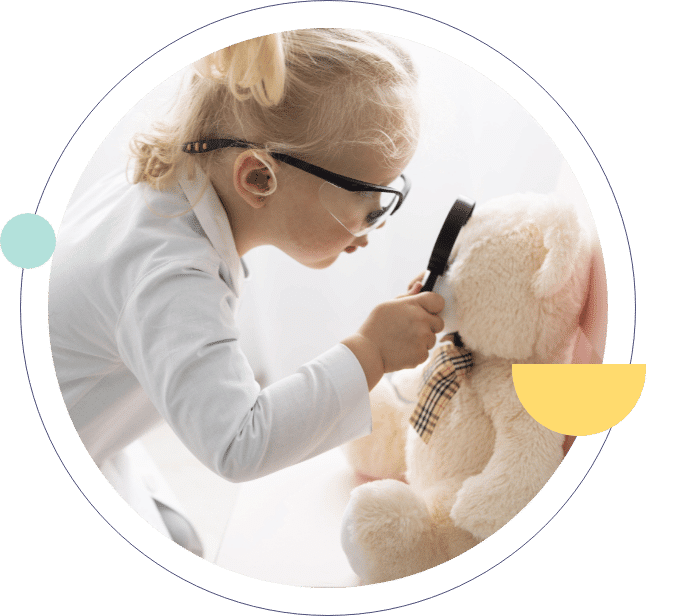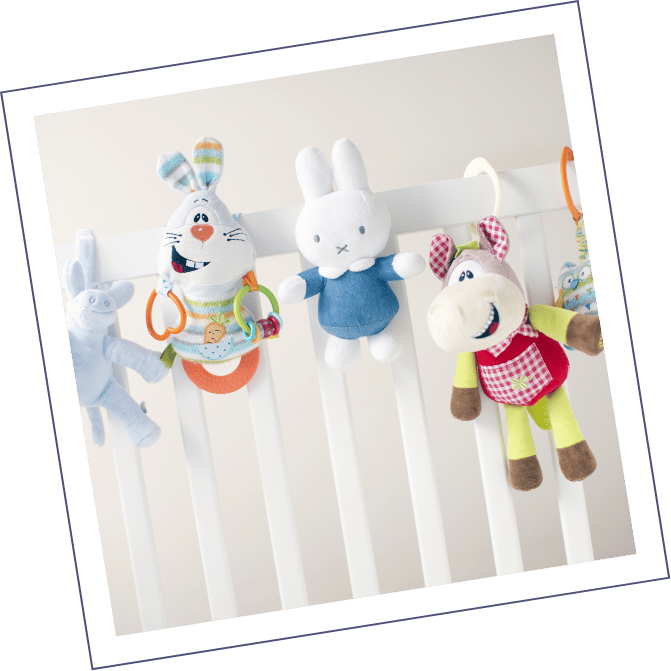 Frequently Asked Questions