This avocado is also available in several sizes, some of which may be as big as your daughter or even bigger than her. Everyone loves a good avocado and now you can have your own plush one! This plush avocado is perfect as a decorative pillow or toy for children. Made from soft, high quality materials, this plush avocado is extremely comfortable and will make a great companion for watching TV or taking a nap. The realistic details make this plush even more appealing. Children will love playing with and falling asleep with this charming plush avocado!
Every child would love to have a gigantic plush toy, make your daughter happy with this plush toy as a gift, as it doesn't have to be Christmas or her birthday to give her gifts.
Specialized in the sale of plush toys, the Magic Plush online store allows you to enjoy a wide range of products for your children and your family. This plush store has become a real reference, because it offers a collection of products for both children and adults.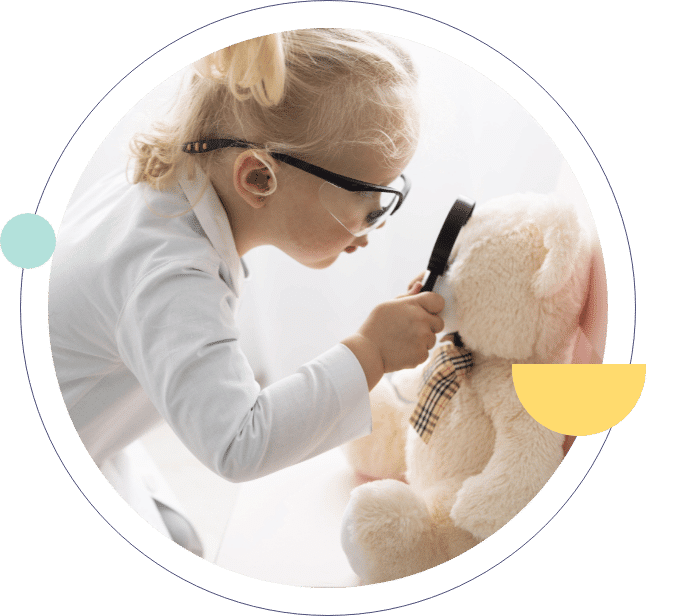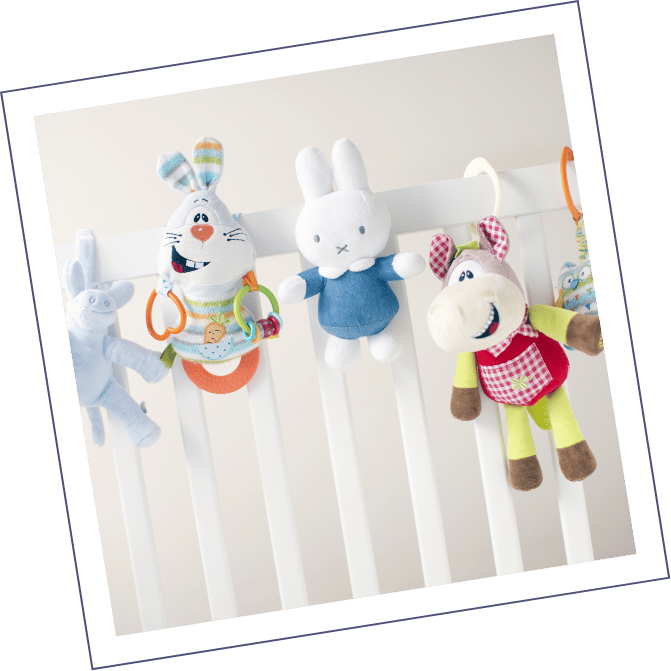 Frequently Asked Questions