Sven is Kristoff's companion in the Frozen, at Christmas he is also one of Santa's reindeer. This plush will also become your child's best friend.
Thousands of plush toys are sold every year in France and all over the world, and among them, the Sven the Christmas reindeer plush is one of the most popular.
Made from soft, plush fabric, this plush is very pleasant to the touch and is perfect for children of all ages. Its large size and realistic appearance make Sven the Christmas Reindeer the ideal plush for children who love animals and dream of having a pet.
Discover our collection of Disney plush
Discover our collection of cuddly toys featuring your favourite cartoon hero: The lion king, the little mermaid, lilo and stich, mickey, the Frozen and many others. Discover all our Disney plush on our website.
Specialized in the sale of plush toys, the Magic Plush online store allows you to enjoy a wide range of products for your children and your family. This plush store has become a real reference, because it offers a collection of products for both children and adults.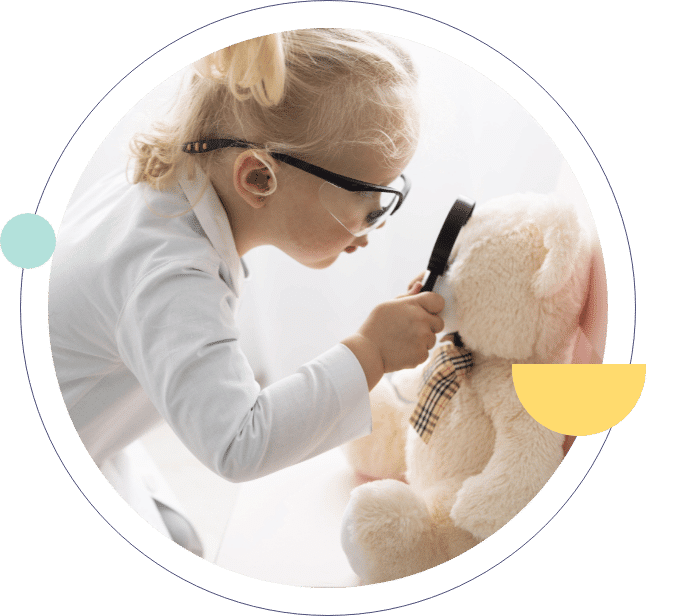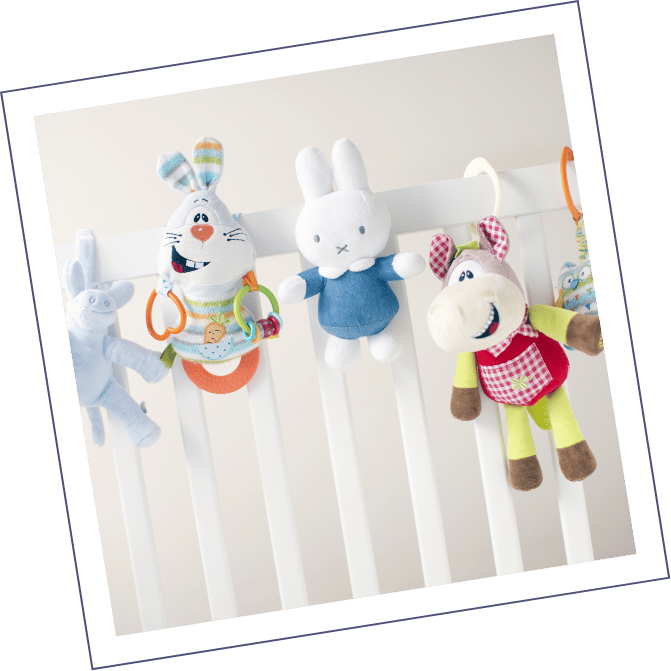 Frequently Asked Questions