A cute lion cub that will become your child's best playmate. Let your child's imagination run wild with this beautiful stuffed animal for crazy adventures. This adorable stuffed animal is sure to become your child's new best friend. Made from high quality materials, the Lion King plush is built to last. Plus, it's surface washable in case of an accident. Your child will love snuggling up to this soft and cuddly toy.
Discover our collection of Disney plush
Discover our collection of cuddly toys featuring your favourite cartoon hero: The lion king, the little mermaid, lilo and stich, mickey, the snow queen and many others. Discover all our Disney plush on our website.
Specialized in the sale of plush toys, the Magic Plush online store allows you to enjoy a wide range of products for your children and your family. This plush store has become a real reference, because it offers a collection of products for both children and adults.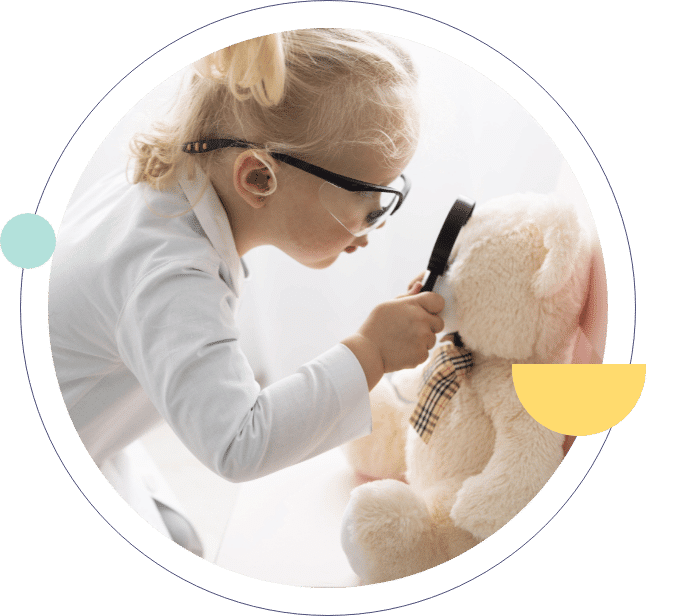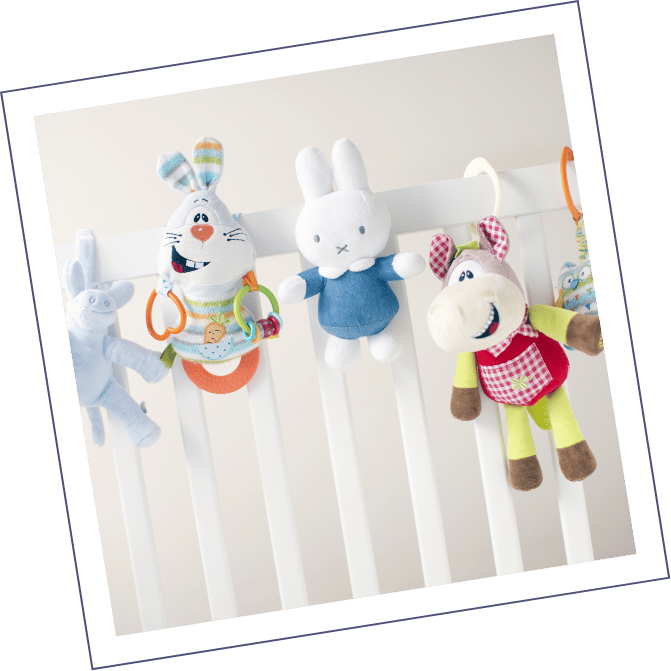 Frequently Asked Questions