Woody is the famous Cowboy from Toy Story. He is equipped with a vocal cord that when pulled declaims famous phrases from your favourite cartoon in English!
Plush toys are perfect additions to children's favourite movies and video games and are guaranteed to become a permanent part of their child's toy collection. With a wide range of classic and contemporary character plush toys, there is something for everyone. It's the perfect plush toy for your child to have fun with!
Your favourite Disney plushies!
Discover our collection of plush toys featuring your favourite cartoon hero: The Lion King, The Little Mermaid, Lilo and Stitch, Mickey Mouse, The Snow Queen and many more.
Discover all our Disney plushies on our website!
Specialized in the sale of plush toys, the Magic Plush online store allows you to enjoy a wide range of products for your children and your family. This plush store has become a real reference, because it offers a collection of products for both children and adults.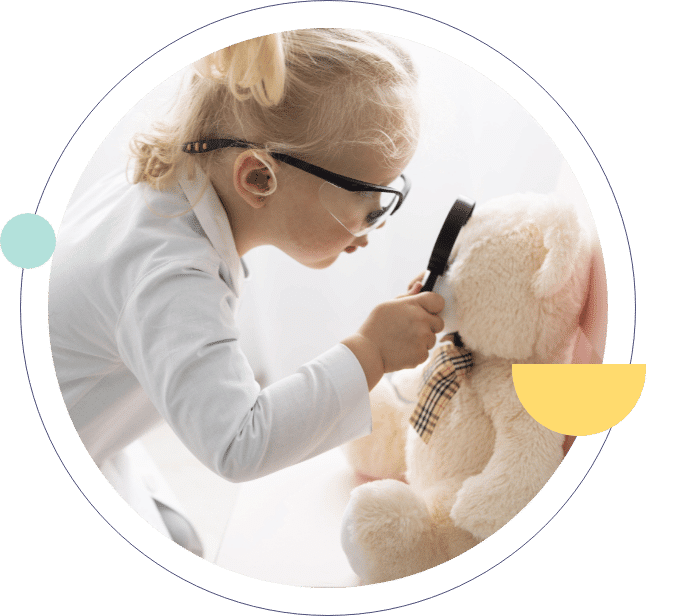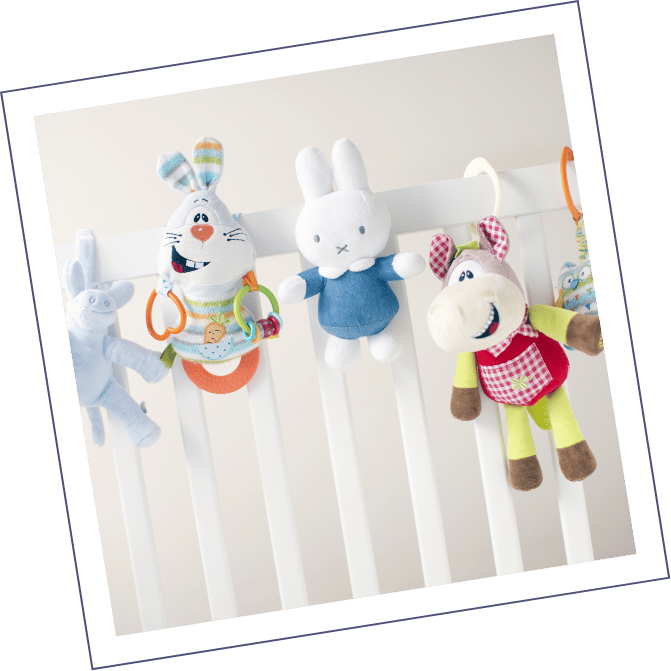 Frequently Asked Questions