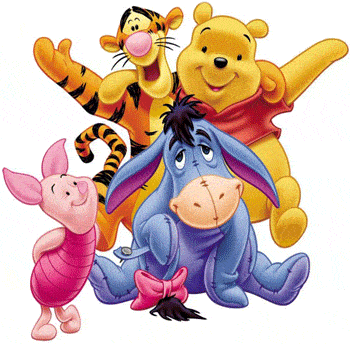 The biggest honey fan and his friends are now in this incredible pack of Disney tsum tsum plush toys that will make children very happy. With all these characters, they can imagine thousands of games. With this pack of 6 Tsum Tsum Disney Winnie the Pooh plush toys, you'll have the whole gang at your fingertips! Enjoy the charm and softness of these adorable little plush toys, perfect for fans of the famous bear and her friends. These cuddly toys will delight young and old alike, so don't wait any longer to adopt them!
Tsum tsum plush toys are a type of miniature plush toy, more suitable for babies, but which can also be considered as a collector's item by adults, reminiscent of childhood times.
Specialized in the sale of plush toys, the Magic Plush online store allows you to enjoy a wide range of products for your children and your family. This plush store has become a real reference, because it offers a collection of products for both children and adults.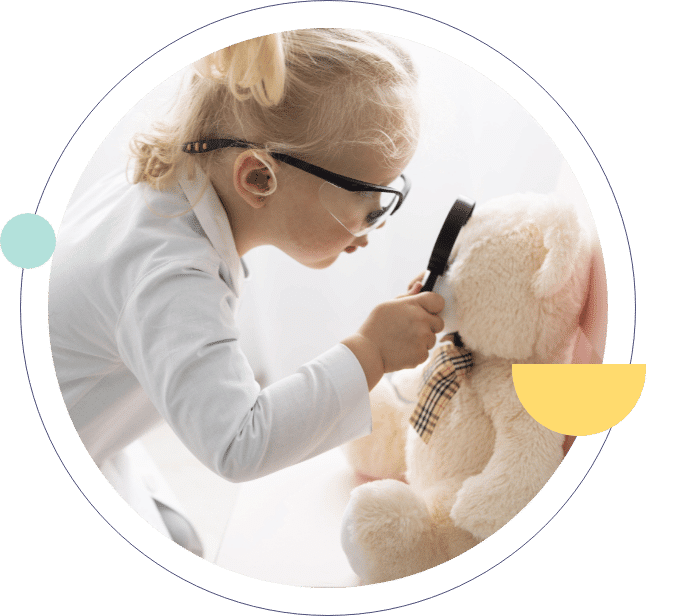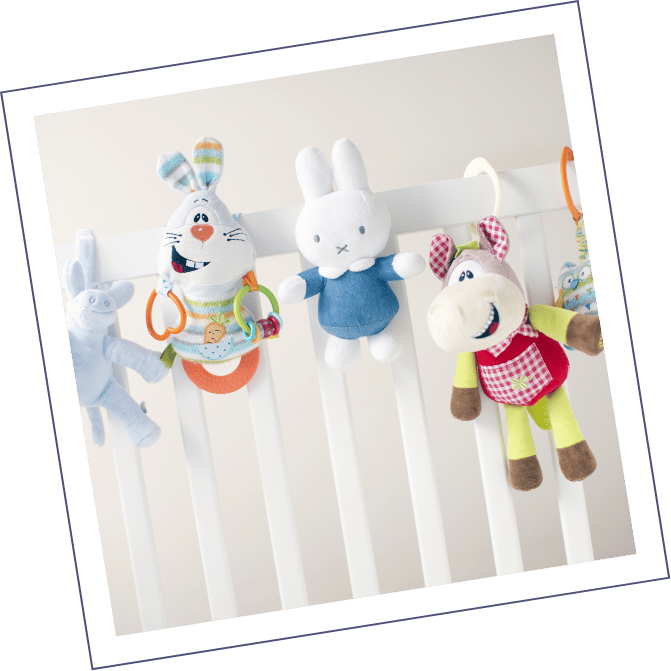 Frequently Asked Questions