A cute plush unicorn for your little princess
What little girl doesn't love unicorns? They are magical creatures that have always fascinated children. Besides being cute, this animal is also associated with magical powers. Indeed, in mythology, the unicorn is a fabulous animal. Its divine horn is said to help protect against poison and evil deeds. The unicorn is said to have the power to raise everything that is impure. This is why it is often given as a gift to people who are important to us. This cute pink unicorn plush will please your little princess. Adopt it! It will become her new friend. With its cute horn, its little wings and its rainbow tail, this soft and cute giant plush will amaze your little girl. She will be very happy to have it as a companion. A cute unicorn plush to play with your little girl This beautiful pink unicorn plush will be perfect to complete your daughter's toy collection. She will be happy to have a new companion to play with. Her unicorn friend will tell her beautiful stories and adventures in her magical world. Your daughter will have fun playing with this unicorn plush. No more boredom in her company! It will always be smiles, joy and good humour! What's more, this cute unicorn plush will be there when your little girl is napping. It will comfort her with its cuddles and tenderness. Your little one will fall asleep more easily at night. Always there at his side, his hot water bottle will warm and reassure him. Your baby will no longer be afraid to sleep alone with this plush unicorn. She will always have a faithful companion to rely on. A cute unicorn plush to give as a gift It's not just little girls who love unicorn plushies. Teenage girls and young women also love to have one in their company. After all, they are not just toys. Unicorn cuddly toys are real friends that bring comfort and relieve loneliness. So feel free to give them to a friend, relative or acquaintance. A plush unicorn as a gift is a sign of affection and protection. Looking for one? You don't have to go anywhere else! At Ma-peluche.fr, we can offer you the ideal unicorn plush. This model is available in four different sizes in our shop: 35×30 cm, 45×40 cm, 50×45 cm and 70×80 cm. There is something for everyone: little girls, young women or adults. It will be up to you to choose the unicorn hot water bottle that suits you!
The unicorn is the most fascinating of all mystical creatures, bringing miracles, wisdom and magic to those with a pure heart. Keep your unicorn close to you to develop your creativity and intuition.
Specialized in the sale of plush toys, the Magic Plush online store allows you to enjoy a wide range of products for your children and your family. This plush store has become a real reference, because it offers a collection of products for both children and adults.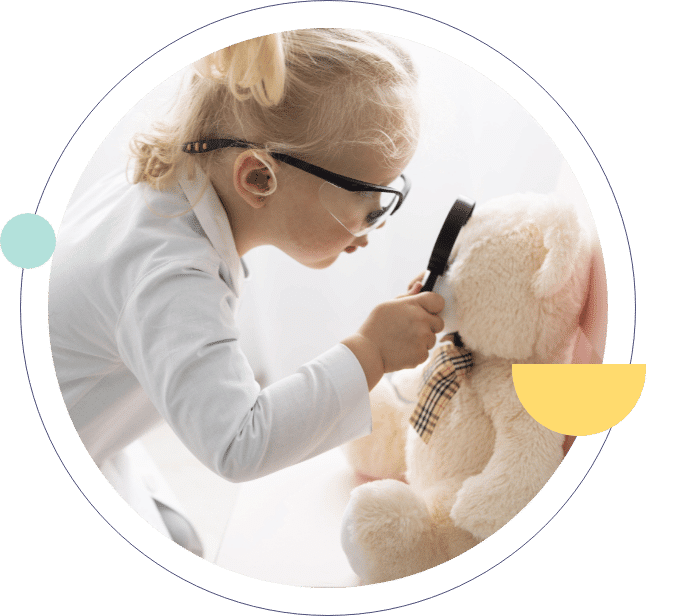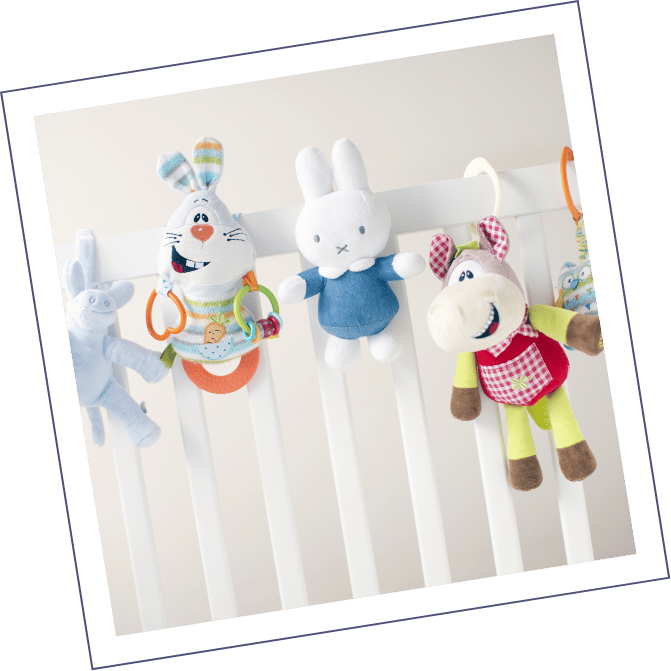 Frequently Asked Questions