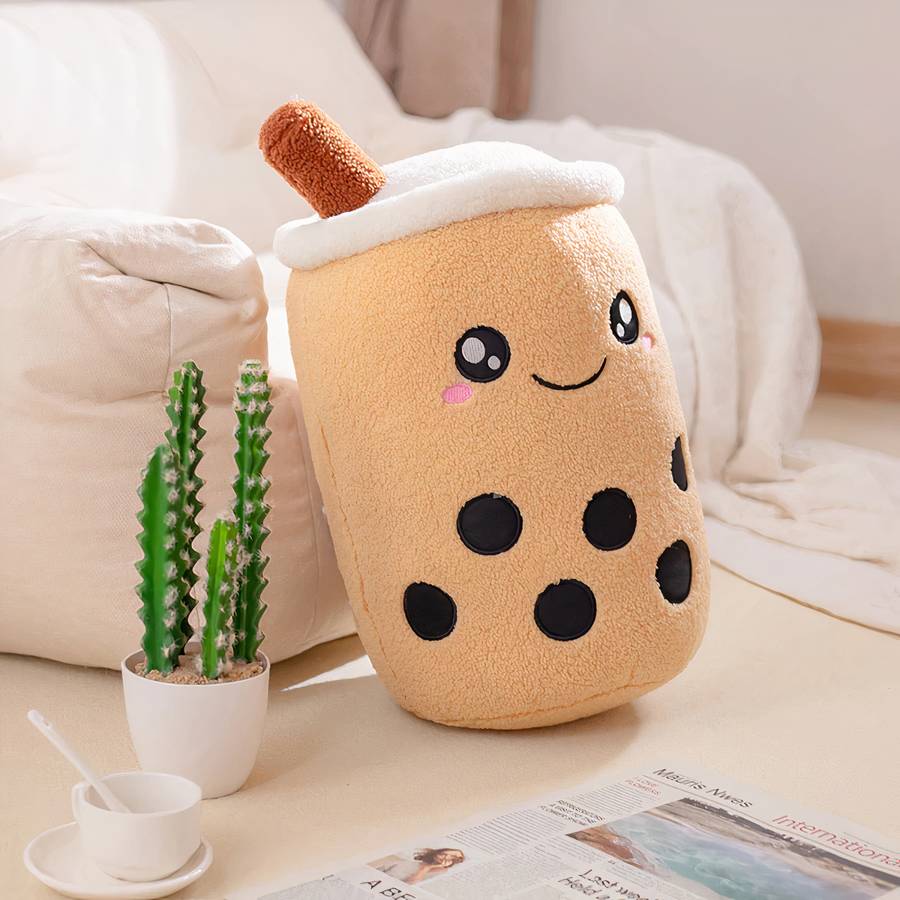 Perfect for the little ones!
This smiling and cute Bubble Tea plush for children is a great gift for children of all ages. It is made from high quality materials and is very soft to the touch. The plush is also machine washable, making it easy to care for and your child will be delighted.
Discover our smiling and cute Bubble tea plush is perfect for children. It's so soft to the touch and has a cute smiling face that will melt your little one's heart. Kids will love playing with this plush and taking it with them everywhere, even to school.
Specialized in the sale of plush toys, the Magic Plush online store allows you to enjoy a wide range of products for your children and your family. This plush store has become a real reference, because it offers a collection of products for both children and adults.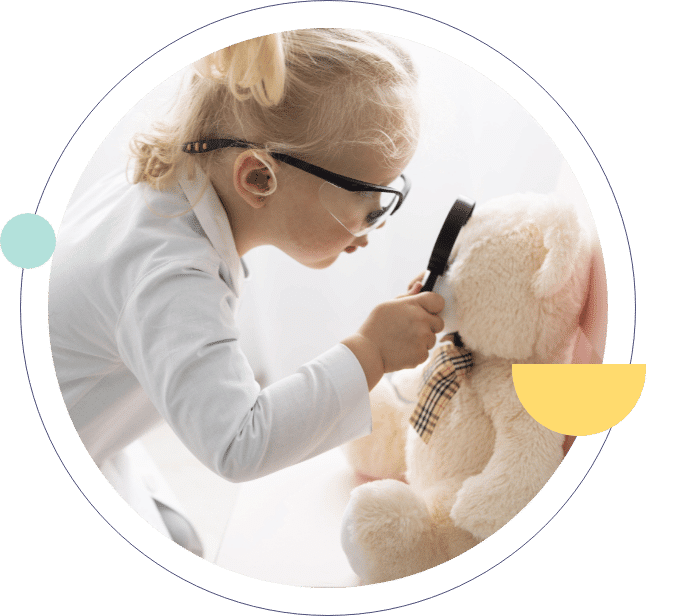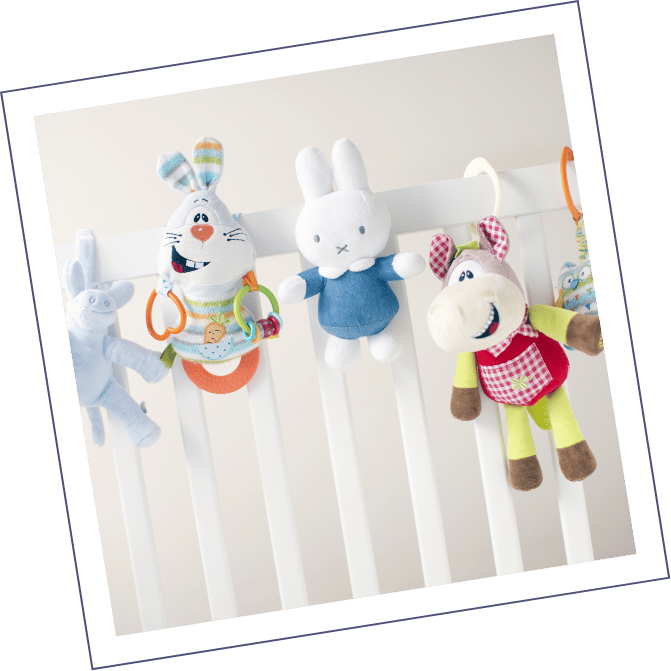 Frequently Asked Questions