Our little green dragon with the colourful scales is very nice. He is the guardian of the treasure in the land of the magic dragons. Let your child fly away with him to incredible and magical adventures! With this plush your son will be very happy!
The dragon, the legendary bird
The dragon is the symbol of primordial power. It is the master of all elements: fire, water, air and earth. As a spiritual guide, it is a powerful ally in our daily lives thanks to its amazing restorative and powerful qualities. Discover all our dragon plush with hot promotions on the website.
Specialized in the sale of plush toys, the Magic Plush online store allows you to enjoy a wide range of products for your children and your family. This plush store has become a real reference, because it offers a collection of products for both children and adults.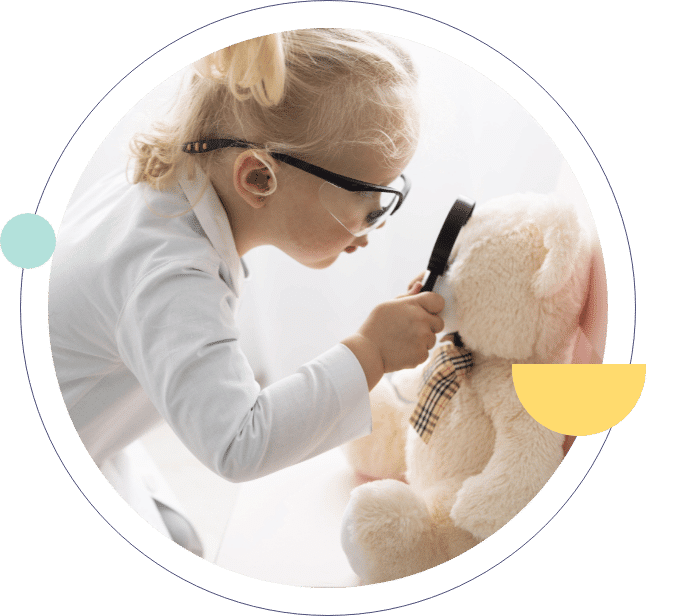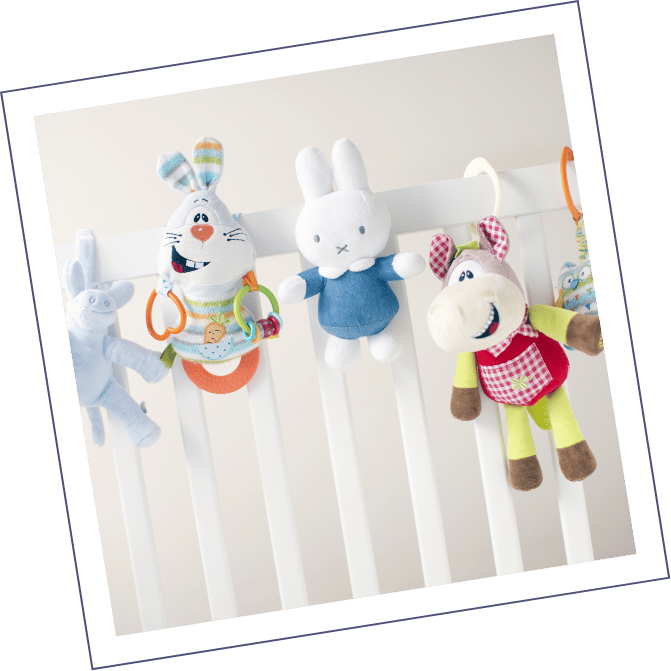 Frequently Asked Questions