Nightlight with soft, soothing light
The nightlight provides a soft, soothing light and helps babies sleep. It is a high quality nightlight for your child.
No more fear of the dark!
For babies, the nightlight is an essential in their sleep, for you the baby will not wake up when the darkness is all around him. Decorate the place where he sleeps with a plush nightlight that is great.
Specialized in the sale of plush toys, the Magic Plush online store allows you to enjoy a wide range of products for your children and your family. This plush store has become a real reference, because it offers a collection of products for both children and adults.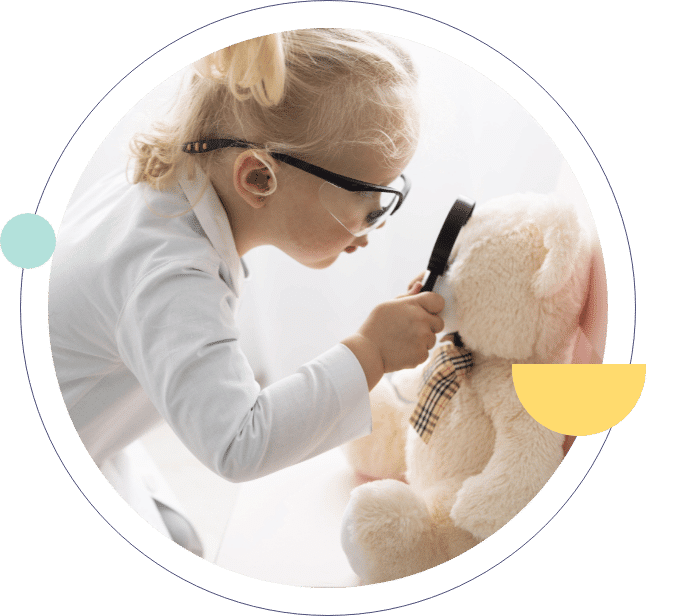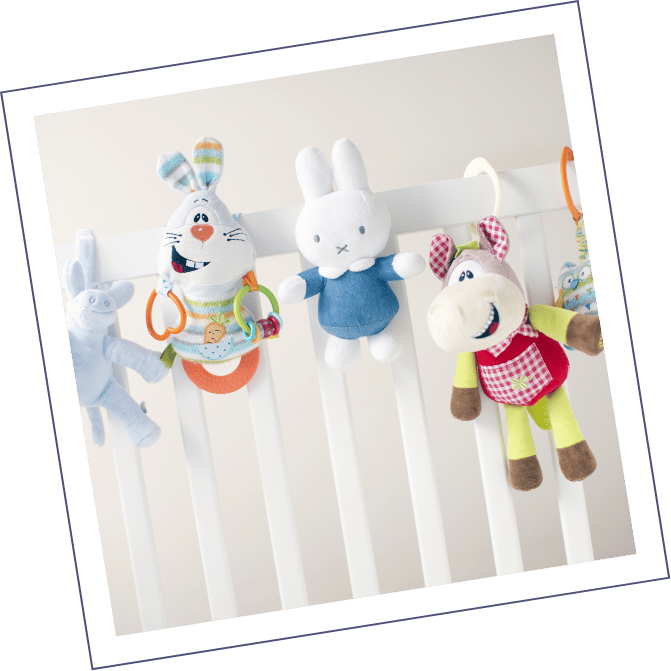 Frequently Asked Questions