Cette adorable peluche sert également de veilleuse pour vos enfants. Le ventre de l'animal s'illumine lorsque la musique d'accompagnement joue au volume parfait pour les bercer avant le coucher.
La peluche animal veilleuse musicale est une peluche douce et câline qui joue de la musique pour bercer votre enfant dans les bras de Morphée. Enveloppé(e) dans les bras de son nouvel ami, votre petit ange est apaisé(e) par la douce mélodie qui s'échappe de sa peluche.
Cet adorable petite peluche est le compagnon idéal pour la nuit. Avec son corps doux et câlin, votre bébé n'aura plus jamais peur du noir. Allumez-la et profitez de berceuses tout en dormant en toute sécurité.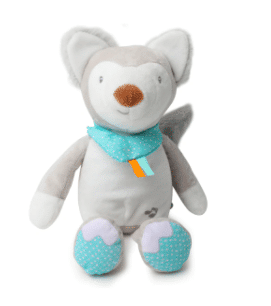 Specialized in the sale of plush toys, the Magic Plush online store allows you to enjoy a wide range of products for your children and your family. This plush store has become a real reference, because it offers a collection of products for both children and adults.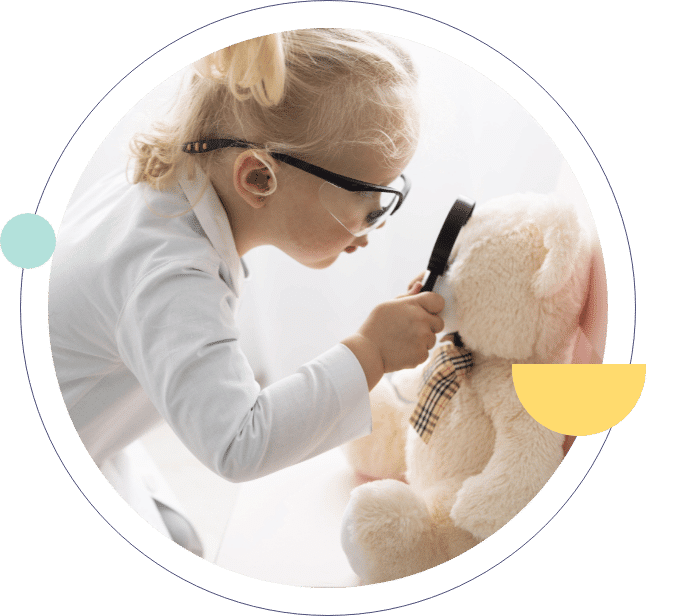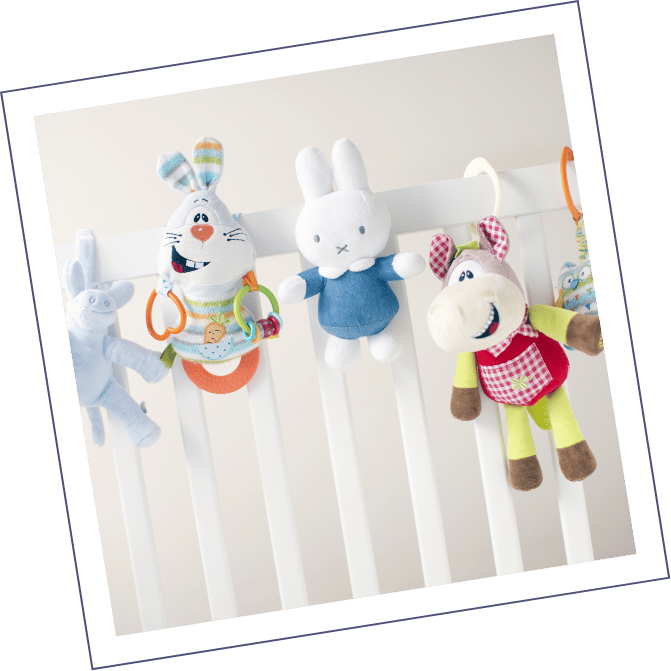 Frequently Asked Questions