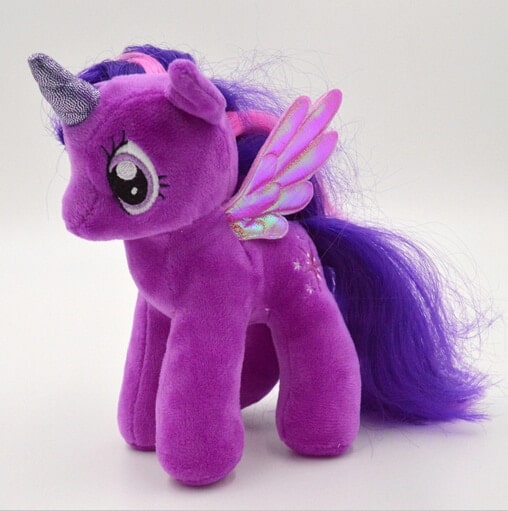 The purple unicorn doll plush is terribly soft and like all unicorns, she loves to cuddle. Ideal for giving to your little girl. This unicorn plush is handmade from the softest materials, with a beautiful mane and tail. It is sure to bring a smile to any child's face and will become a treasured companion for years to come.
The unicorn is the most fascinating of all mystical creatures, bringing miracles, wisdom and magic to those with a pure heart. Keep your unicorn close to you to develop your creativity and intuition.
Specialized in the sale of plush toys, the Magic Plush online store allows you to enjoy a wide range of products for your children and your family. This plush store has become a real reference, because it offers a collection of products for both children and adults.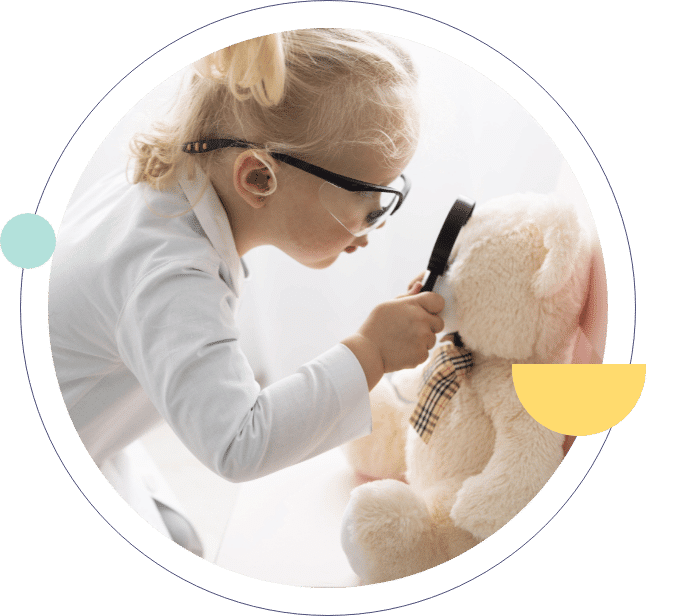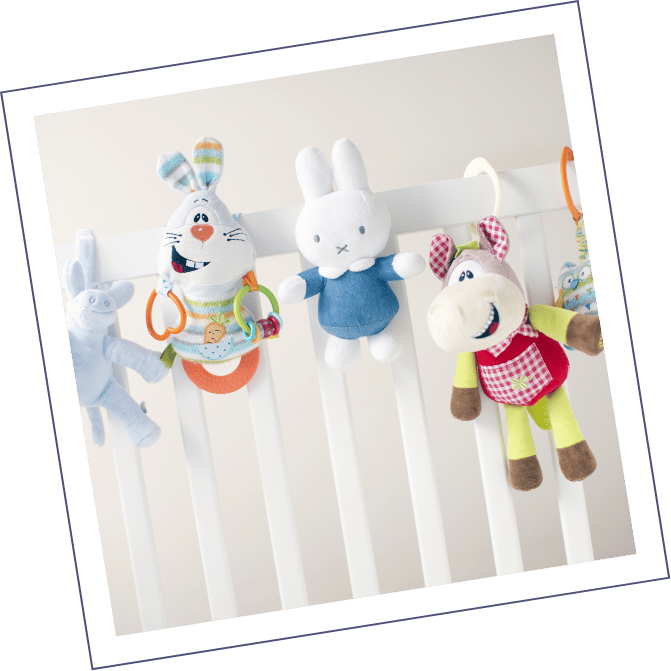 Frequently Asked Questions