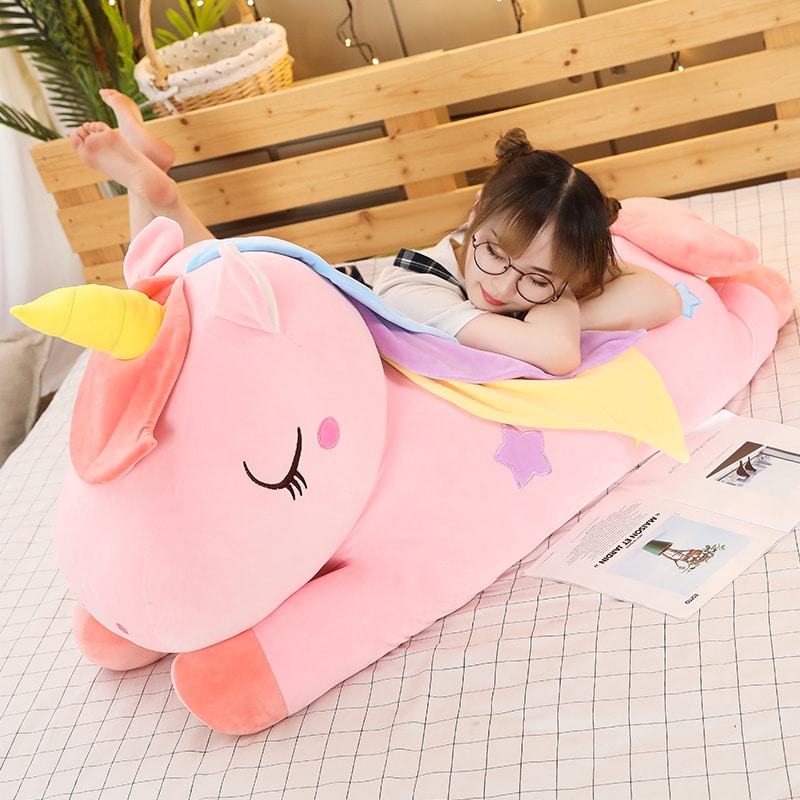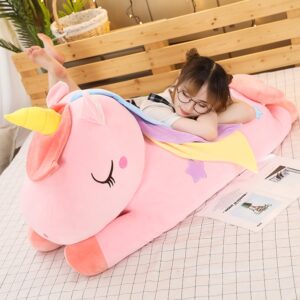 La peluche licorne peut servir d'oreiller à votre fille si elle aime les oreillers plus grands. Votre fille se sentira ainsi plus à l'aise la nuit, tout en ayant la compagnie de sa licorne préférée.
La peluche licorne géante est un magnifique cadeau pour toutes les personnes qui adorent les licornes. Elle est en peluche douce et moelleuse, avec une crinière et une queue en soie brillante. Ses yeux sont en strass scintillants et sa corne est dorée. Cette licorne est si belle qu'on ne peut s'empêcher de la câliner. Elle mesure 1 mètre de haut, ce qui en fait une peluche imposante et impressionnante. Les petits comme les grands vont adorer cette licorne géante !
Cette peluche licorne est fabriquée à partir de matériaux de haute qualité afin de garantir la résistance et la durabilité de la licorne, ce qui en fait un compagnon durable pour votre enfant.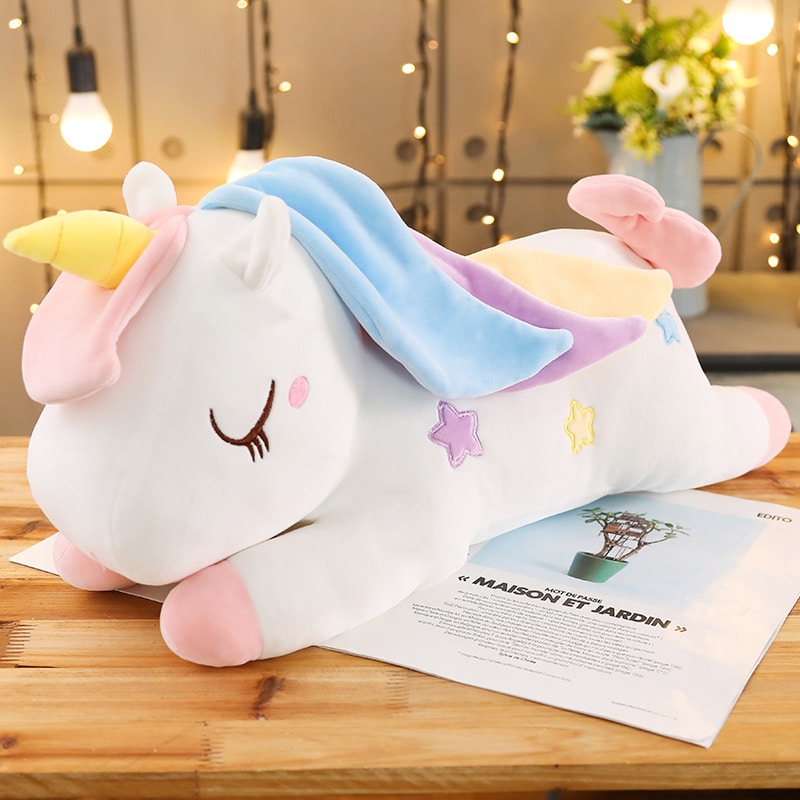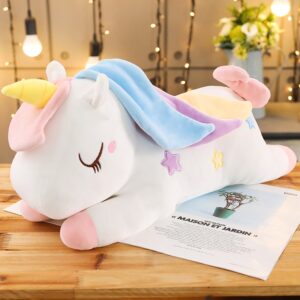 Specialized in the sale of plush toys, the Magic Plush online store allows you to enjoy a wide range of products for your children and your family. This plush store has become a real reference, because it offers a collection of products for both children and adults.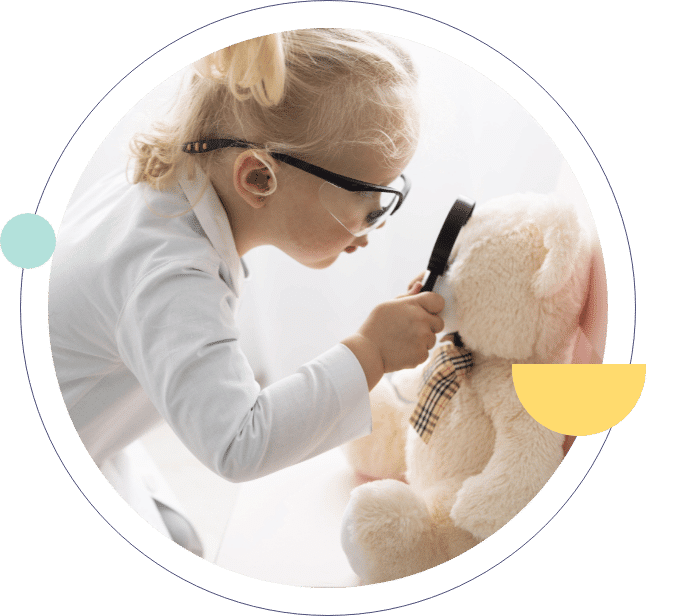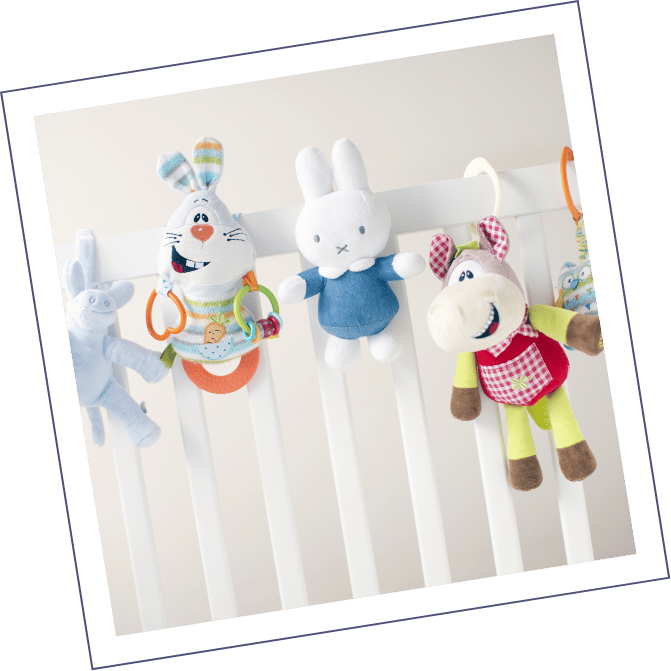 Frequently Asked Questions