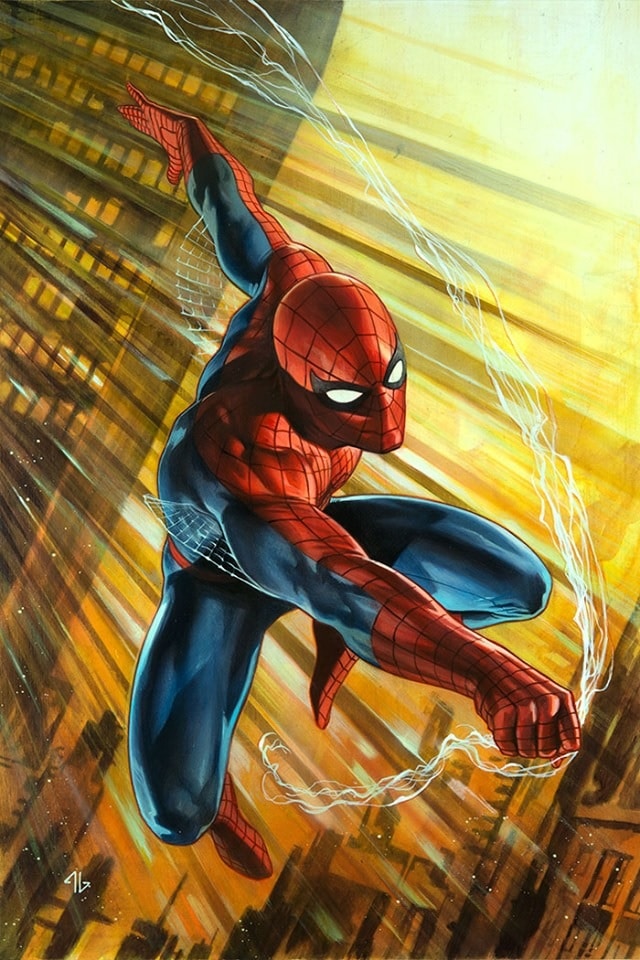 Spiderman is a famous Marvel character, he is very funny because he is a bit clumsy, which makes children laugh all the time. Now, with this tsum tsum plush, they can remember him and play whenever they want. This adorable Tsum Tsum plush of the famous superhero Spider-Man is perfect for fans of all ages! His black eyes and iconic spider web on his torso are sure to please any fan of the character. As well as being a great companion for watching movies or playing games, this plush can also be used as a decoration in a child's bedroom. Parents will appreciate the soft fabric and quality of construction, while children will not want to miss it!
Tsum tsum plush toys are a type of miniature plush toy, more suitable for babies, but which can also be considered as a collector's item by adults, recalling childhood times.
Specialized in the sale of plush toys, the Magic Plush online store allows you to enjoy a wide range of products for your children and your family. This plush store has become a real reference, because it offers a collection of products for both children and adults.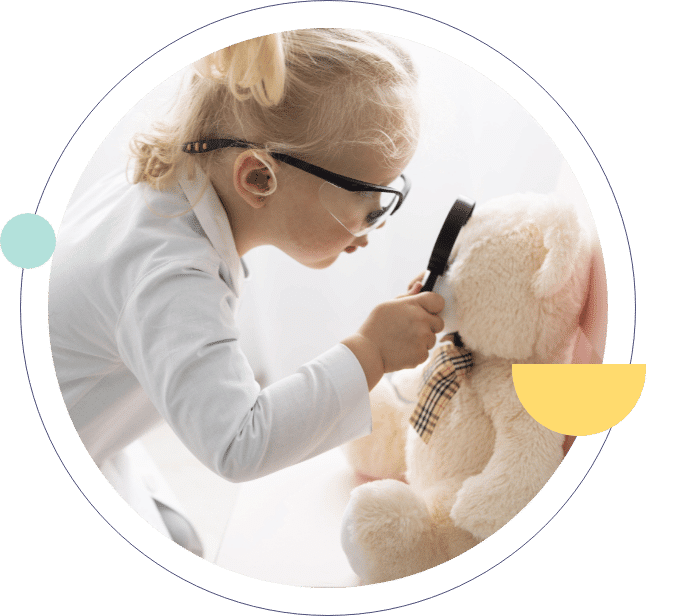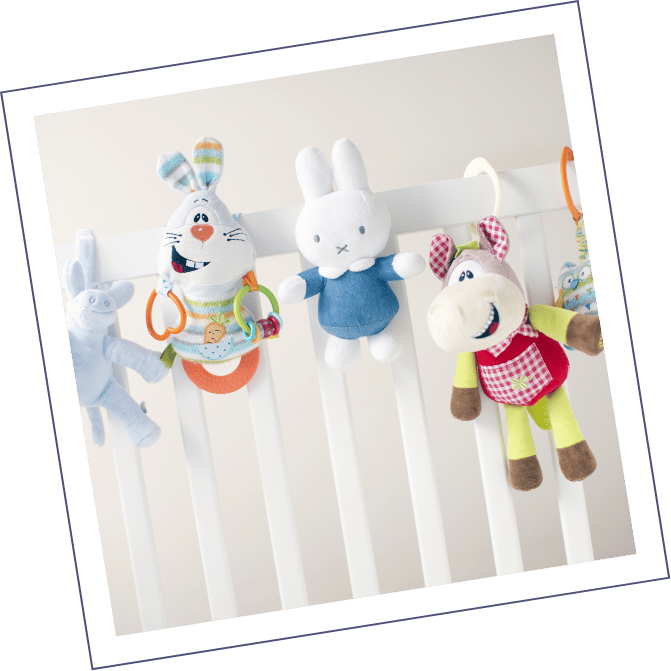 Frequently Asked Questions