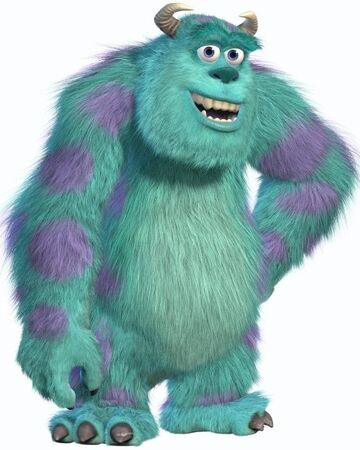 Although he is considered a monster, Sulley was very gentle and protective of children, so children who receive this tsum tsum plush will feel protected as well. The Tsum Tsum Sulley plush is a cute and loving tribute to the iconic character from Monsters, Inc. Sulley is a huge, terrifying monster, but he's also very sweet and caring. This adorable squeeze toy is perfect for kids who love Disney movies. Little boys and girls will love cuddling Sulley while they watch their favourite movies.
Tsum tsum plush toys are a type of miniature plush toy, more suitable for babies, but which can also be considered as a collector's item by adults, reminiscent of childhood times.
Specialized in the sale of plush toys, the Magic Plush online store allows you to enjoy a wide range of products for your children and your family. This plush store has become a real reference, because it offers a collection of products for both children and adults.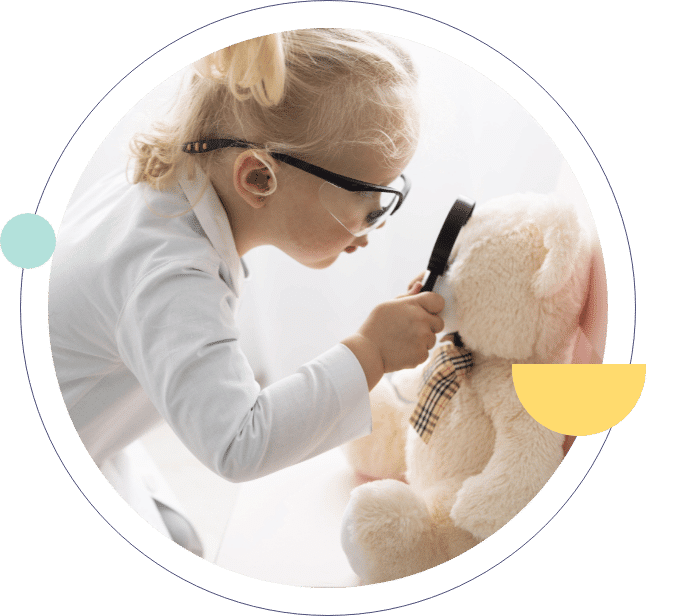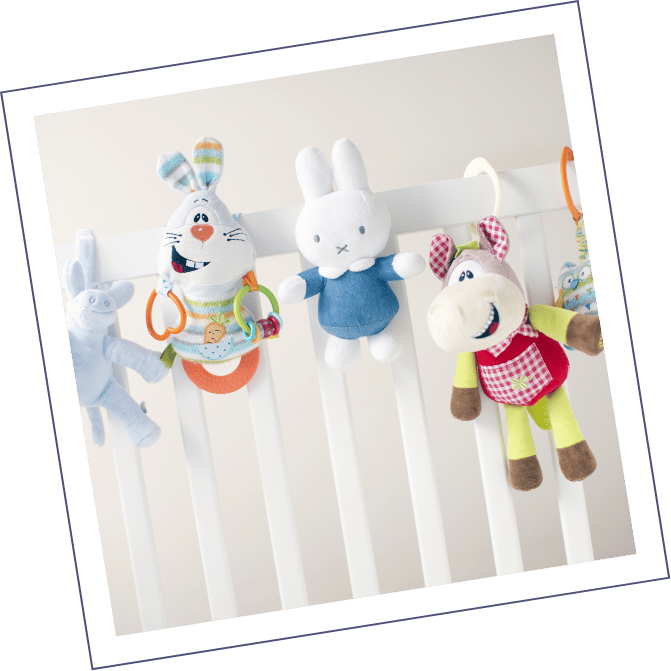 Frequently Asked Questions