This little tsum tsum plush looks like a scarecrow, but children love him and his owner Lilo, who are millions of people's favourite cartoon characters. Souillon is a cute grey and white coated tsum tsum with big expressive eyes. He is soft to the touch and perfect for cuddling. Souillon is a great companion for children and adults alike, as he is easy to love and care for.
Tsum tsum plush toys are a type of miniature plush toy, more suitable for babies, but which can also be considered as a collector's item by adults, reminiscent of childhood times.
Specialized in the sale of plush toys, the Magic Plush online store allows you to enjoy a wide range of products for your children and your family. This plush store has become a real reference, because it offers a collection of products for both children and adults.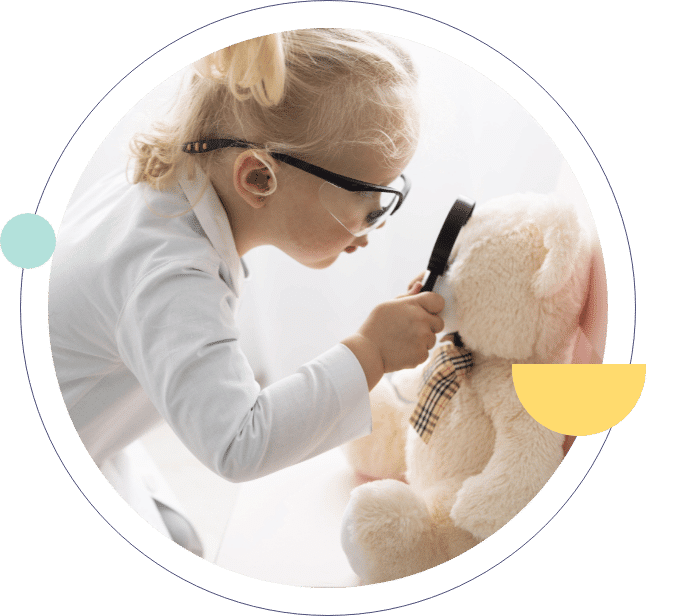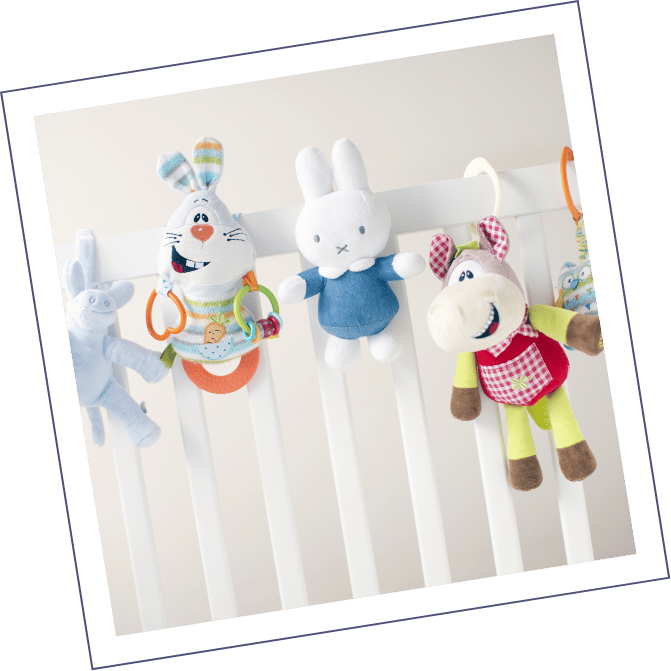 Frequently Asked Questions