This unicorn plush will be your child's favourite. A Kawaii style unicorn with closed eyes and a big smile to put your child in a good mood all the time. Buy this adorable blue unicorn plush made of soft fabric. This unicorn is soft to the touch and perfect for cuddling. Children will love this plush and will never want to leave it! The unicorn is approximately 58 cm high and is made of soft and fluffy fabric. A perfect gift for children of all ages!
The unicorn is the most fascinating of all mystical creatures, bringing miracles, wisdom and magic to those with a pure heart. Keep your unicorn close to you to develop your creativity and intuition.
Specialized in the sale of plush toys, the Magic Plush online store allows you to enjoy a wide range of products for your children and your family. This plush store has become a real reference, because it offers a collection of products for both children and adults.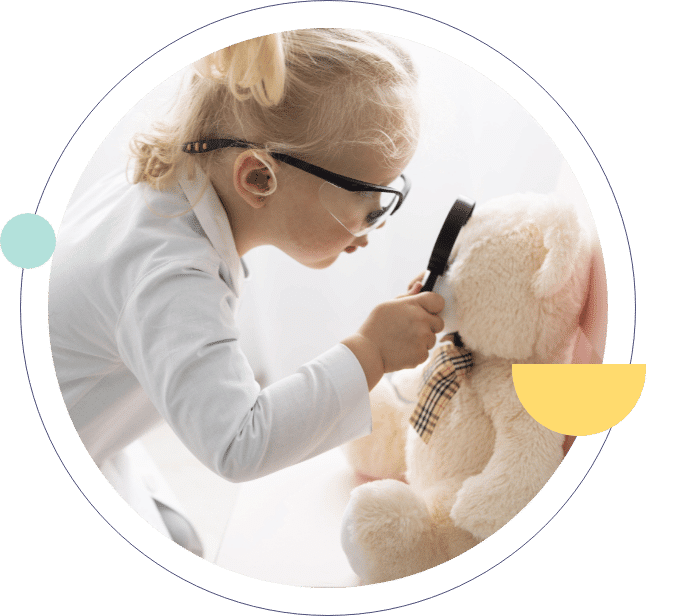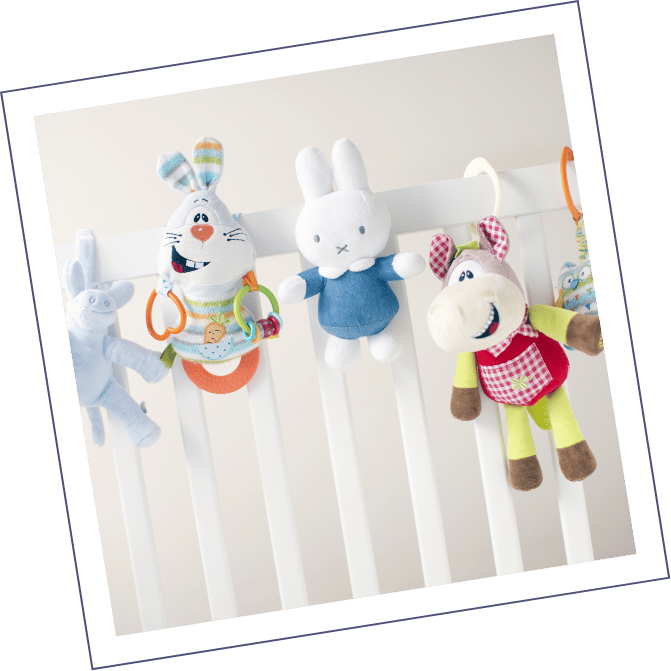 Frequently Asked Questions