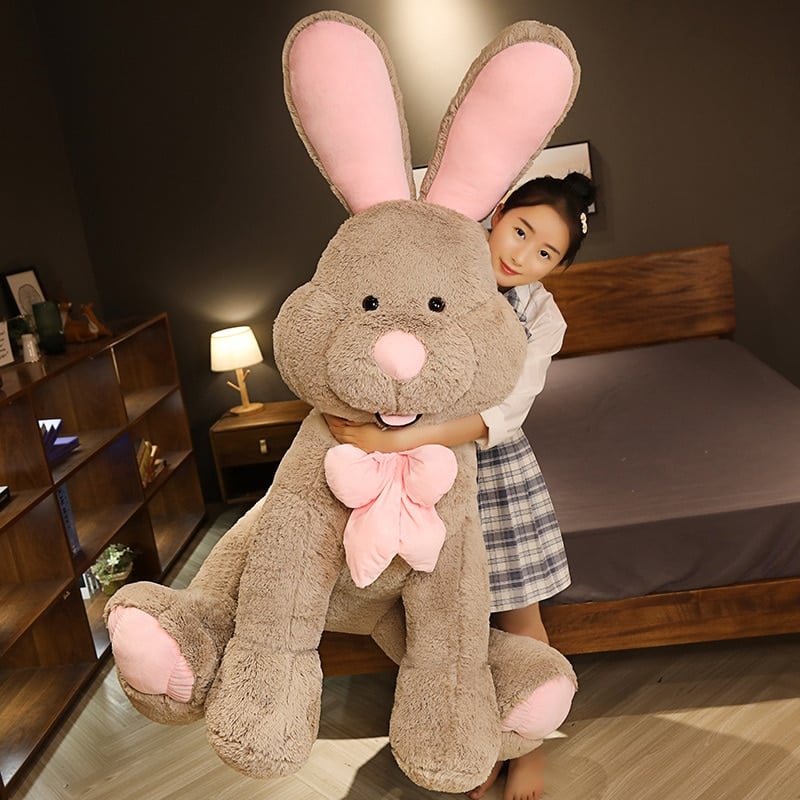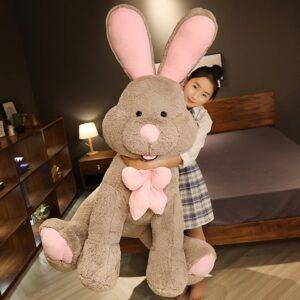 This large rabbit plush has a tender and reassuring look, perfect for accompanying your toddler to sleep. It will also make a great gift idea for a birth, birthday, christening or Christmas! Giant Brown Rabbit is a beautiful, high quality plush rabbit. It is made of soft fleece and is about 80 cm high. Giant brown plush bunny is a perfect pet for children and adults. It is very soft to the touch and has a realistic appearance. The plastic eyes are bright and blue, giving it a happy and friendly look. The ears are long and pointed, like those of a real rabbit. The tail is long and silky, which gives it a very cute look.
No one can remain indifferent to the wave of love and tenderness coming from a giant plush. This plush will appeal to young and old alike. Whether it's a giant bear, a big unicorn or a huge whale, you'll be delighted with our collection of giant plush.
Specialized in the sale of plush toys, the Magic Plush online store allows you to enjoy a wide range of products for your children and your family. This plush store has become a real reference, because it offers a collection of products for both children and adults.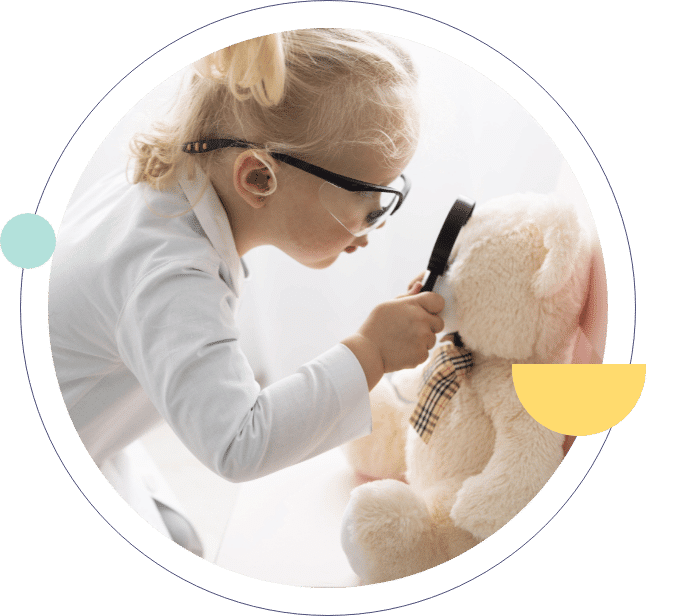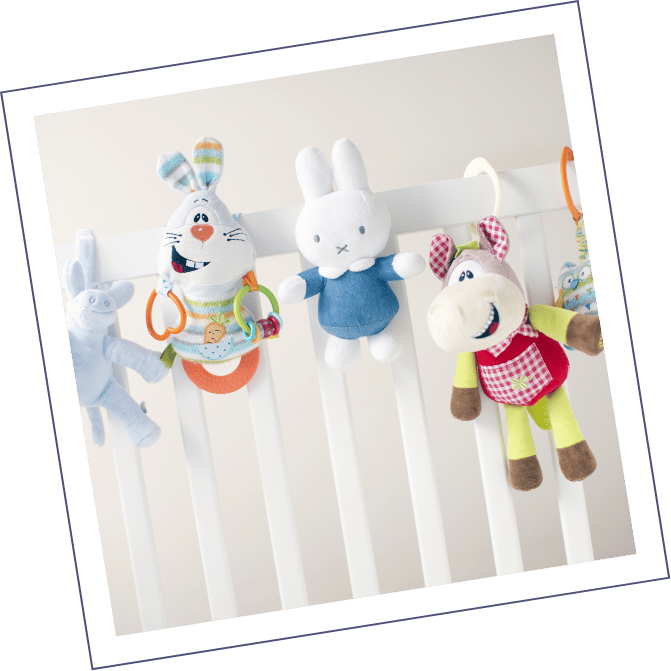 Frequently Asked Questions