This fox has a soft coat and extraordinary size that makes you want to hug him. This wonderful companion will comfort you during your lonely time. The giant fox plush is an ideal gift for children and adults who love animals. It is made from high quality materials, which makes it very resilient and long lasting. The plush is also very soft to the touch, which makes it particularly pleasant to cuddle. It is also about 80 cm high, making it ideal for big fox lovers!
No one can remain indifferent to the wave of love and tenderness coming from a giant plush. This plush will appeal to young and old alike. Whether it's a giant bear, a big unicorn or a huge whale, you'll be delighted with our collection of giant plush.
Specialized in the sale of plush toys, the Magic Plush online store allows you to enjoy a wide range of products for your children and your family. This plush store has become a real reference, because it offers a collection of products for both children and adults.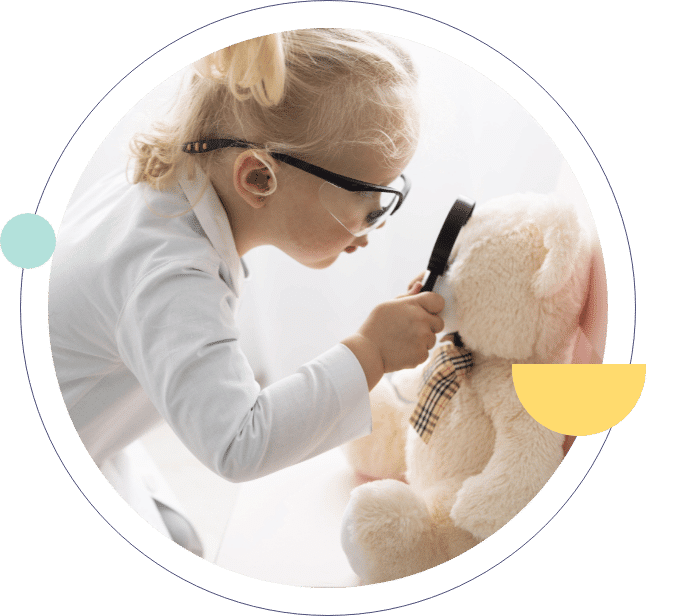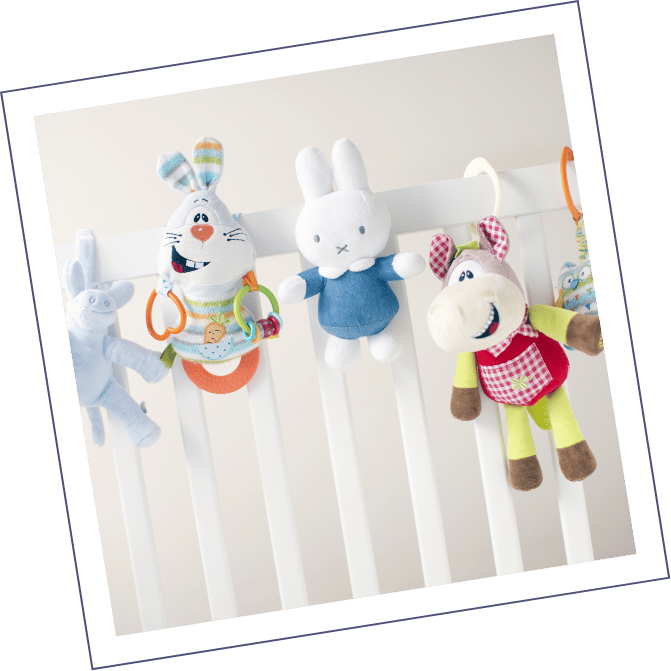 Frequently Asked Questions