This bright dinosaur plaid is perfect for cold weather. The fabric is soft and supple. The bright dinosaur shape will keep you happy all winter long. In the night, there is a glowing dinosaur that lights your way! This bright dinosaur blanket is perfect for children who love dinosaurs and want a little light to hide under their blanket. This blanket is made of soft, bright fabric, so it's comfortable and safe for little ones. The edges are finished with elasticated hems to keep the blanket in place. The dinosaur glows in the dark and provides a soft light source for reading or playing. Batteries are included, so get ready to have a wonderful dream with your new dinosaur friend!
The perfect blanket to keep warm
Welcome to the enchanting world of bright plaid! This bright and beautiful fabric is perfect for adding a touch of warmth and luxury to your home. It is perfect for keeping warm on cold nights.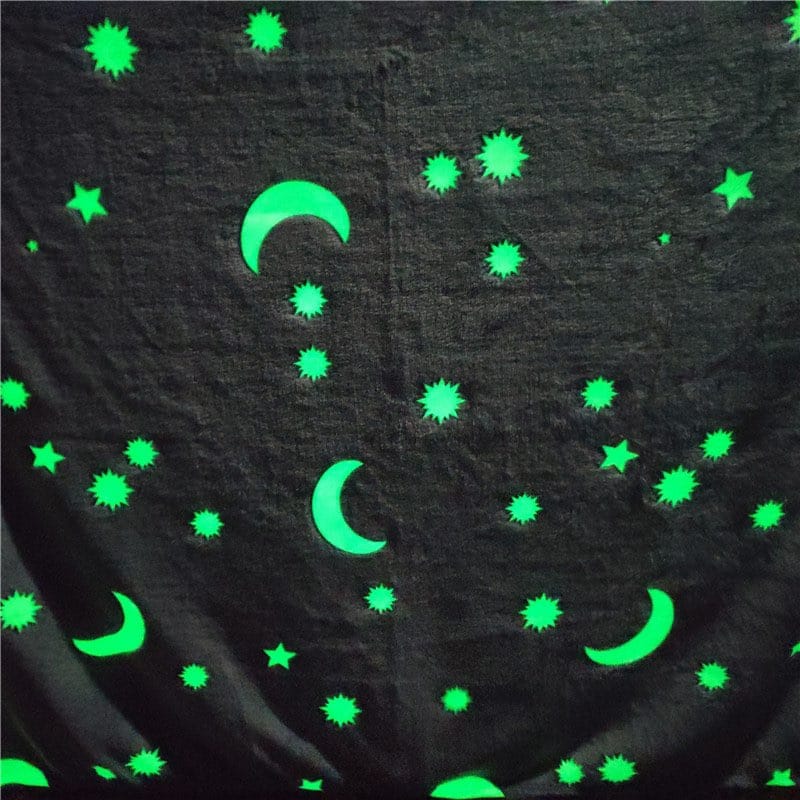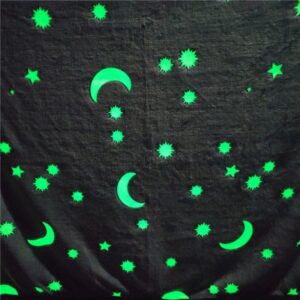 Specialized in the sale of plush toys, the Magic Plush online store allows you to enjoy a wide range of products for your children and your family. This plush store has become a real reference, because it offers a collection of products for both children and adults.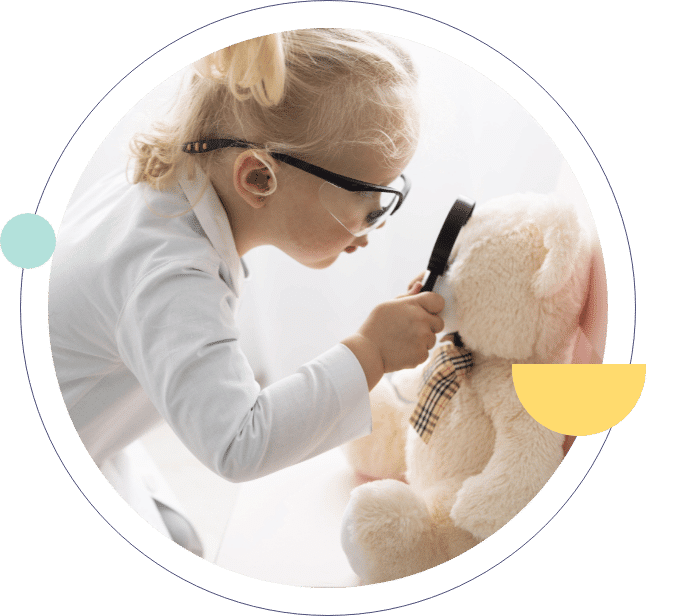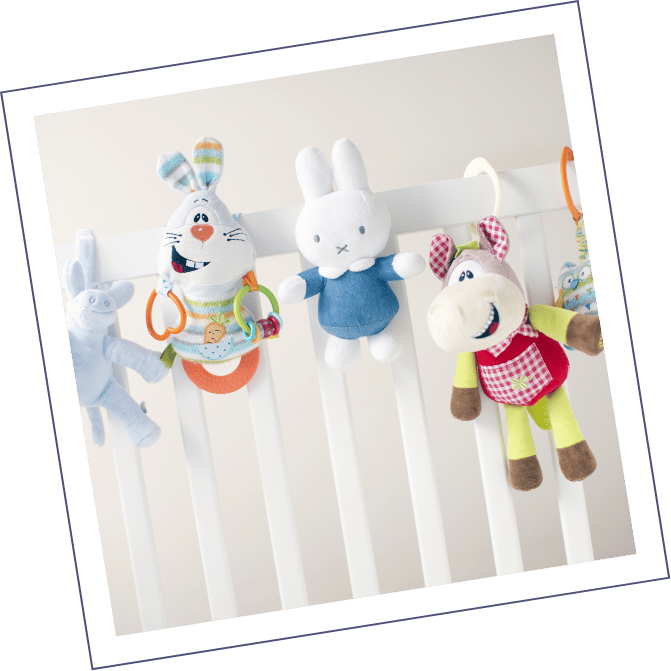 Frequently Asked Questions