The enchanting world of unicorns
Enter the enchanting world of unicorns with our bright unicorn blanket, it is soft and comfortable. You'll love the way it keeps you warm. God created unicorns to be the most magical and wonderful animals on Earth. They glow brightly and are adored by all who are lucky enough to come across them. Glowing unicorns are a must for anyone looking to add a touch of magic to their life. These beautiful creatures are made from stunning fabric and light up your home in every corner. You can choose from a wide range of colours and patterns to make your light-up unicorn blanket unique. Children will love this beautiful plush and will never want to leave it!
Luminous Plaid Collection
Welcome to the enchanting world of bright plaid! This bright and beautiful fabric is perfect for adding a touch of warmth and luxury to your home. It is perfect for keeping warm on cold nights.
Specialized in the sale of plush toys, the Magic Plush online store allows you to enjoy a wide range of products for your children and your family. This plush store has become a real reference, because it offers a collection of products for both children and adults.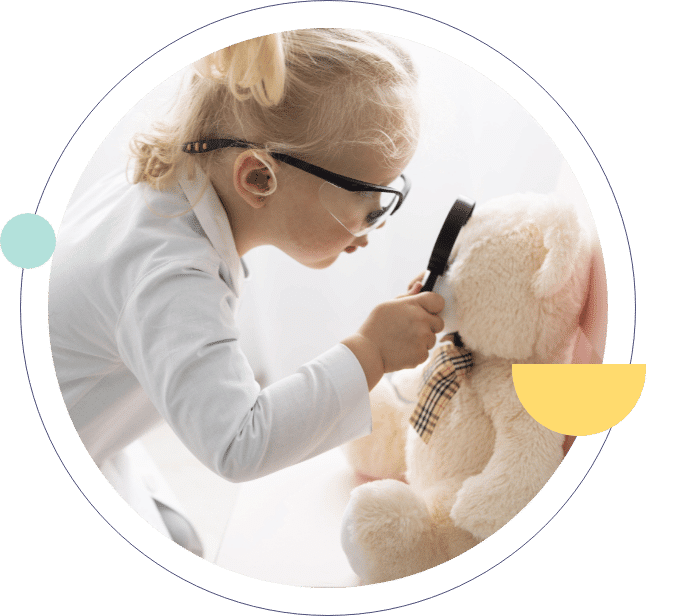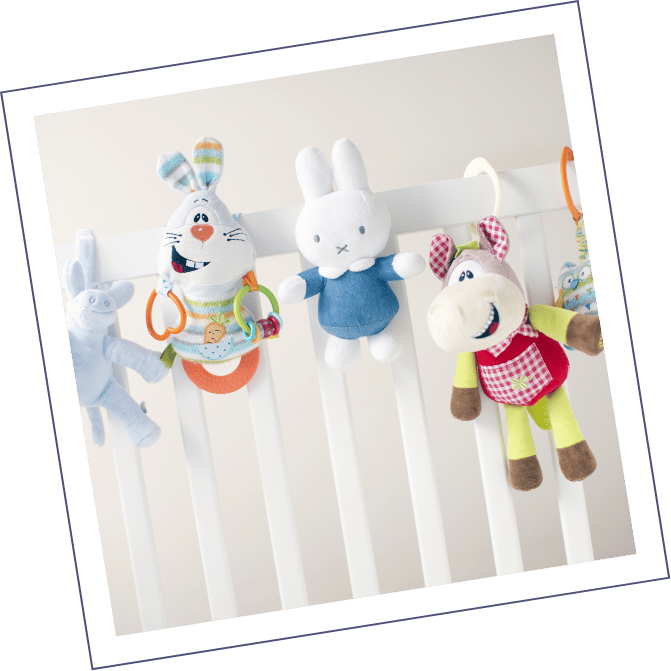 Frequently Asked Questions