With its little feet, little hands and innocent eyes, this pink Hello Kitty plush is very cute. The extremely soft fur of this Hello Kitty plush doll will bring warmth and tenderness to your child. You just want to snuggle up to her and cuddle her. This cute Hello Kitty plush is in pink and is very soft to the touch. It is perfect for children and adults who love cuddly toys. Hello Kitty is a very popular plush in France and is known for being cute and cuddly. This plush is in excellent condition and is ready to be cuddled.
The cutest Hello Kitty ever
Hello Kitty is certainly the cutest little cat on the internet. Everybody loves him, you can find him in every possible situation. Discover our complete collection of Hello Kitty plush on the website.
Specialized in the sale of plush toys, the Magic Plush online store allows you to enjoy a wide range of products for your children and your family. This plush store has become a real reference, because it offers a collection of products for both children and adults.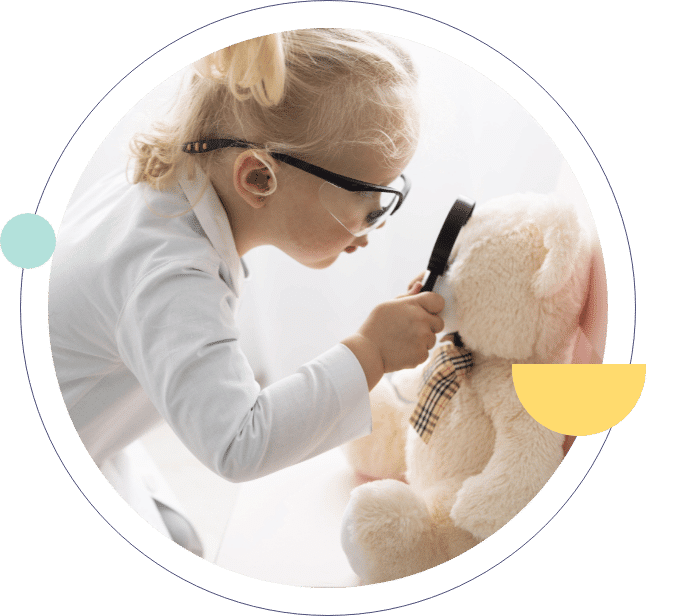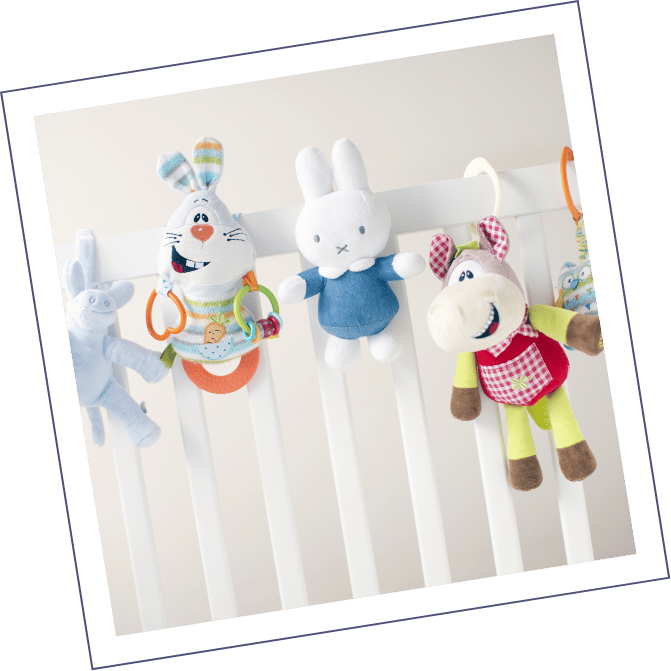 Frequently Asked Questions