Adopt this soft ball as a cushion, comforter or decoration!
This fantastic blue ball Tony Chopper plush from One Piece is the softest and most comforting of plush toys.
With his smiling face and big eyes, this blue ball Tony Chopper plush is impossible to resist! As well as being super cute, this plush is extremely soft to the touch. It measures approximately 35 cm in diameter and is perfect for your child's little hands.
Discover our Manga Plush collection
If you are a fan of the wonderful world of manga, you will love our collection of plush toys of your favourite heroes! One piece, Totoro and all the others are waiting for you!

Specialized in the sale of plush toys, the Magic Plush online store allows you to enjoy a wide range of products for your children and your family. This plush store has become a real reference, because it offers a collection of products for both children and adults.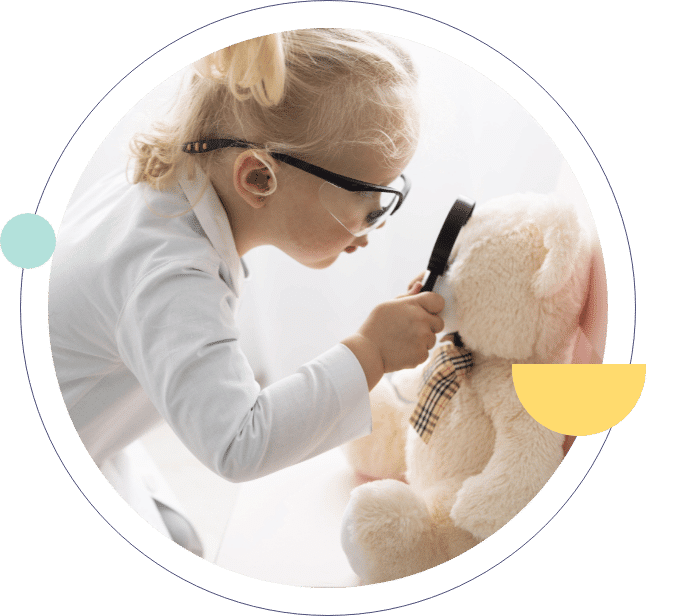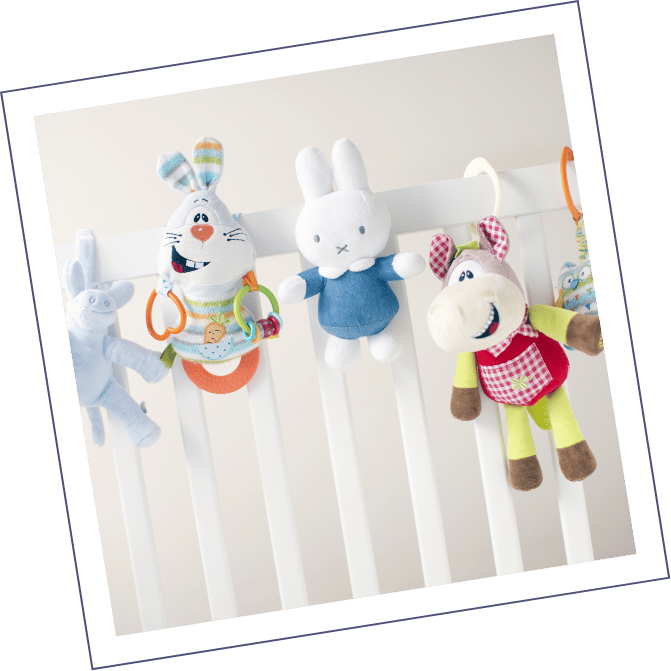 Frequently Asked Questions