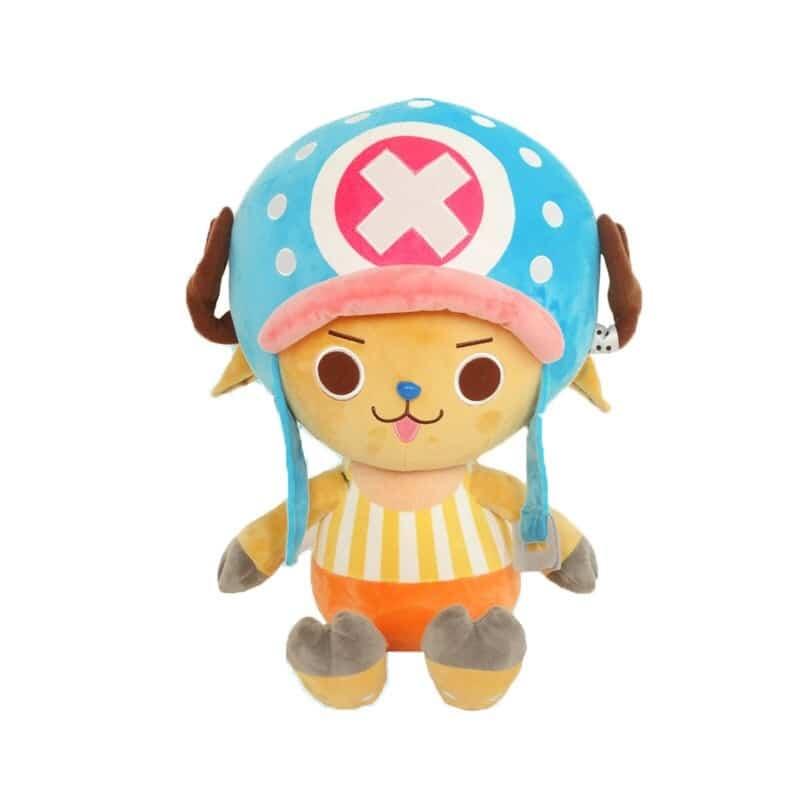 Little adorable Chopper Candy
Melt in front of this cute and adorable little Chopper Candy One Piece plush.
This plush has many qualities that make it perfect for your child to play with.
The One Piece Chopper Candy plush is a cute and fun toy for all fans of the anime. It is made of soft and fluffy fabric. Chopper has an adorable expression on his face, and is wearing his trademark uniform with the crew logo on his chest. The details are neat, which makes this plush even more endearing. Children will love playing with him, and even adults won't be able to resist his charm!
Discover our Manga Plush collection
If you are a fan of the wonderful world of manga, you will love our collection of plush toys of your favourite heroes! One piece, Totoro and all the others are waiting for you!
Specialized in the sale of plush toys, the Magic Plush online store allows you to enjoy a wide range of products for your children and your family. This plush store has become a real reference, because it offers a collection of products for both children and adults.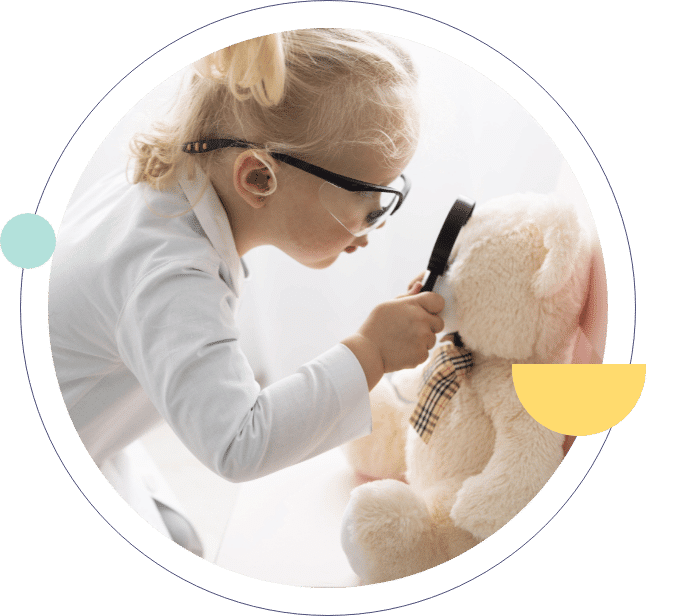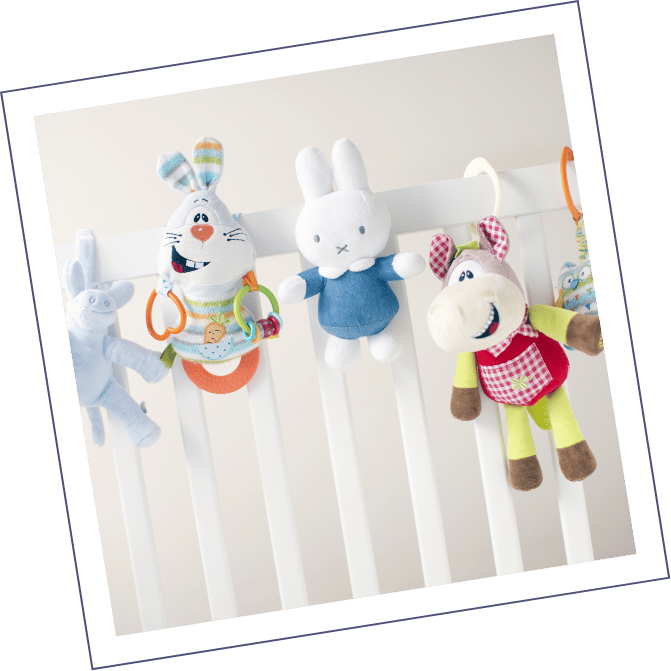 Frequently Asked Questions