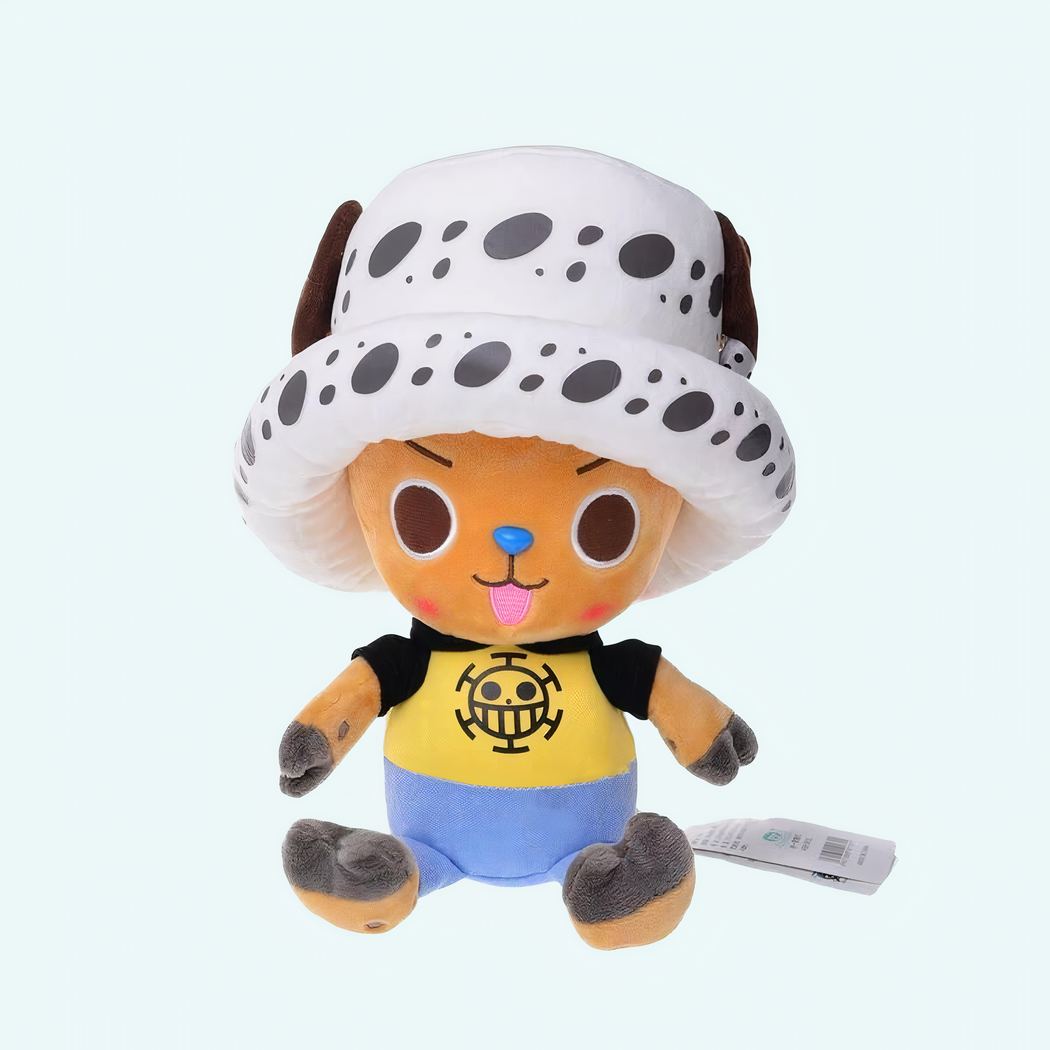 The perfect plush for creating fantastic stories!
Fall in love with the little white Chopper Villain, he will be the perfect companion to help you face your fears and adventures at any time!
It's the perfect plush to create fantastic stories!
This little plush is perfect for fans of the evil Chopper from One Piece! With her angelic face and mischievous smile, she's impossible to resist. She's perfect for kids and adults who love cute and endearing characters.
Discover our Manga Plush collection
If you are a fan of the wonderful world of manga, you will love our collection of plush toys of your favourite heroes! One piece, Totoro and all the others are waiting for you!

Specialized in the sale of plush toys, the Magic Plush online store allows you to enjoy a wide range of products for your children and your family. This plush store has become a real reference, because it offers a collection of products for both children and adults.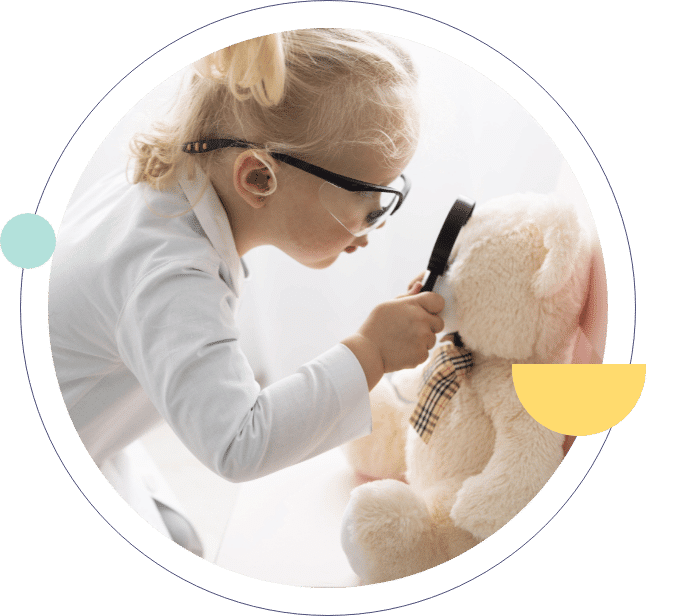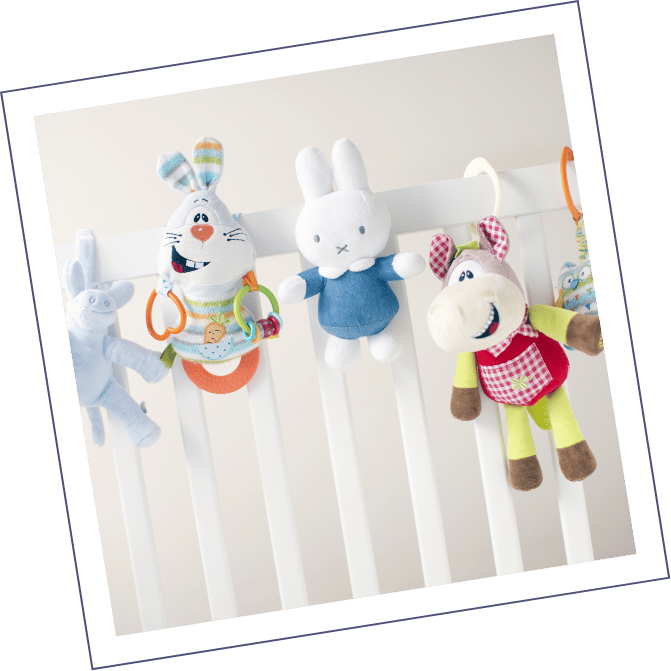 Frequently Asked Questions