This grey plush doll is very much in demand by children for tenderness and affection. With her cute smile, she is eager to play with her owner.
The patrol doll plush is a beautiful, high quality plush. The plush is made from soft and fluffy fleece. The plush is filled with polyester down for optimal comfort and softness.
Discover our incredible collection of Patrol Plush and go on an adventure with Ryder, Marchall, Rubble and all their friends!
This is the perfect collection for all kids who are fans of the famous cartoon!
Specialized in the sale of plush toys, the Magic Plush online store allows you to enjoy a wide range of products for your children and your family. This plush store has become a real reference, because it offers a collection of products for both children and adults.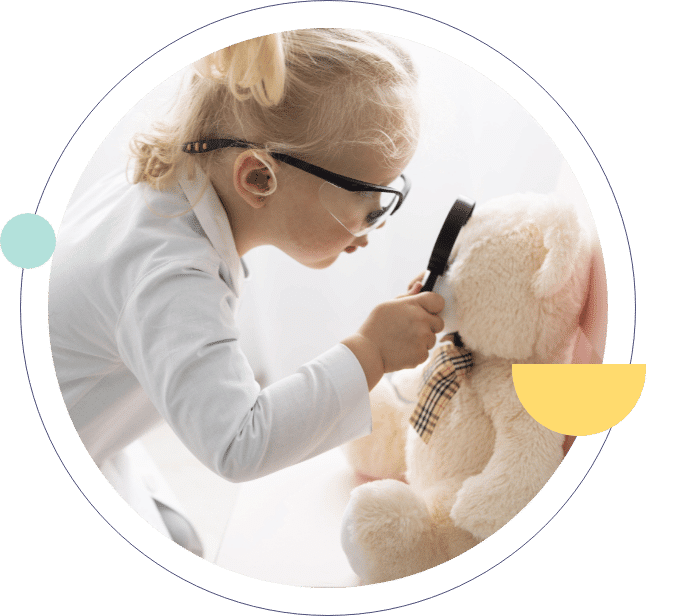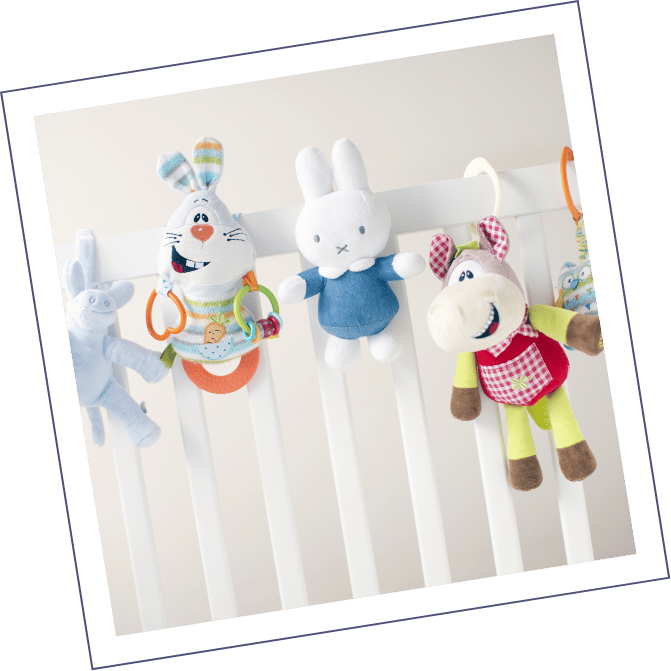 Frequently Asked Questions