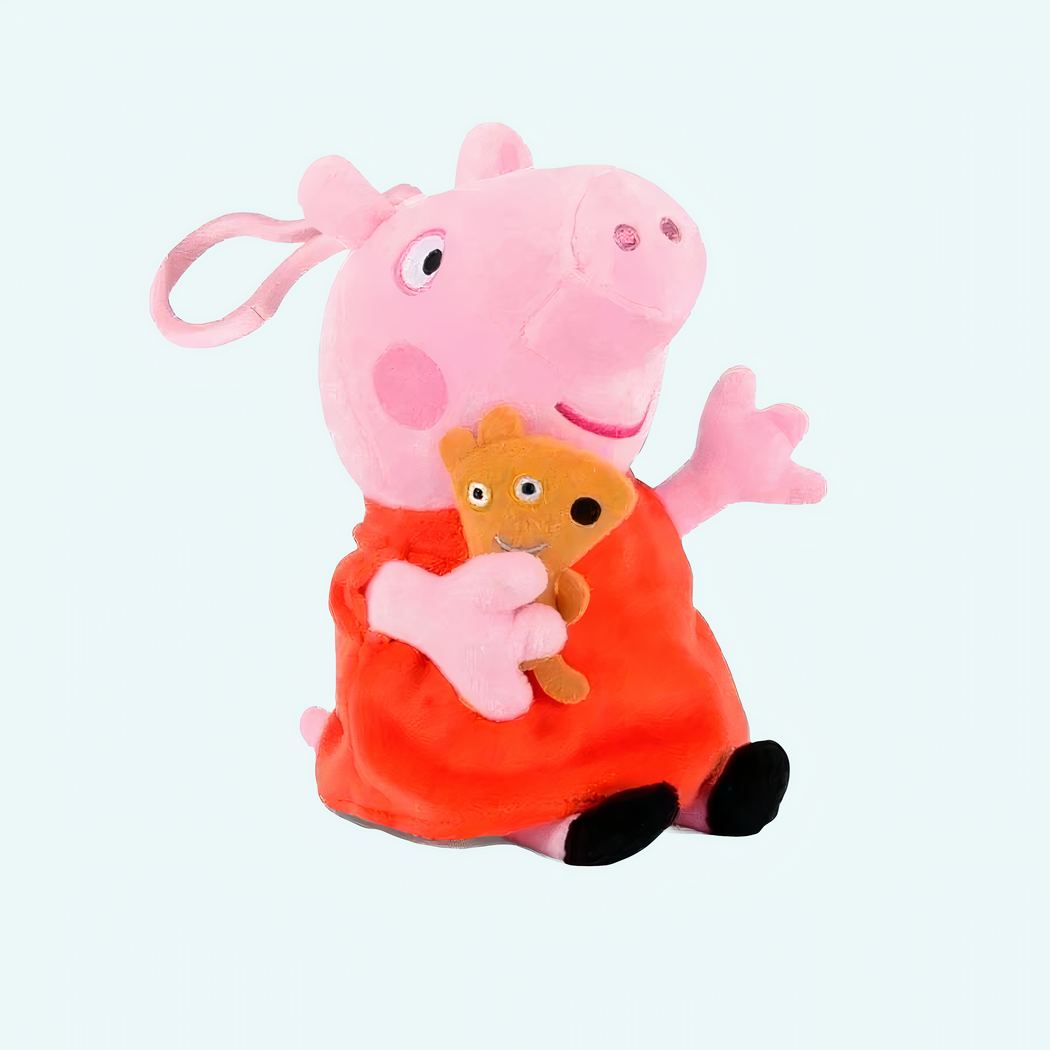 This little piggy is so cute and nice to see with its beautiful pink colour. It will bring a touch of sweetness to your daughter's room. The pink sitting Peppa Pig plush is a beautiful pink fabric plush with black plastic ears, nose and eyes. It has a small orange petticoat. This lovely plush is a great gift for Peppa Pig fans of all ages!
Little Peppa Pig and her family
Does your child love the cartoon series Peppa Pig, the pig who loves to jump in mud puddles and play with his teddy bear? Make him happy by offering him a Peppa Pig plush or a plush representing his family among the models proposed in our catalogue. It will not only play with your little one. It is also a gentle companion to reassure and soothe him to sleep.
Specialized in the sale of plush toys, the Magic Plush online store allows you to enjoy a wide range of products for your children and your family. This plush store has become a real reference, because it offers a collection of products for both children and adults.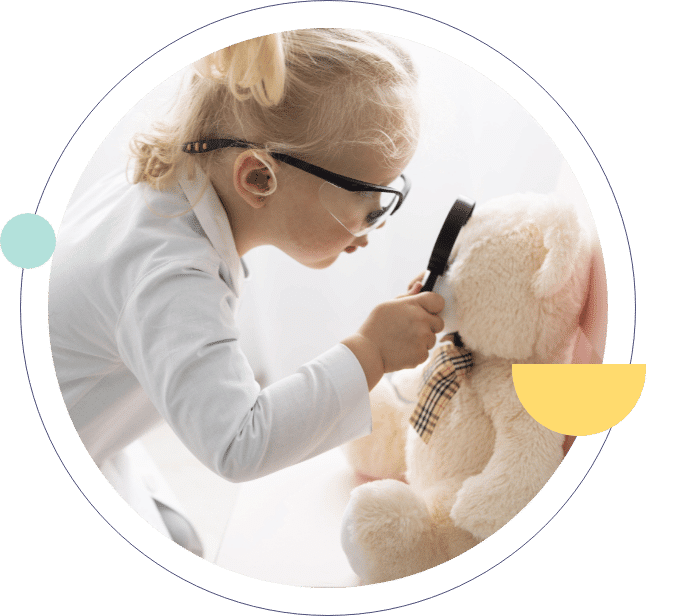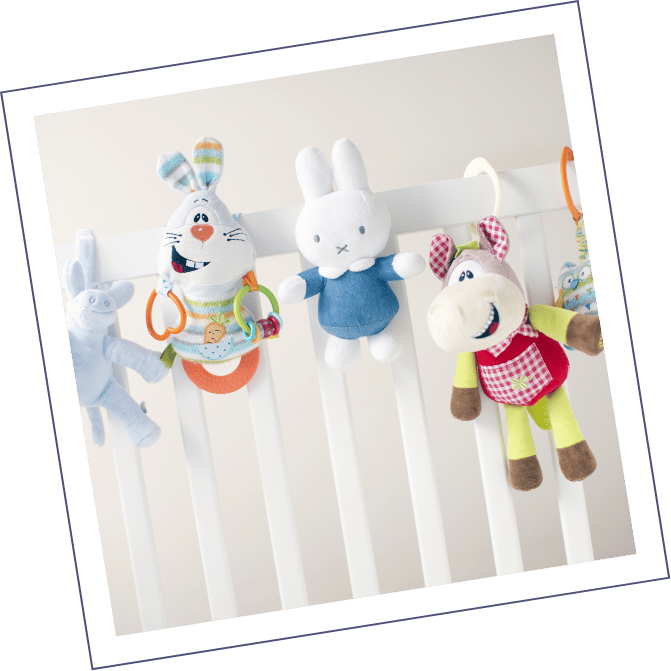 Frequently Asked Questions