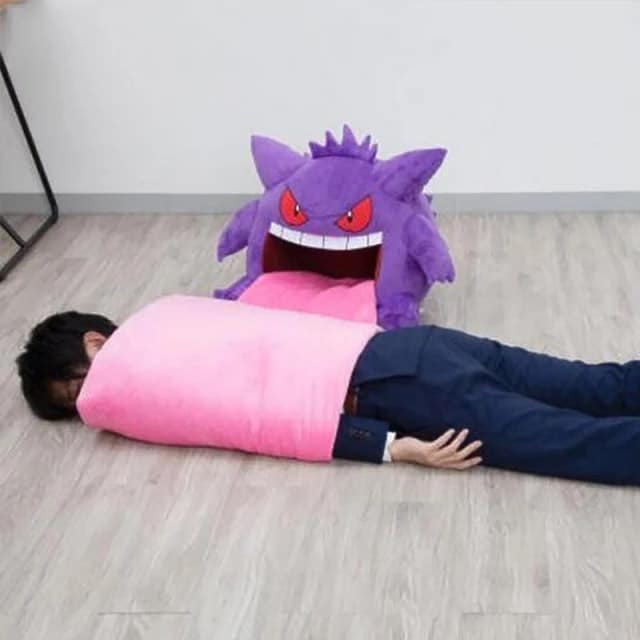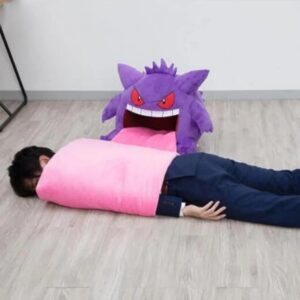 The Gengar plush has a huge tongue, about 160 cm long, and is the plush that everyone wants to have because it is different from the others and has unusual characteristics.
The Gengar plush is a monstrous and wacky plush that is perfect for children and adults who love weird animals! This giant creature has translucent green skin and bright red eyes, and is capable of sticking its tongue out over 160 cm long! It is soft to the touch and full of curls, making it impossible to resist. Children will love playing with this funny plush, and you can't help but smile when you see her!
This plush has a space inside to store its large tongue after use for you or your child to play with, or even if you like to use it more as a decoration, you can change its shape.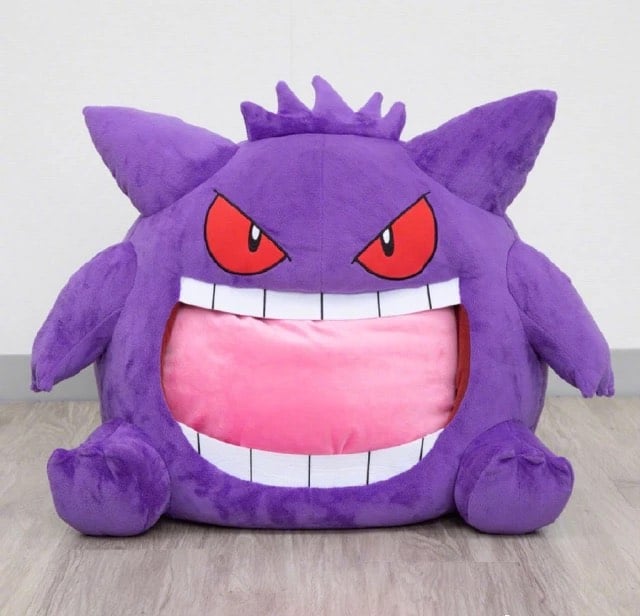 Specialized in the sale of plush toys, the Magic Plush online store allows you to enjoy a wide range of products for your children and your family. This plush store has become a real reference, because it offers a collection of products for both children and adults.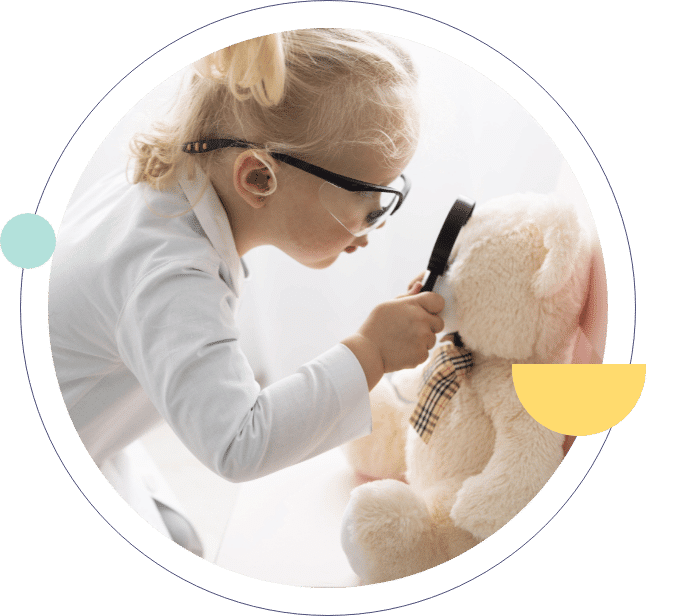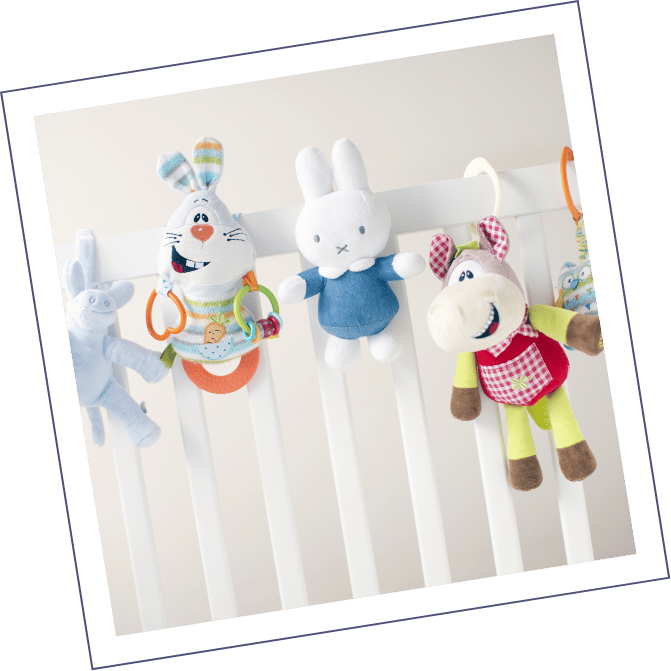 Frequently Asked Questions